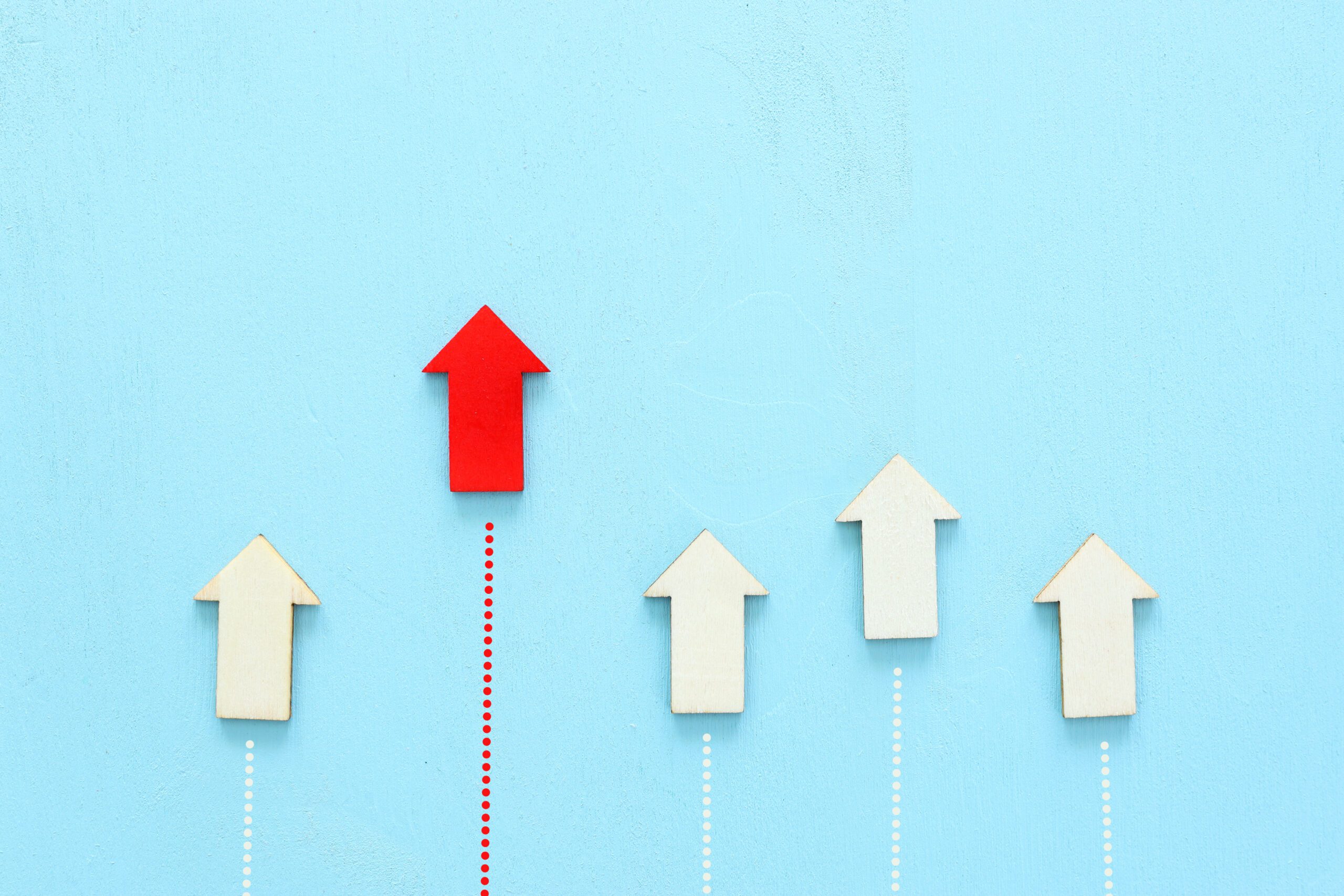 An Intro to Business Process as a Service (BpaaS)
BpaaS is the delivery of business process outsourcing (BPO) services as a cloud-based subscription service. Health plans can leverage BpaaS to enhance and optimize internal operations, such as claims administration, eligibility, and other people/time-heavy back office operations – while still retaining control of their business.
What's new in the BpaaS space
One of the biggest changes we're seeing in the BpaaS space is the number of new players cropping up in the game. Previously, this was something more of a Third Party Administrator (TPA) niche, where a TPA hosted other health plans, typically Administrative Services Only (ASO) contracts where profit margins are razor thin and enrollment/benefit configuration complexities are high. Currently, as BpaaS is scaling upwards into a more mainstream concept, business process as a service is becoming a real differentiator being used to focus on reducing operational administrative costs and reducing Health Plans PMPM costs.
Another interesting trend is how BpaaS is fueling one of the biggest growth sectors – regional plans. In today's market, Health plans that are looking to buy and implement new core systems are becoming less common – when issuing their core modernization strategy via a Request For Proposal (RFP) it is more common to see business process administration included in the scope of the proposal needs. I wrote a blog last year entitled David vs Goliath on this strategy that smaller Regional Health Plans are using to remain competitive in the current landscape where larger entities are growing through acquisition of smaller companies.  A great success story that underscores this is Friday Health, for example, who moved to a BpaaS partner UST HealthProof and have been able to grow their business exponentially. BpaaS partners are empowering regional plans to compete in the market.
Top 5 Benefits of BpaaS for regional plans
BpaaS empowers health plans with these top benefits:
1.       Modern technology/better systems
2.       Lower costs – including reducing PMPM costs
3.       Decreased human capital/operational costs
4.       Increased ability to compete in the market
5.    Allows the Health Plan to focus on enterprise strategy
A Growth Story: Friday Health
Friday Health Plans was founded in Denver, CO in 2015 to serve gig workers, small business owners, and creatives – individuals seeking health insurance through the marketplace. By 2018, Friday Health had 13,000 members.
Growth alone through adding new members wasn't enough – Friday Health knew they needed to also minimize their operational costs as much as possible and streamline their claims processing.
To do so, Friday Health Plans partnered with BpaaS provider UST – who rapidly implemented the modern core admin platform solutions (CAPS) that included HealthRules Payor and GuidingCare.
Partnering with UST enabled Friday Health Plans to increase efficiency and decrease operational costs – which ultimately fueled their sustainable growth. By 2020, Friday Health had increased its membership base 500% – from 13,000 members in Colorado in 2018 to 85,000 members in 2020 in Nevada, New Mexico, and Texas.
Read the full story here.
HealthEdge & BpaaS
Are you a regional Health Plan looking to take advantage of reduced administration/IT costs and want to quickly adopt modern technology augmenting ecosystem components to create a best of breed solution?  
Check out my other blogs on this topic and reach out to HealthEdge for more information about our BpaaS partners, or to become a BpaaS partner and start hosting health plans in the largest growing market in the industry today.
Business Process as a Service, Redefining the Health Plan Operations Model
David And Goliath: Smaller Health Plans can remain competitive with the right technology