Careers
Join a Revolution
HealthEdge® is on a mission to drive a digital revolution in healthcare. We're connecting health plans, providers and patients with end-to-end digital technology solutions to support new business models, reduce administrative costs and improve health outcomes. Our mission is supported by 1,500+ professionals worldwide. Together, we're committed to innovating a world where healthcare can focus on people. Are you ready to join the revolution?
See open positions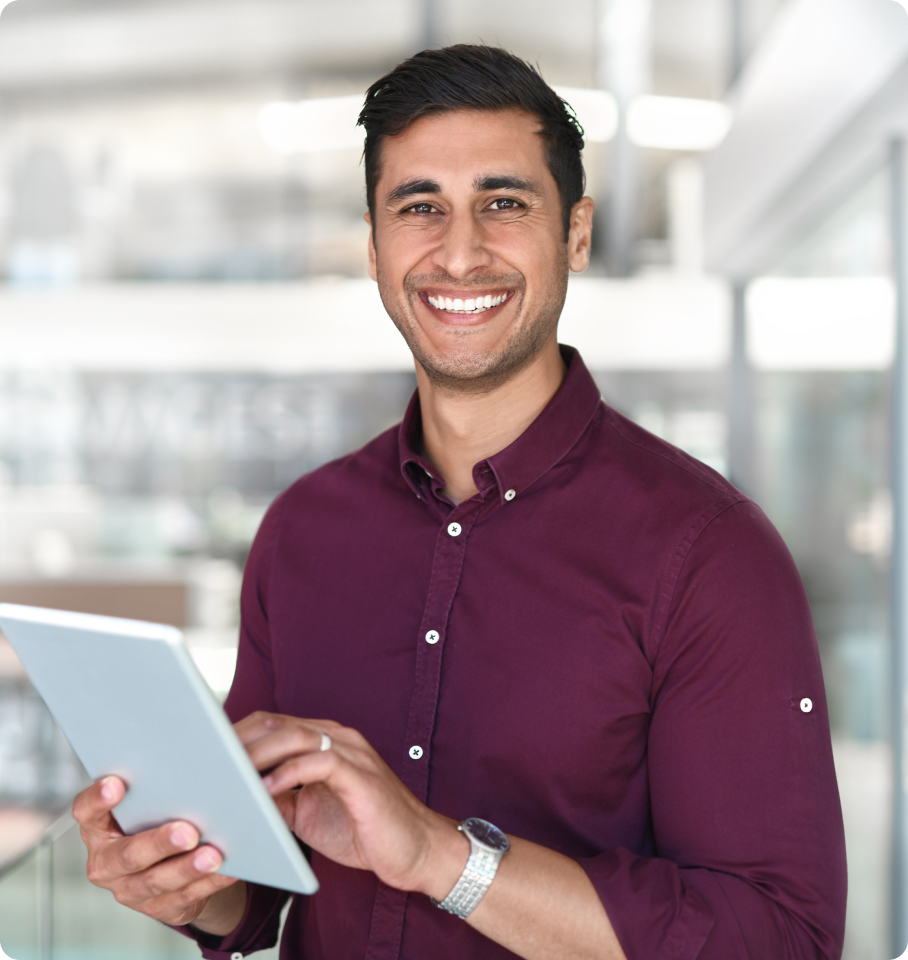 Why HealthEdge
Do you want to be part of something bigger? At HealthEdge, we are striving to transform the delivery of healthcare. We seek dynamic individuals who embrace change, think differently and learn by doing. If you want to be part of building the most forward-looking healthcare technology company, we want to hear from you.
Our Mission
To drive a digital revolution in healthcare through transaction automation and the enablement of real-time business and clinical engagement among healthcare payers, providers and patients
Our Vision
Innovating a world where healthcare can focus on people
Our Core Principles
Optimize Customer Value & Employee Satisfaction
Principles-First Thinking
Cross-Functional Collaboration
Continuous Improvement
Engineering Excellence
Life at HealthEdge
We're a dynamic bunch of some of the industry's brightest, most talented people. Our culture brings together diverse backgrounds, different points of view and unique talents. We come together to learn, give back to our communities and have fun.
Learn more about life at HealthEdge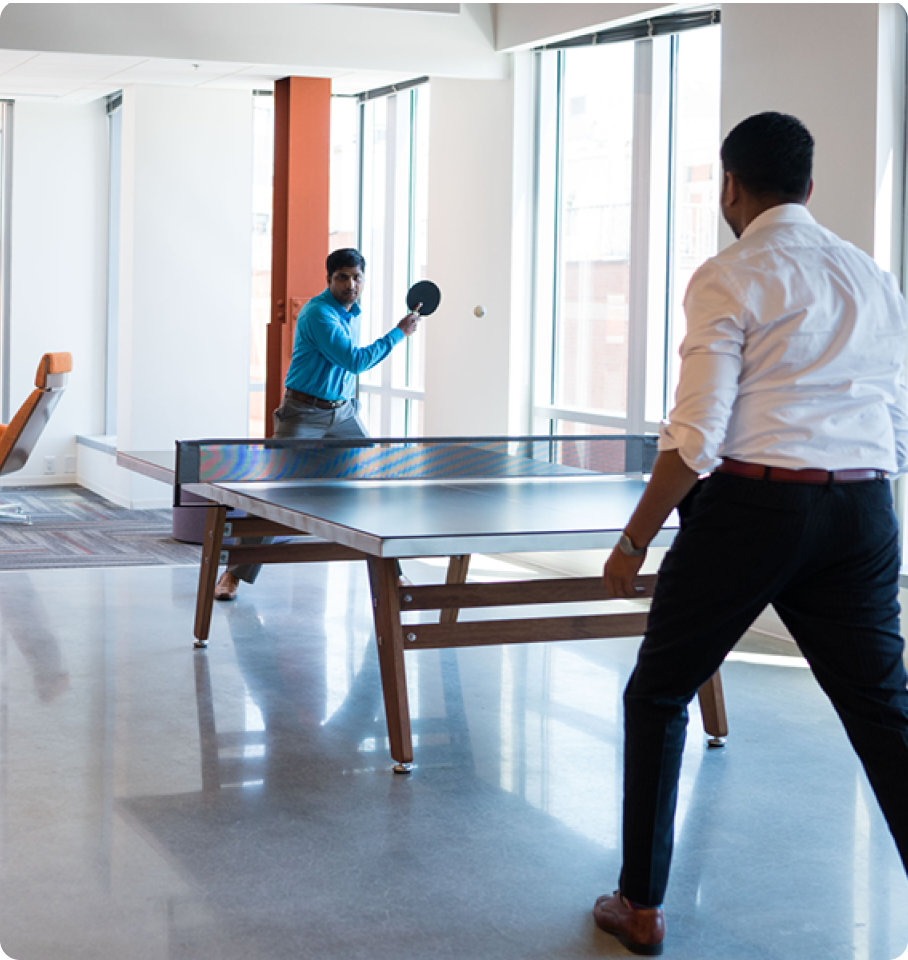 Flexible Work
We have a flexible approach to work. Employees can choose how and where they work – in one of our offices, remotely or a mix of both. Some teams work in the office on designated days for collaboration and from home the rest of the week, while others work remotely full-time.
Locations
United States
We have employees located near our offices and across the country. We have locations in the greater Boston area and the Washington metro area.
More about working in the US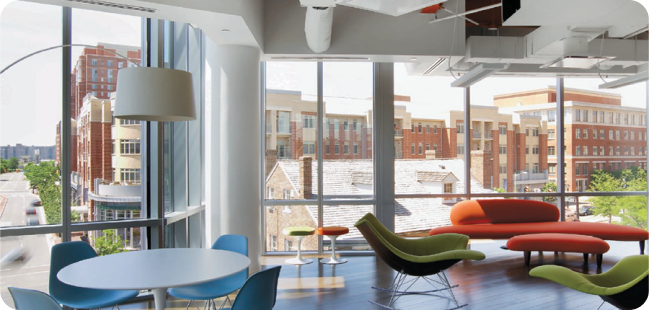 India
HealthEdge India is the backbone of our engineering group and houses many of our technical roles, including Developers, QA, TechOps and DevOps. Our state-of-the-art facilities are in Bangalore, Hyderabad, and Pune tech hubs.
more about working in india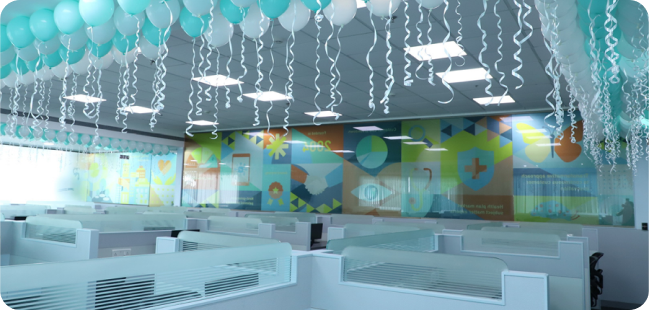 Testimonials

"People working here (HealthEdge) really enjoy what they do and will go above and beyond to make sure you feel welcome."
Grace Teal (US)

"HealthEdge is a great place to get your feet wet with many different technologies. Try to take advantage of as many opportunities as you get."
Mohammed Nayeem (US)

"At HealthEdge, I have found my purpose to think out of the box and ask the right questions to drive towards solutions that give our customers delight."
Michael Gustavson (US)
Picture Yourself Here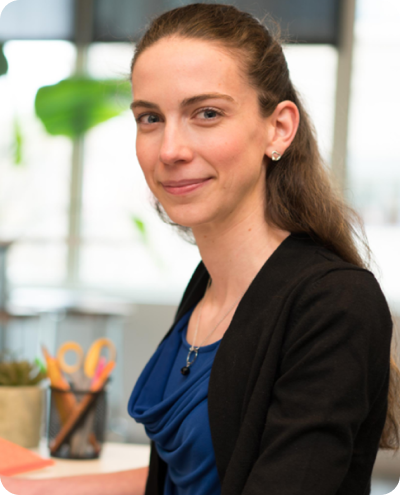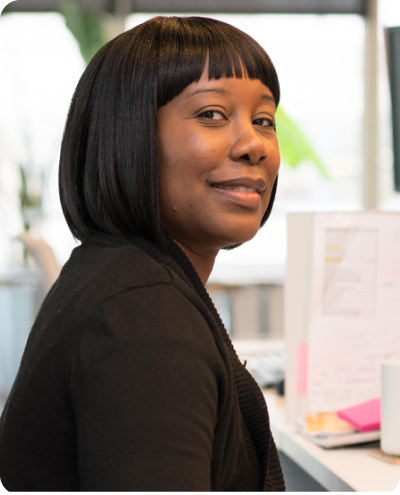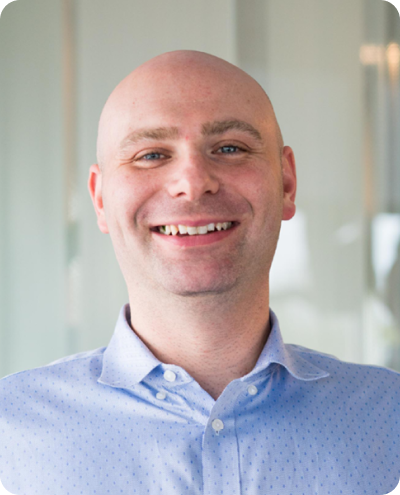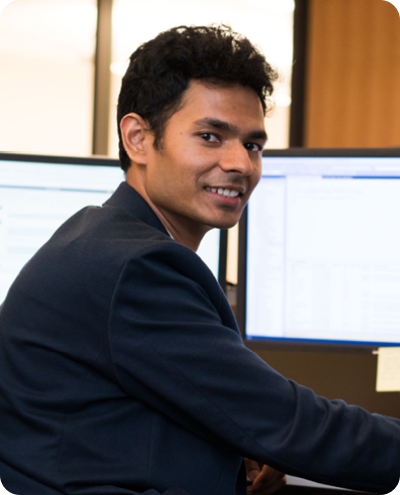 Awards