HealthEdge United
States
US Overview
HealthEdge was founded in Burlington, Massachusetts, in 2005. Since then, the organization has grown to four locations as well as across the country.
See open positions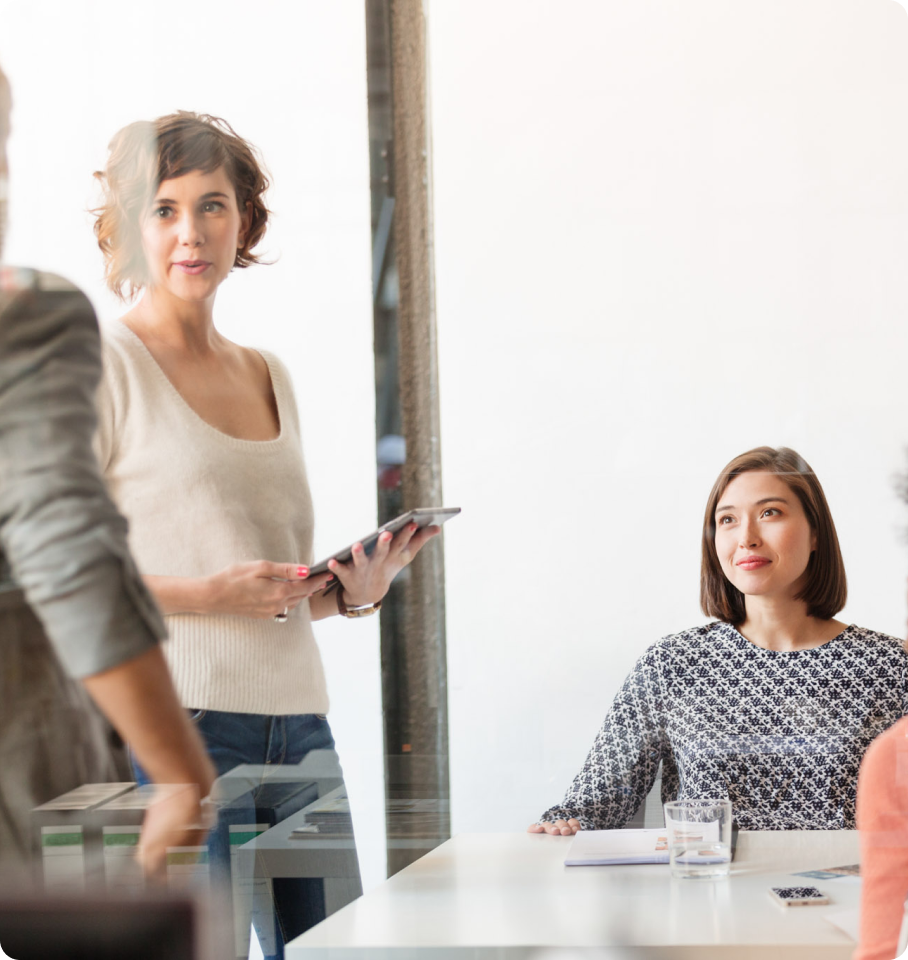 Let's Grow Together
When you join HealthEdge, you're not just joining a company; you're joining a mission to make a lasting impact on healthcare. We are a collaborative group of individuals who embrace change and approach problems with a new way of thinking. We are continuously improving, learning and growing. Come grow with us.
LIFE AT HEALTHEDGE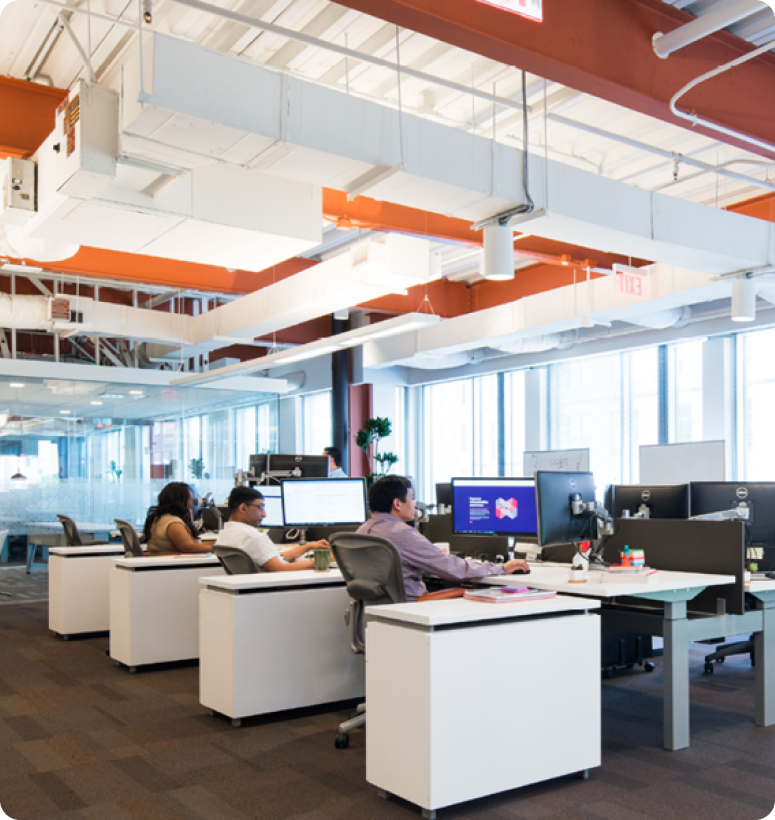 US Benefits
We invest in our employees and listen to their feedback to provide benefits that truly matter to support their physical, emotional, and financial health. On behalf of HealthEdge, Aetna has created and published Machine Readable Files (MRFs) with pricing data, which will be updated monthly. Please refer to the Transparency in Coverage page on cms.gov for additional information.
See Machine Readable Files
Comprehensive medical, dental and vision
Employer-paid Employee Assistance Program (EAP) and Mental Health Services
Health Savings Account (HSA) with generous Employer Contribution*
*Eligibility rules may apply
Employer 401(k) matching with immediate vesting*
*Eligibility rules may apply
Flexible Spending Accounts
14 weeks parental bonding leave for both adoptive and birth parents†
†Paid leave only after one year from date of hire
17 paid holidays, plus 1 floating holiday
2 paid days off to volunteer
Vacation time off, starting at 15 days, and unlimited sick time off
Employer-paid life insurance
Medical plan coverage includes infertility treatments, gender reassignment and more
Where We Work
We have a flexible approach to work. Employees can choose how and where they work – in one of our offices, remotely or a mix of both. Some teams work in the office on designated days for collaboration and from home the rest of the week, while others work remotely full-time. Some positions require a full-time presence in the office.
Our US Locations
Alexandria, VA
Located in Edmonson Plaza, our office is in Old Town Alexandria among historic buildings with views of the Alexandria skyline.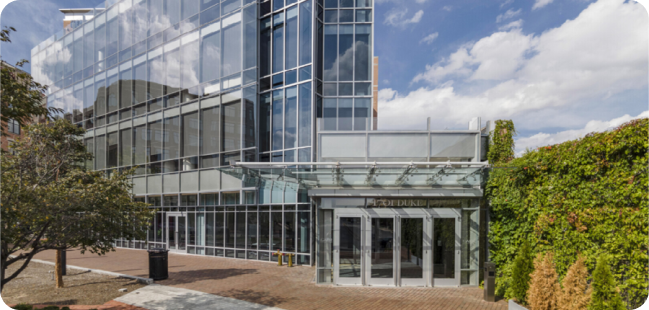 Boston, MA
Located directly on the Fort Point Channel, our office overlooks the Boston Harbor and is within walking distance to the Financial District.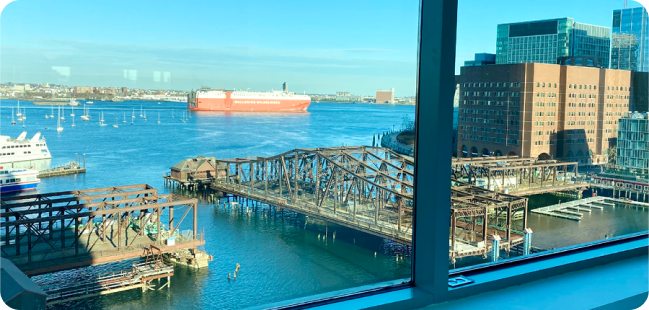 Burlington, MA
HealthEdge is headquartered in Burlington, a short distance from Boston. Our office is situated on a beautiful suburban campus with views of the Boston skyline.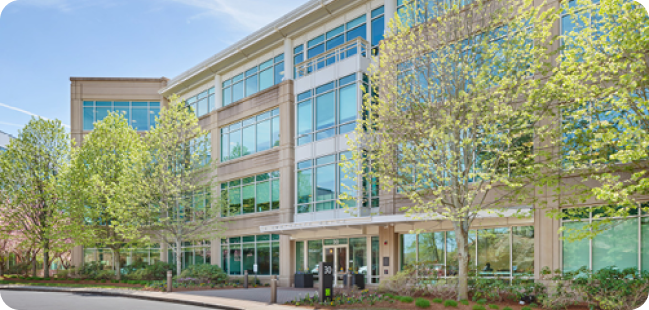 Reston, VA
The office is located in the International Tower in Reston and offers easy access to Reston Town Center and the Silver Line of the Washington Metro system.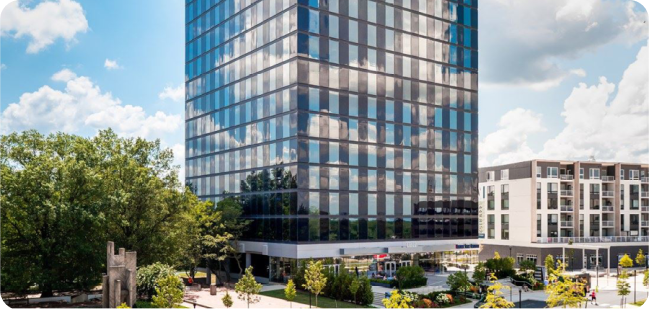 Testimonials

"People working here (HealthEdge) really enjoy what they do and will go above and beyond to make sure you feel welcome."
Grace Teal (US)

"HealthEdge is a great place to get your feet wet with many different technologies. Try to take advantage of as many opportunities as you get."
Mohammed Nayeem (US)

"At HealthEdge, I have found my purpose to think out of the box and ask the right questions to drive towards solutions that give our customers delight."
Michael Gustavson (US)
Picture Yourself Here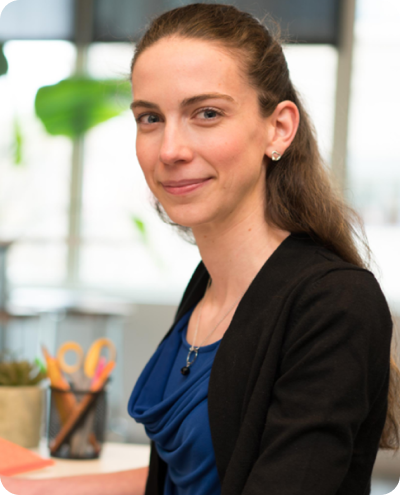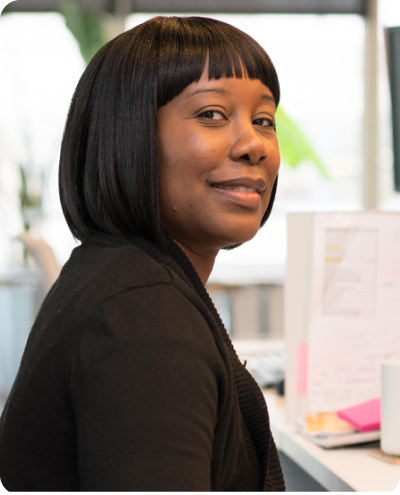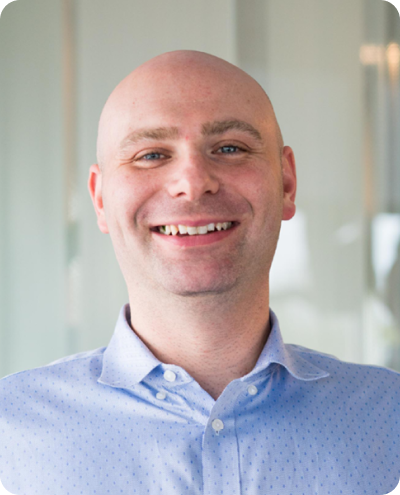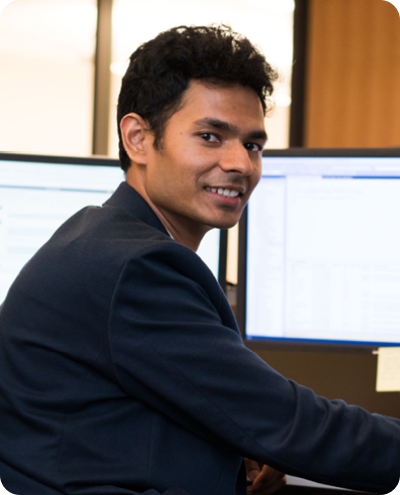 Awards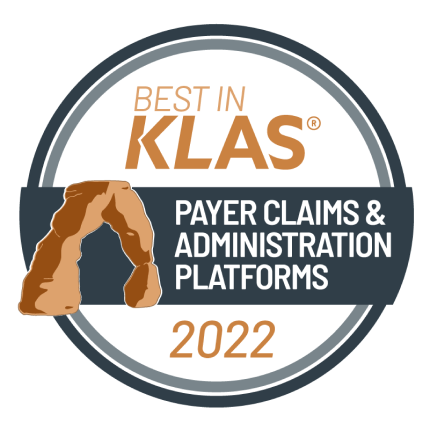 Award Information Here