HealthEdge Partners
About our Partners
HealthEdge builds key alliances with organizations who share our passion for healthcare payer digital transformation. We carefully evaluate each organization, partnering with only those that provide high-quality services and solutions that complement and extend HealthEdge offerings.
BPaaS Partnerships
HealthEdge's Business Process as a Service (BPaaS) strategic partnership program is centered around enabling the success of organizations providing back office and claims operations and management services in a robust payer ecosystem with HealthEdge solutions at the center.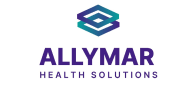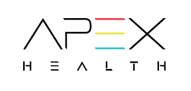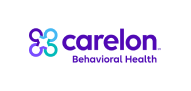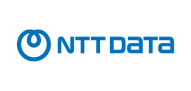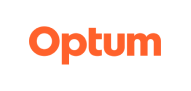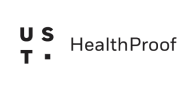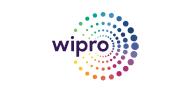 Professional Services Partnerships
HealthEdge's System Integration and Professional Services (SI/PS) strategic partnership program is a highly collaborative model driving implementation and service excellence for our joint healthcare payer customers. The program ensures customers realize the full value of HealthEdge solutions.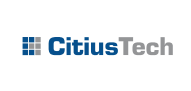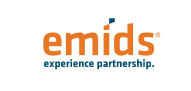 Solution Partners
In addition to our BPaaS and SI/PS strategic partners, we also have solutions partners who offer our customers options to extend their HealthEdge ecosystem to best meet their broader business needs. Partner applications have a foundational integration with select HealthEdge products to expand the functionality of our industry-leading technologies.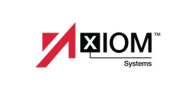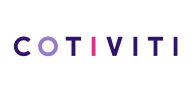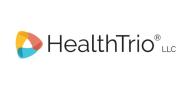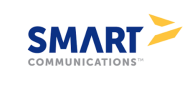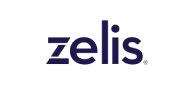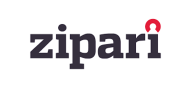 HealthEdge Strategic Partnership Program Benefits may include:
HealthEdge's professional services implementation frameworks and best practices  

 

HealthEdge professional advisory services and subject matter expert support during implementations and post-production maintenance

Opportunity to work jointly on customer opportunities and projects 

 

Access to HealthEdge software training and certification (business and technical tracks) 

 

Non-production HealthEdge software sandbox environments to create and test ecosystem interfaces, build implementation accelerators, provide ongoing staff training, and conduct demonstrations

 
Exclusive early access to annual in-person HealthEdge Leadership Forum sponsorship and attendance opportunities

 

HealthEdge software user group and bi-annual IMPACT forum attendance

 

Regular governance meetings to review ongoing communication and collaboration model, roadmaps, ecosystems, go-to-market messaging and materials, and joint customer health and satisfaction

 

Ongoing HealthEdge executive leadership guidance and support throughout the lifecycle of our joint customers