About Us
The HealthEdge Story
HealthEdge® was founded in 2004 to deliver a next-generation Core Administrative Processing System – one that would not only increase accuracy and efficiency but also enable health plans to innovate and bring new lines of business to market swiftly.
That product – HealthRules® – quickly gained acceptance and led Gartner to name HealthEdge as a sample next-generation CAPS vendor for 11 consecutive years. HealthEdge has continuously innovated since its founding, adding new capabilities, modules and services to fulfill a broader range of customer needs and enable health plans to pursue their digital transformation.
Today, the first-of-its-kind HealthRules solution suite comprises three best-in-class, cloud-based solutions that drive the three most important value streams within a health plan: the administrative costs of running the business, the medical expenses of paying claims, and the effort to help members with acute or chronic conditions comply with their treatments and obtain better care and better lifestyles.
Working together, these solutions enable a vision where claims processing is enhanced with software-driven payment integrity at the point of service, feeding data to an end-to-end care management solution, resulting in lower administrative and healthcare costs and improved patient outcomes and quality.
States Supported With 23 Medicare Advantage Clients
Our Mission and Vision for Healthcare
We are entering the era of the digital payer – an era characterized by an improved member experience, ever-reducing transaction costs, ever-increasing quality and service levels, and greater business transparency. Becoming a digital payer enables health plans to better prepare for new opportunities in value-based care.
HealthEdge is working to usher in the era of the digital payer by providing a digital foundation for healthcare payers. Our vision is to innovate a world where healthcare can focus on people. Our mission is to drive a digital transformation in healthcare through transaction automation and the enablement of real-time business and clinical engagement among healthcare payers, providers and patients.
become a digital payer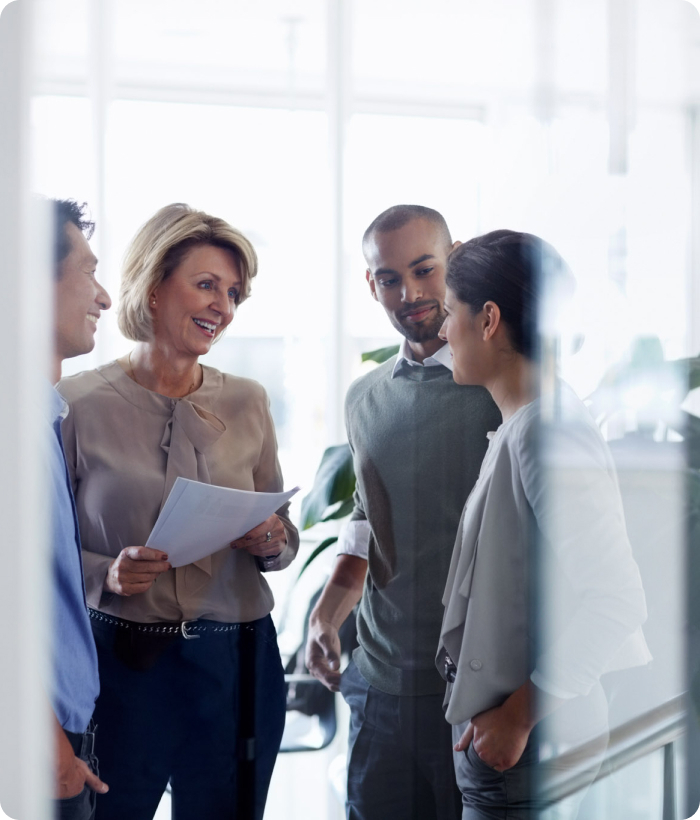 How We Got Here
2004
HealthEdge is founded. Shortly thereafter, the company acquires more than $125 million in intellectual property and related assets that become the foundation of the patented, award-winning HealthRules product suite.
2006
HealthEdge introduces HealthRules Payer 2.0, a comprehensive benefits administration system comprising HealthRules Designer rules-based design environment; HealthRules Manager workflow and administration environment; HealthRules Connector XML web service and application integrator; and HeathRules Server advanced claims processing engine.
2007
HealthRules receives Healthcare Innovation™ award for Best New Technology.
2010
HealthEdge more than doubles its revenue in one year and increases members managed by the HealthRules platform by more than 1.5 million lives.
2014
HealthEdge surpasses six million lives under contract for the HealthRules product suite.
2017
Gartner lists HealthEdge as a sample vendor for next-generation core administrative systems.
2019
HealthEdge grows revenue by 30+%, increases new customers by 25% and is named Best and Brightest Place to Work for the second consecutive year.
2020
HealthEdge acquires The Burgess Group and its Source claims payment automation solution. Blackstone, one of the world's leading investment firms, acquires HealthEdge. HealthEdge completes the acquisition of Altruista Health and its GuidingCare® care management platform.
2021
HealthEdge acquires Wellframe and its digital health management platform.
2022
HealthRules Payer is named "Best in KLAS" by KLAS Research for claims administrative processing systems.
Our Team
Healthcare visionaries. Technology gurus. Industry-leading consultants. Customer advocates. Operational experts. Meet the HealthEdge team driving the digital transformation of healthcare.
leadership team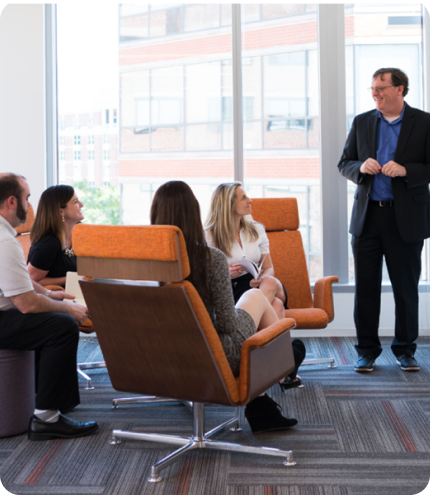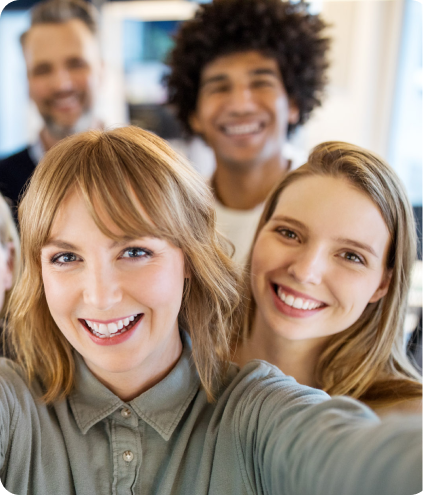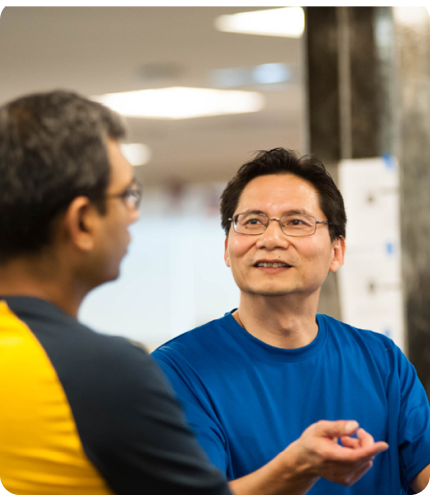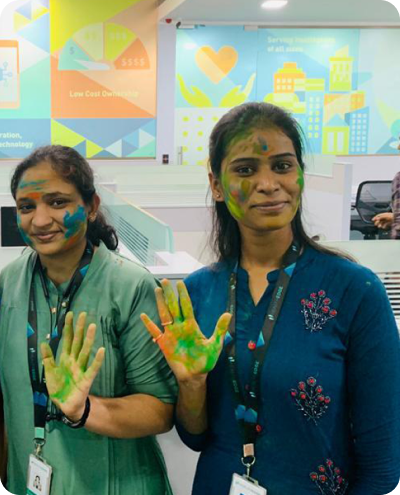 Awards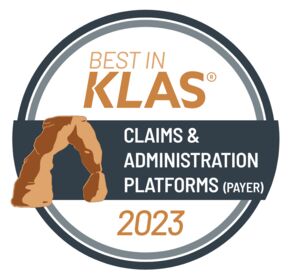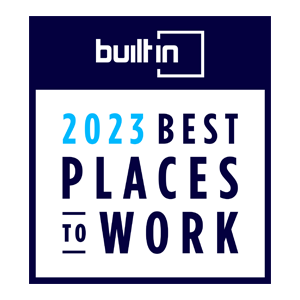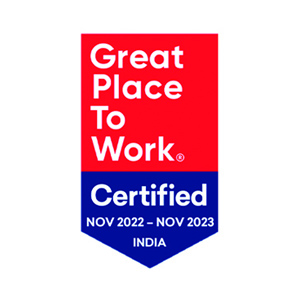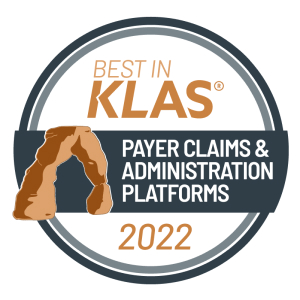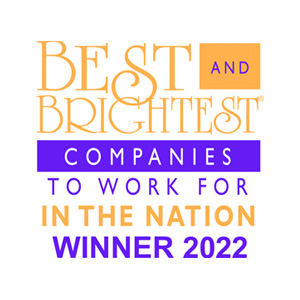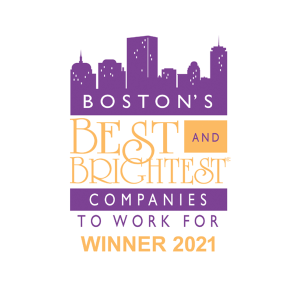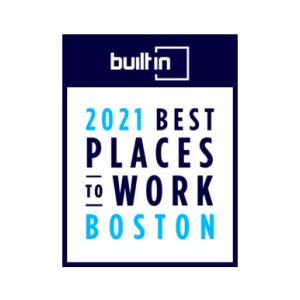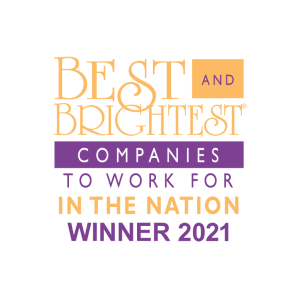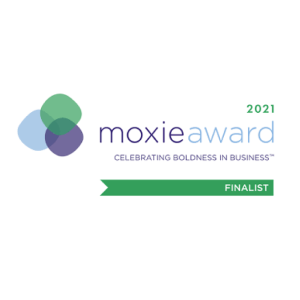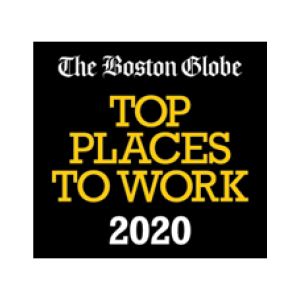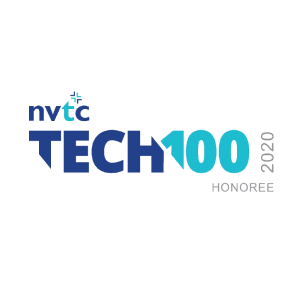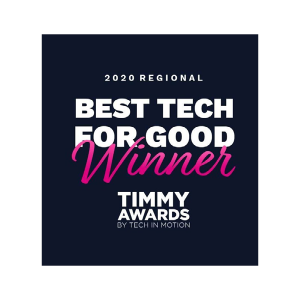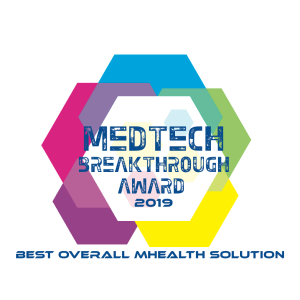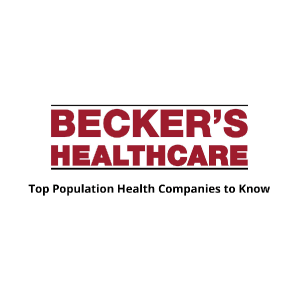 Join Our Team
There's never been a more dynamic time in the history of the healthcare industry. And there's never been a better time to join the company leading the digital transformation of healthcare. Make a career – and make a difference – at HealthEdge.
learn more about careers