Customer Success
Your business partner
HealthEdge® is committed to our customers' ongoing success. That's why we offer customer-facing teams to serve all your needs, from strategic planning to day-to-day requests and everything in between. The HealthEdge Customer Success team acts as your business partner, working closely with you to understand and anticipate your present and future requirements. Our mission is to understand your business challenges and help you apply HealthEdge solutions to address those challenges.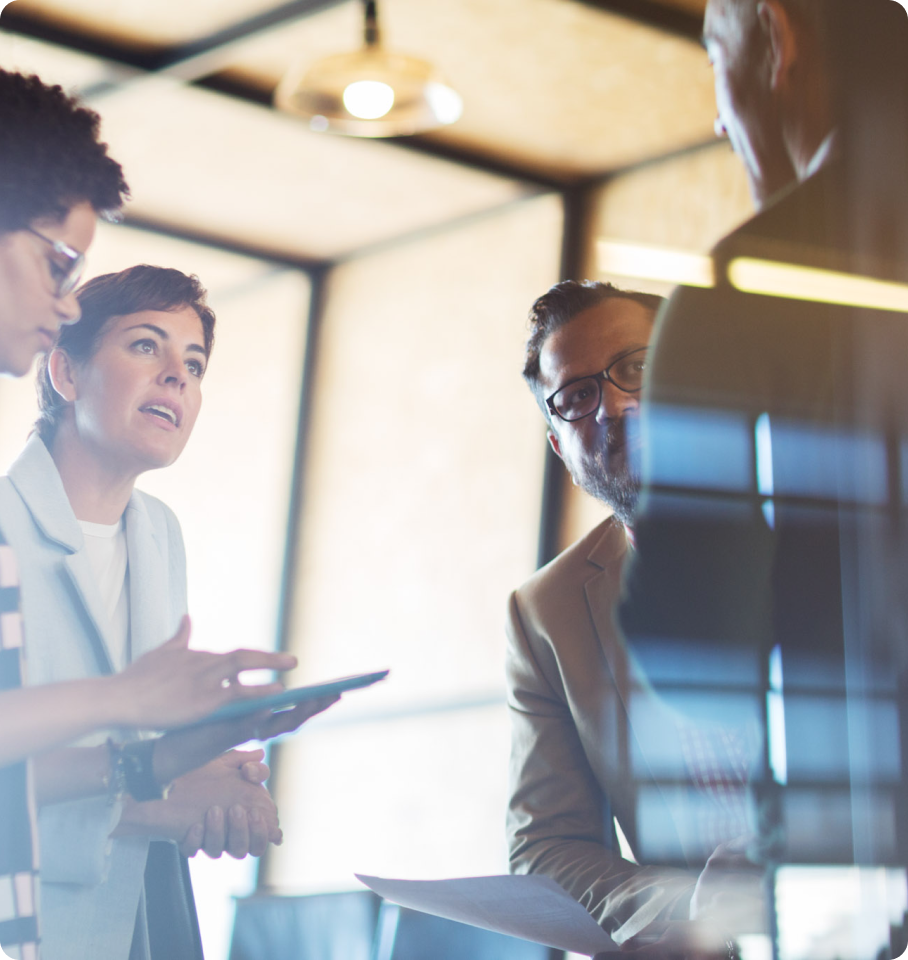 What to Expect from Customer Success
Strategic Account Management
Your account executive, backed by the entire HealthEdge organization, brings a wealth of industry experience and insights to your health plan. The account executive helps ensure that HealthEdge solutions deliver on their promised impact, with value driven through financial improvements, patient-centered care, and operational efficiencies.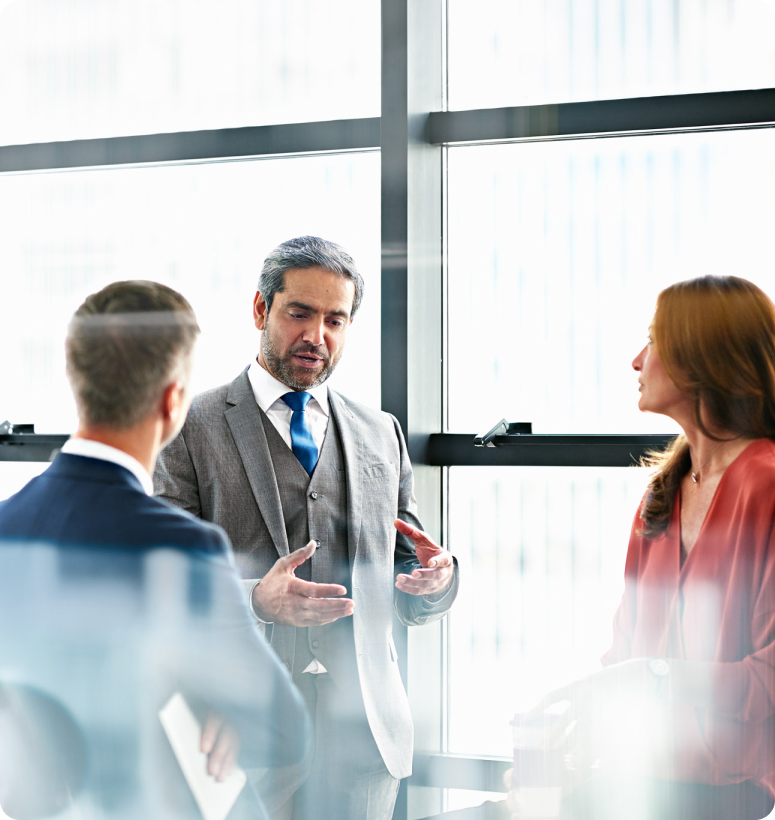 Driving our customers to achieve value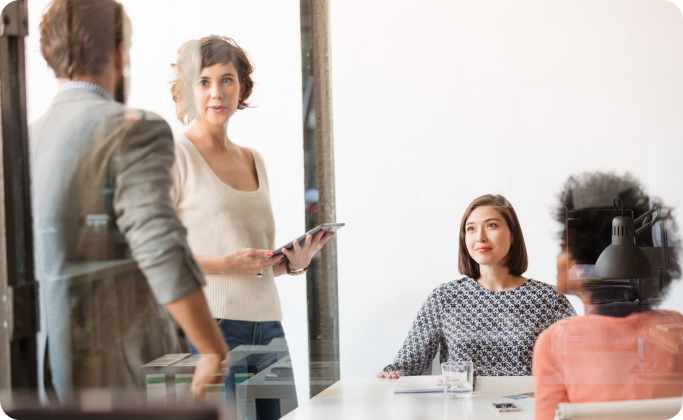 Together, we map out your strategies and plans with specific goals and milestones for shared success. Key metrics help chart the progress of success criteria, and frequent, scheduled communications ensure a close collaboration. As the relationship grows and deepens, we continue to work together on critical areas, such as change management and process change.
Striving to deeply understand customer needs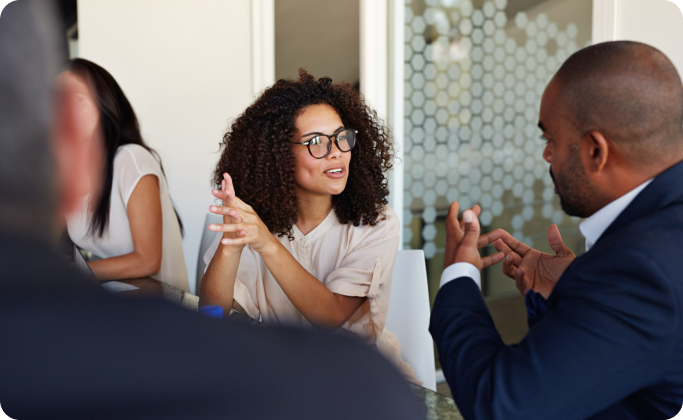 HealthEdge is committed to your satisfaction, and we understand that your organization has unique needs and goals. That's why we treasure your feedback. It helps us better understand your experience with HealthEdge and enables us to personalize and optimize our relationship and solutions to drive your specific goals.
Continuously monitoring customer data to drive value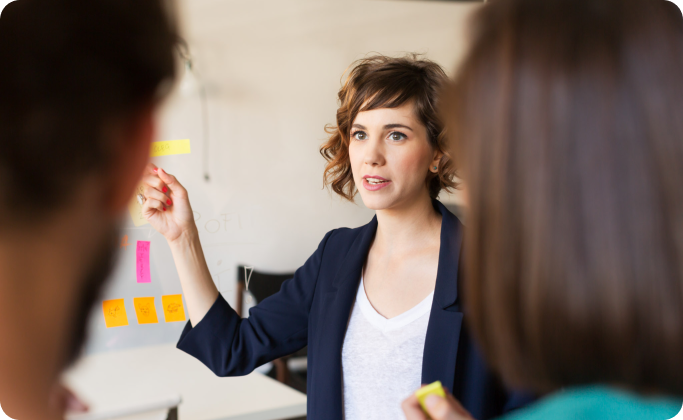 We evaluate your company's success with our products and services, from the first discovery meeting through solution optimization and beyond. To do this, we measure a variety of key interactions (e.g., project health, system performance, support responsiveness, business outcomes and more) and, depending on the type of need, work with our services and support teams to respond and improve your experience and value.