Leadership
Leadership Team
We are committed to innovating a world where healthcare can focus on people.
Our leadership team combines years of healthcare industry experience with the most modern digital expertise to help your business grow. We're dedicated to our customers' success and helping them operate their businesses for the benefit and care of their members.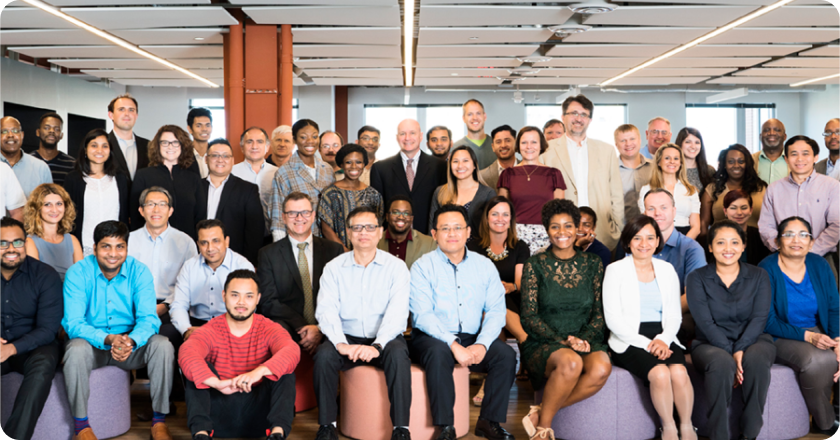 About Us
Learn more about the company offering modern, disruptive healthcare IT solutions that health insurers use to leverage new business models, improve outcomes, drastically reduce administrative costs and connect everyone in the healthcare delivery cycle.
Learn More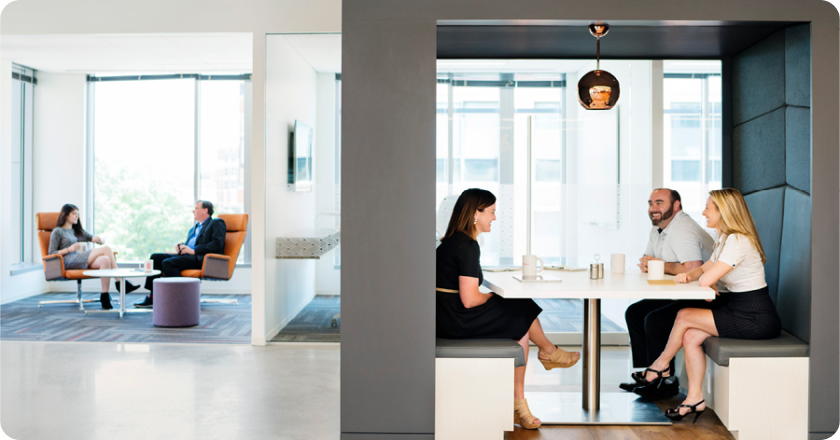 Careers
If you want to be part of building the most forward-looking healthcare technology company, we want to hear from you.
Learn More