Payer-Source Integration
Integration Overview
Payer-Source is the direct API-based data exchange between HealthRules® Payer and Source that enables continuous management of core administrative processes and payment integrity between the platforms. Healthcare payers using HealthRules Payer can readily leverage the suite of features and capabilities available in Source, including pricing, editing and analytics.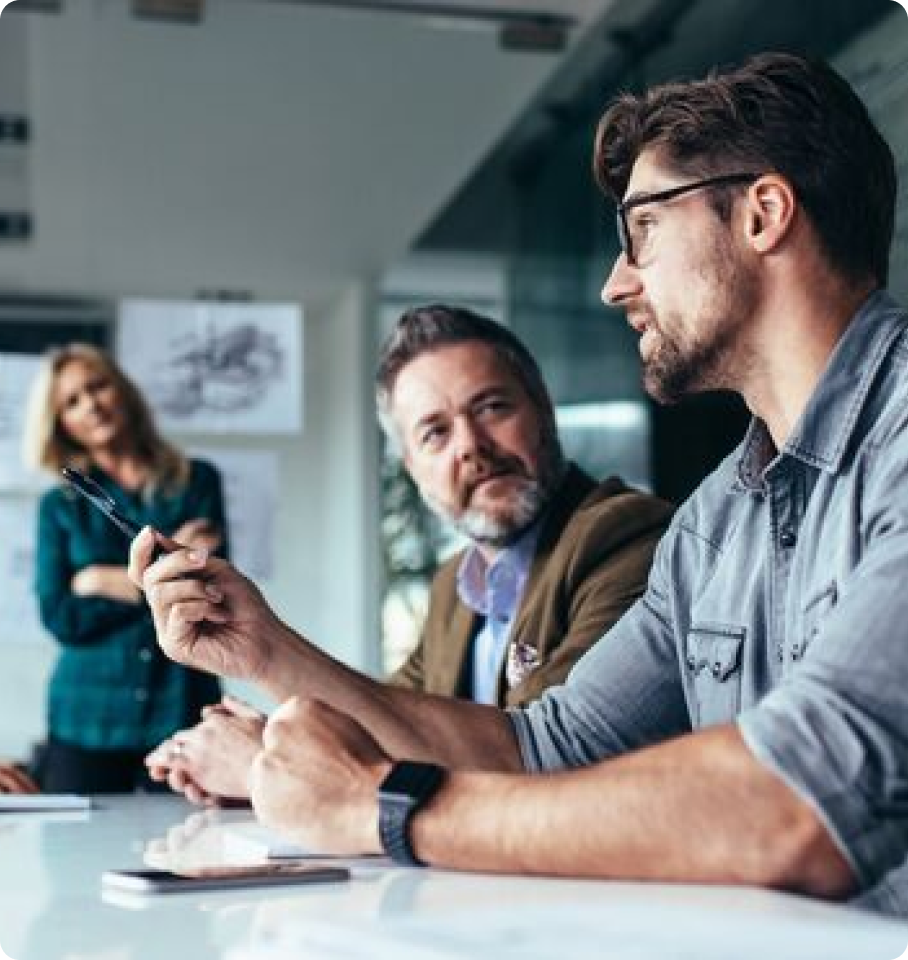 KLAS Research named HealthRules® Payer its 2022 "Best in KLAS" payer claims and administration platform
LEARN MORE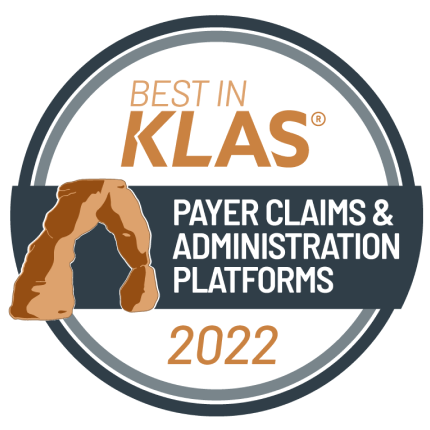 Gartner has named HealthEdge® as a Sample Vendor for HealthRules® Payer in the 2021 Hype Cycle for 11 consecutive years
LEARN MORE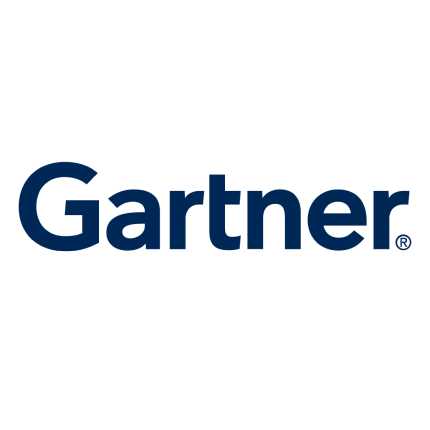 Key Customer Benefits
Single Source of Truth
A single source of pricing and editing combining HealthRules LanguageTM and a single pricing/editing call for industry-leading claims accuracy.
Increased Accuracy
Pricing and editing content libraries are automatically updated every two weeks, with comprehensive access to claims history for history-enabled editing.
Reduced Organization-Wide IT Lift
Native integration reduces strain on internal IT resources and lowers risk through a combined deployment.
Improved Payment Integrity
Comprehensive, holistic view of a health plan's payment integrity ecosystem with the ability to edit at multiple points in the adjudication workflow.
Streamlined Support Model
Partnership with our executive leadership and account management for streamlined communication, combined user groups, and integrated roadmap visibility.
HealthEdge Solutions
Core Administrative Processing System (CAPS)
The HealthRules® Solutions Suite includes the industry's leading, digital, next-generation claims administration processing system, business intelligence, integration capabilities, a unique to industry configuration and promotion application, and home and host processing support available on both public and private clouds.
Learn More
Prospective Payment Integrity
Source is a preeminent digital prospective payment integrity solution that natively brings together claim payment automation with proactive business intelligence, enabling payers with Medicare, Medicaid and commercial lines of business to have better relationships with providers, reduce waste and improve their financial performance.
Learn More