Care-Payer Integration
Integration Overview
Care-Payer is the productized data exchange between HealthRules® Payer and GuidingCare® that enables the continuous management of member care and core administrative processes between the platforms. Care-Payer creates a new level of operational efficiency in authorization entry and medical management.
Direct API-based integration between HealthRules Payer and GuidingCare will give UM staff, care managers and providers unparalleled access to near-real-time benefits information.
Upon submission of the authorization in GuidingCare, users will be assured the authorization will flow through HealthRules Payer without error.
Selecting providers in GuidingCare will carry the same provider network information as modeled in HealthRules Payer, a breakthrough advancement the industry needs.
Learn More
KLAS Research named HealthRules® Payer its 2022 "Best in KLAS" payer claims and administration platform
LEARN MORE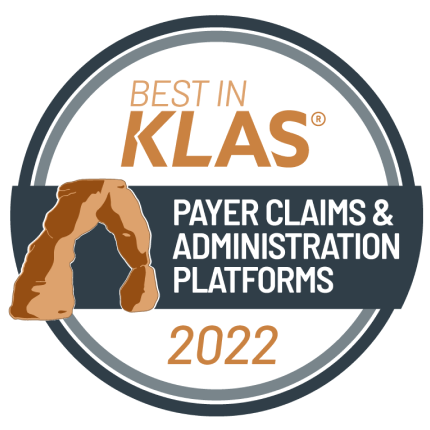 Gartner has named HealthEdge® as a Sample Vendor for HealthRules® Payer in the 2022 Hype Cycle for 12 consecutive years
LEARN MORE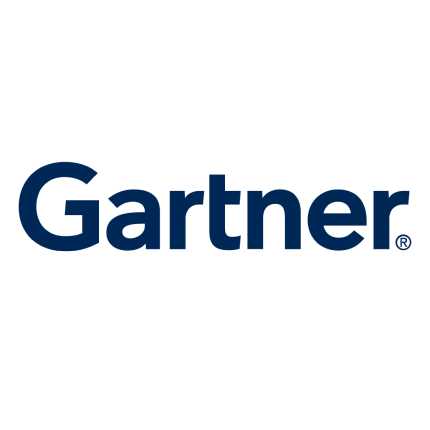 Key Customer Benefits
Smooth Implementation
HealthEdge product expertise and standardized processes ensure easy implementations. Data sharing eliminates the need for point-to-point integrations.
Shared Data Sets
Synchronized data sets between HealthRules Payer and GuidingCare ensure accuracy of information across applications.
New Levels of Operational Efficiency
In Authorized Entry and Medical Management, Care-Payer offers an industry-standard authorization data source that will provide real-time guidance for utilization management.
Improved Payment Integrity
Care-Payer ensures authorizations from GuidingCare are created without issue in HealthRules Payer, avoiding manual intervention via workbooks and increasing auth-claim matching rates.
Certified Data Exchange
With any upgrade, data exchange between the applications is tested for compatibility. All data is also kept safe in HealthEdge's HITRUST and SOC2 certified platform, minimizing the need for data exchange to third-party systems.
HealthEdge Solutions
Core Administrative Processing System (CAPS)
Our advanced Core Administrative Processing System can provide you with the efficiency, flexibility, insights and agility necessary to control costs, embrace change, and move quickly to take advantage of new opportunities.
HealthRules Solutions Suite
Care Management Workflow Solution
Our Care Management workflow platform offers both health plans and providers easy-to-use, next-generation data integration and workflow management tools that streamline workflows, facilitate coordination and collaboration, accelerate quality improvement, and promote provider and patient engagement.
GuidingCare Solution Suite