Care Management
Workflow Software
Care Management Workflow Software
Too many obstacles stand in the way of implementing a person-centered model of care. Complex workflows. A lack of coordination among medical, behavioral and community health organizations. Inadequate partner and patient engagement. No access to real-time, actionable data. An inability to identify gaps in care. And more.
GuidingCare® clears all of these obstacles with a complete Care Management workflow platform that offers both health plans and providers easy-to-use, next-generation data integration and workflow management tools that streamline workflows, facilitate coordination and collaboration, accelerate quality improvement, and promote provider and patient engagement.
LEARN MORE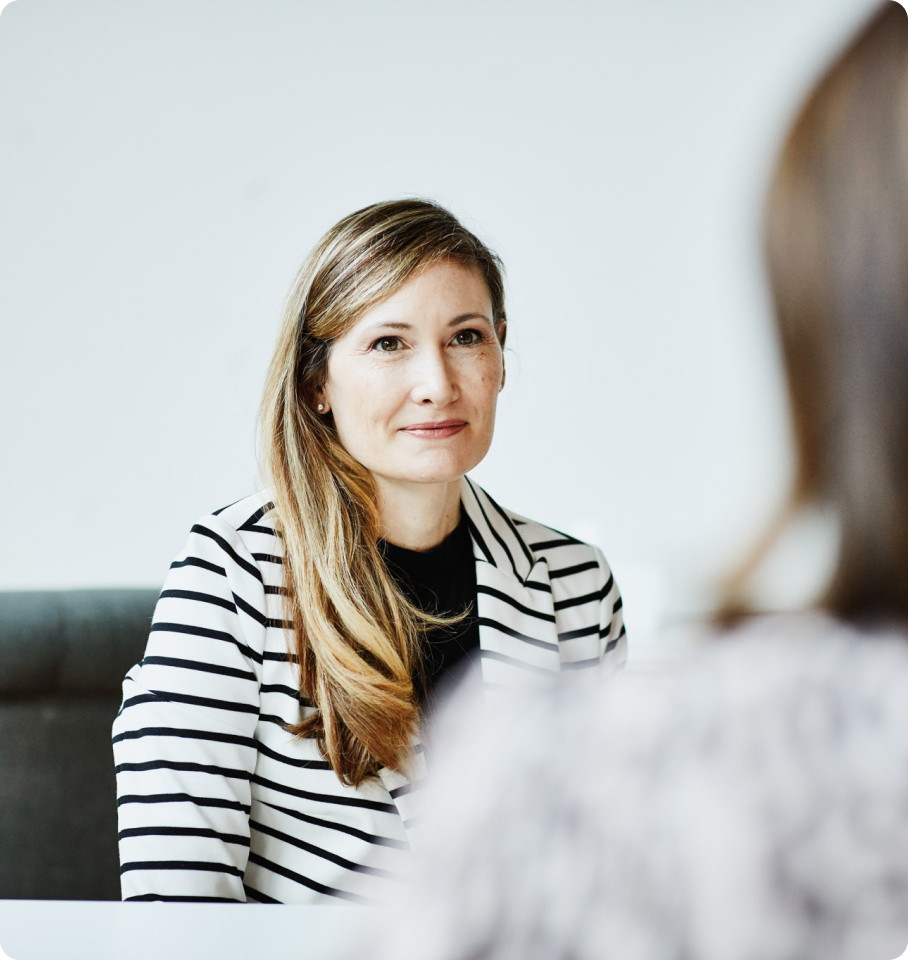 The GuidingCare Solution Suite
Testimonials
"Elderplan specializes in intense, complex care management of our membership, and GuidingCare has done a fantastic job helping us support those care management goals as well as compliance goals."
Craig Azoff, Senior Vice President of Health Plan Information Systems
READ CASE STUDY
"We're trying to walk that fine line. We recognize the providers are on the front lines of delivering high-quality care to our members, and we value that partnership with our providers. We wanted to help solve that problem, reduce that burden and make their lives better"
Ann Donnelly, Vice President, Care and Utilization Management
Read Case Study