Solutions
An Ecosystem of Solutions That Deliver Value – and a Path Forward
HealthEdge® delivers an entire healthcare ecosystem, providing you with one set of
healthcare solutions to manage all your complex needs and prepare for the future. Deployed individually or in combination, these healthcare solutions deliver what health plans need to succeed in an ever-changing market while ushering in the digital transformation of healthcare. Click on any product to discover more about how it can support your organization.
Data & Analytics
HealthEdge
Claims
EHR
Benefits
Member
Contracts
Gaps in Care
Third Party
Federal/State
Digital Transformation in Healthcare
GuidingCare Care
Management
HealthRules Payer Core
Administration
Source Prospective
Payment Integrity
Wellframe Member
Experience
INTERNAL TO PAYER
What if my plan benefit designs, reimbursement terms, and payment policies were managed in an integrated ecosystem?
INTERNAL TO PAYER
What if you could set up a new line of business in a day?
PROVIDERS
What if you could tell your patient their out-of-pocket costs in real time and manage your billing?
INTERNAL TO PAYER
What if I could manage hundreds of configurations instead of thousands to pay claims accurately?
INTERNAL TO PAYER
What if my plan could achieve >97% AAR and payment accuracy?
MEMBERS
How can I be supported in my healthcare journey after I leave my doctor's office?
INTERNAL TO PAYER
What if I could rapidly model the impact of new potential benefit contracts?
INTERNAL TO PAYER
What if you could set up a new benefit plan in an hour?
PROVIDERS
How can digital tools help patients' health journey between visits?
Care-Payer Integration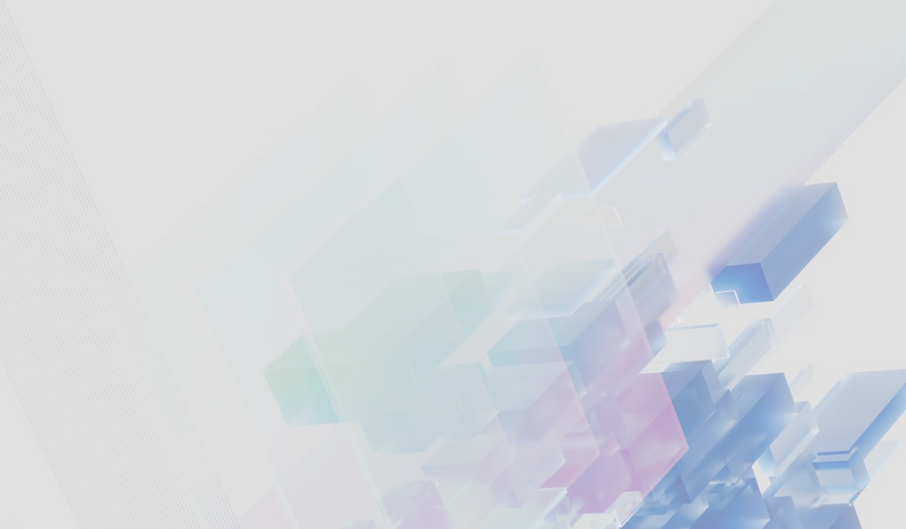 HealthRules® Payer is even more powerful when combined with GuidingCare®. Our unique Care-Payer Data Exchange solution provides the API-based integration that enables the continuous management of member care and core administrative processes.
Care-Payer provides a range of vital capabilities, including:
Standardized core data delivery from HealthRules Payer to GuidingCare
Authorization entry workflow improvement, including single-case agreement and referral category enhancement
Near-real-time authorization delivery from GuidingCare to HealthRules Payer
Most notably, Care-Payer includes Benefit Predictor integration. This unique feature enables GuidingCare users to quickly and easily answer complex benefit questions prospectively from members and providers. This Benefit Predictor integration is incorporated into several key workflows, giving Utilization Management staff and care managers unparalleled access to near-real-time benefits information.
Learn More
Payer-Source Integration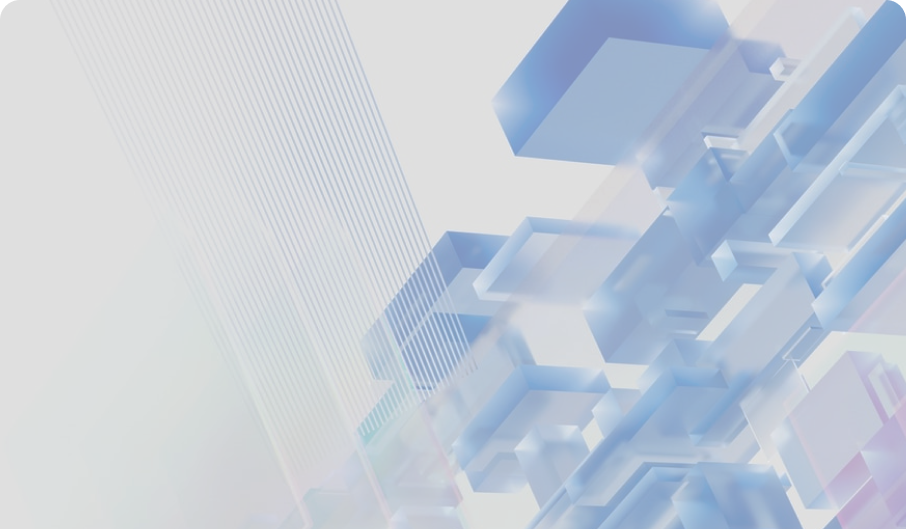 The integration between HealthRules Payer® and Source creates a new level of operational efficiency and accuracy in claims pricing and editing. With the continuous management of payment integrity and core administrative processes between platforms, the Payer-Source integration enables:
A single source of truth
Increased accuracy
Organization-wide IT lift
Improved payment integrity
Streamlined support model
The increased transparency gained from the Payer-Source integration can help improve payer-provider relations and member satisfaction.
LEARN MORE
Services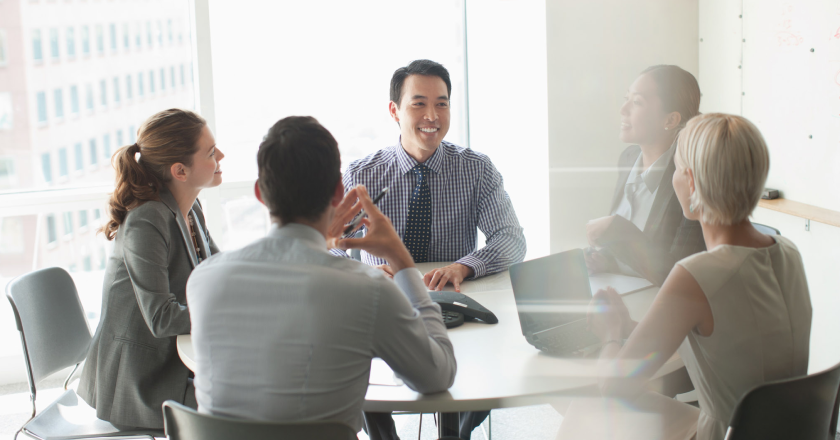 Professional Services
Gain the capabilities to be a next-generation health plan – swiftly and surely – with the expertise and support of HealthEdge Professional Services.
Learn More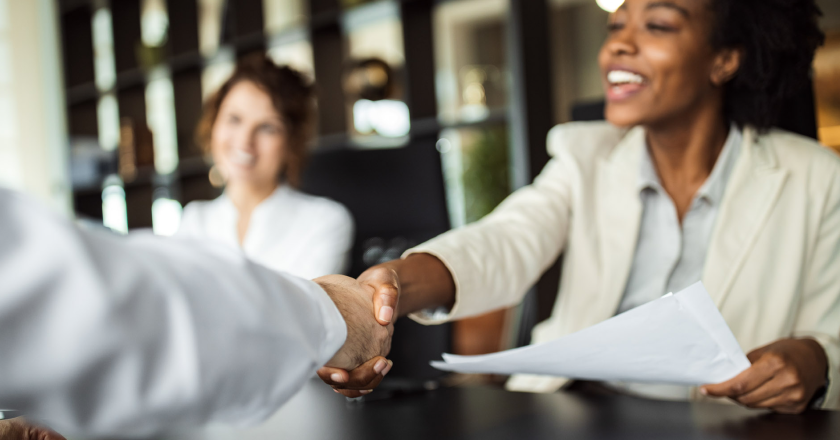 Customer Success
If you're seeking guidance on how best to proceed, the HealthEdge Customer Success team can act as your business partner, working closely with you to understand and anticipate your present and future requirements.
Learn More