Become
a Digital Payer
What is a digital payer?
Although digitization has dramatically transformed many sectors – notably in commerce and other service industries – it has yet to really make an impact on healthcare.
Overburdened with the growing complexities of compliance and new payment models along with rising health consumer expectations for greater access and transparency, now is time for healthcare payers to embrace digitization.
Becoming a digital health payer requires modern digital healthcare software that creates transformational consumer experiences and payer business agility.
To meet these consumer demands, payers need to become digital payers.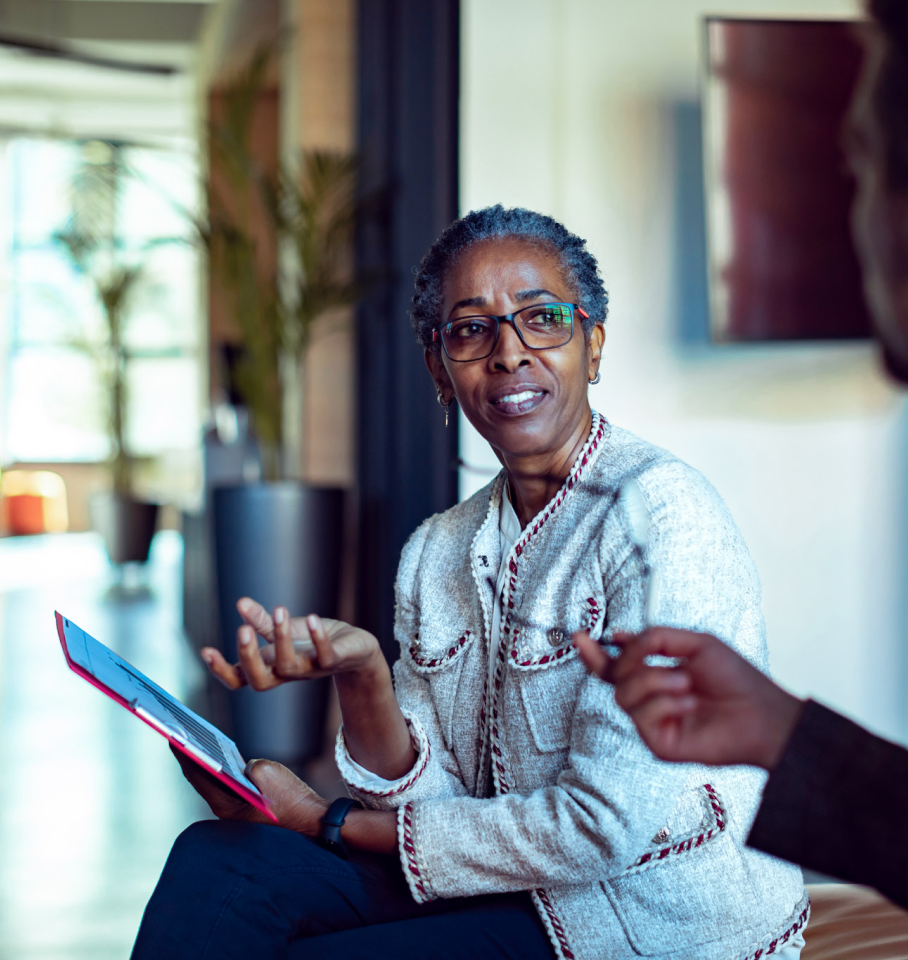 Transforming payer relationships at all levels
The Member Experience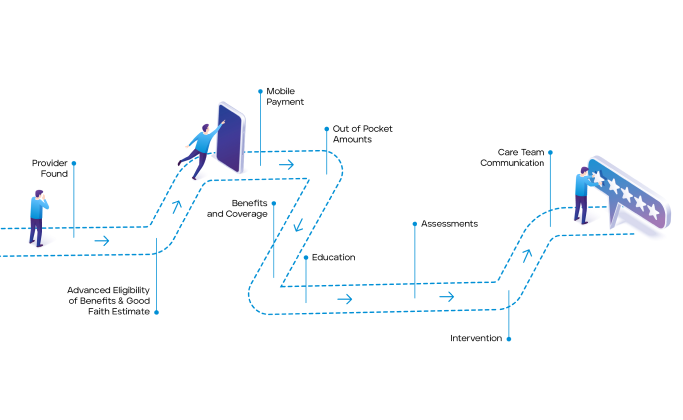 Instead of disjointed, confusing interactions via traditional means (telephone, emails, portals), members can choose to access powerful self-service tools or engage directly with highly informed representatives via the same modern means they've come to expect from their retail experiences with companies like Amazon and Google.
The Provider Experience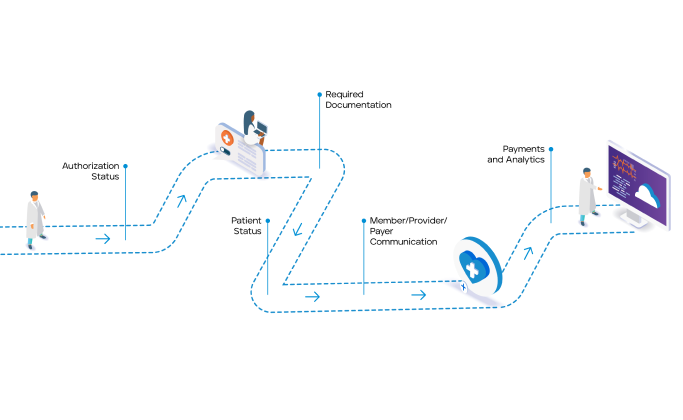 Instead of manual-intensive interactions with payers that are stifled by latent data and lengthy authorization and claims payment processes, providers can get instant access to real-time data on patient benefit plans to expedite care and optimize health and financial outcomes for everyone.
The Member Services Experience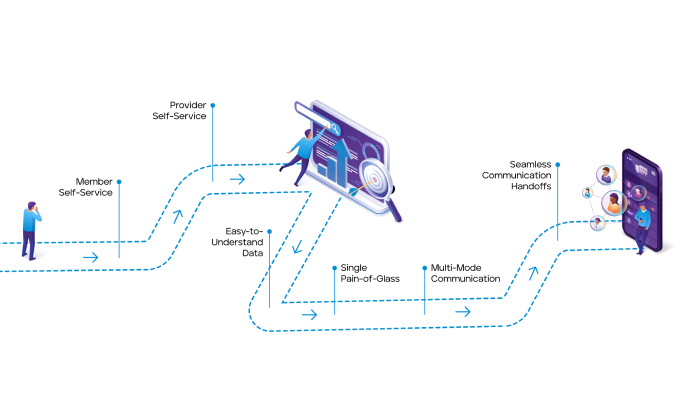 Instead of wasting hours on hold and struggling to get complete answers to provider and member questions, member service reps can off-load repetitive workloads to automated digital healthcare software and spend quality time triaging the exceptions – all from a single screen that presents the right information at the right time.
The Care Manager Experience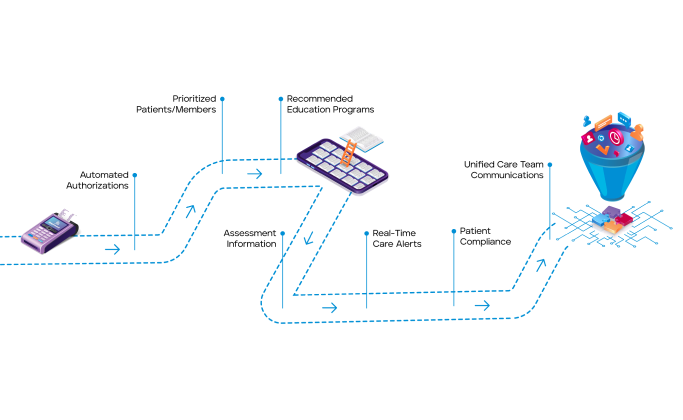 Instead of hunting for member data across multiple systems to support member needs and compliance requirements, care managers can easily get a real-time picture of member activity from IoT devices and clinical SMEs to optimize care plans and engage members more holistically.
A new era for health plans
By using our digital healthcare software to automate business workflows and seamlessly exchange data in real-time across the ecosystem, HealthEdge customers experience the business attributes of improved end user and consumer centricity, ever reducing transaction costs, ever increasing quality, ever increasing service levels, and business transparency.
How can HealthEdge transform your organization?
Improved End-User & Member Centricity
In today's world, where consumers play a bigger role in the selection of their health benefits, improving the member experience is a must. This is, perhaps, the most important attribute of a digital health payer.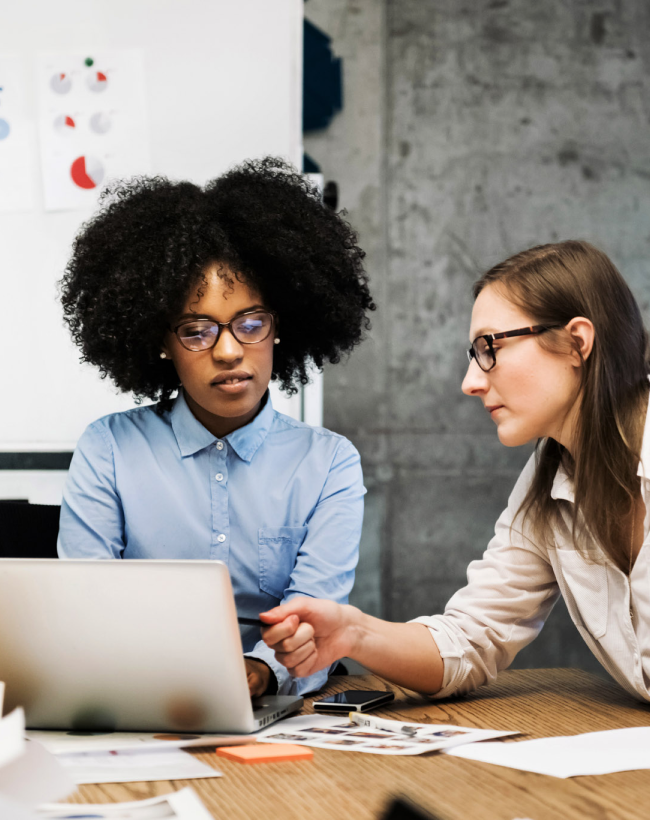 Constantly Reduce Transaction Costs
Embracing automation and other smart solutions will help you eliminate cumbersome, inaccurate, and wasteful manual processes. In addition to reducing costs, these solutions will free up resources that can be redirected toward other, more profitable initiatives.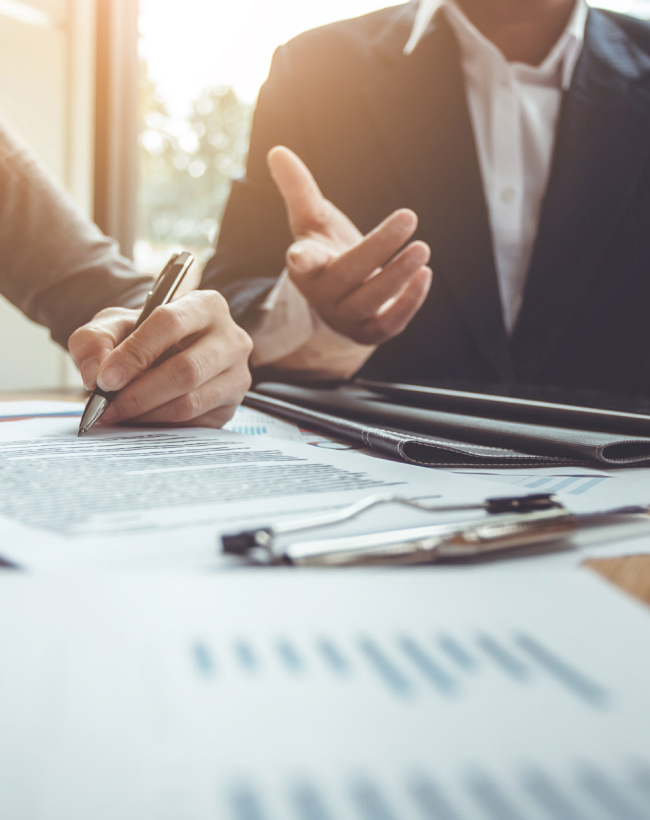 Always improve quality
Digital healthcare software that engages your members and fosters communication between you, your providers and your members leads to higher-quality service and contributes to healthier populations.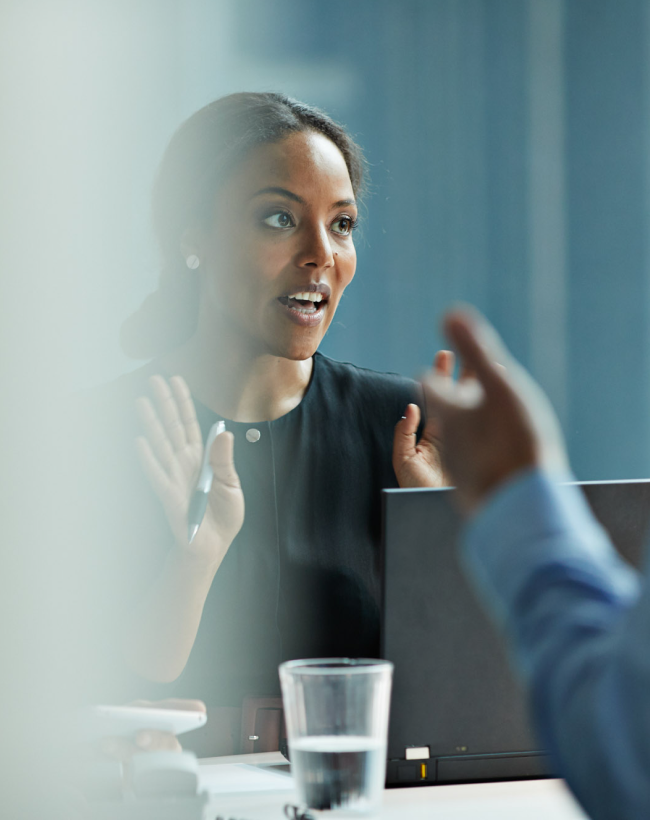 Always increase service levels
In a service-oriented economy, the organizations that deliver the best service possible win.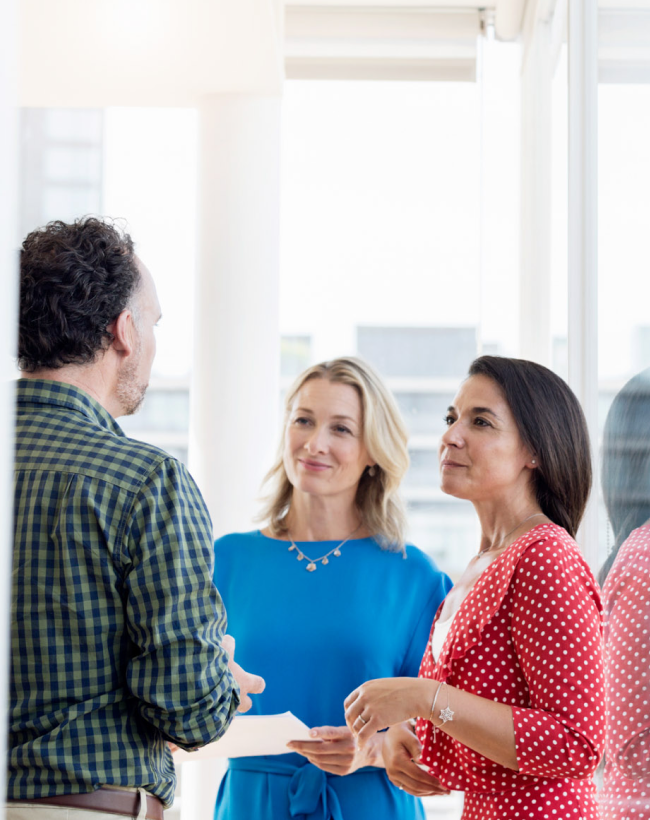 Embrace business transparency
Improve interoperability and integration, break down silos within departments, and optimize the flow of data between digital health payers, members, providers and partners.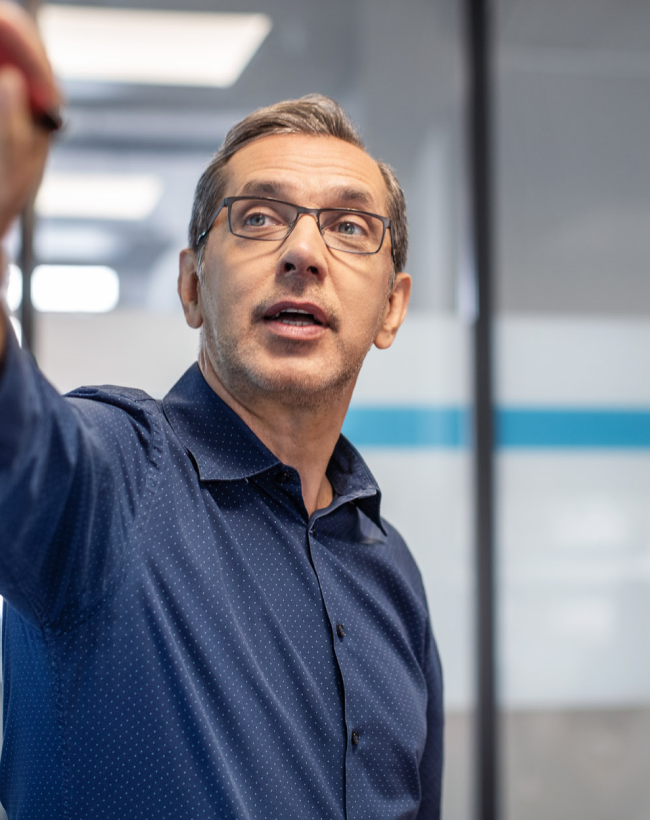 Case Study:

Digital Automation of Claims Reimbursement Processes at Scale

See how the HealthEdge digital healthcare platform empowered this top-15 insurance company to streamline operations and expand its reach into new markets.

READ CASE STUDY
800,000
Reduction in number of erroneous claims per year.
$500,000
Amount saved annually by reducing IT overhead.
$6-$12 per Claim
Amount saved by employing automated claims processing.