Prospective
Payment
Integrity
Prospective Payment Integrity for Enterprise Transformation
The Source platform offers the ability for clients to unlock transformation at the reimbursement, payment integrity, and enterprise level. Our Reimbursement Transformation features Medicare and Medicaid content coupled with flexible contract configuration capabilities for Commercial and Government lines of business. Payment Integrity Transformation includes rich editing libraries with history-based capabilities, easy development of customized edits, and improved transparency to reduce vendor dependency and increase control. As a complete solution, clients can achieve Enterprise Transformation, where root-cause issues are identified and addressed upstream, and all aspects of claims operations are centralized for comprehensive business intelligence.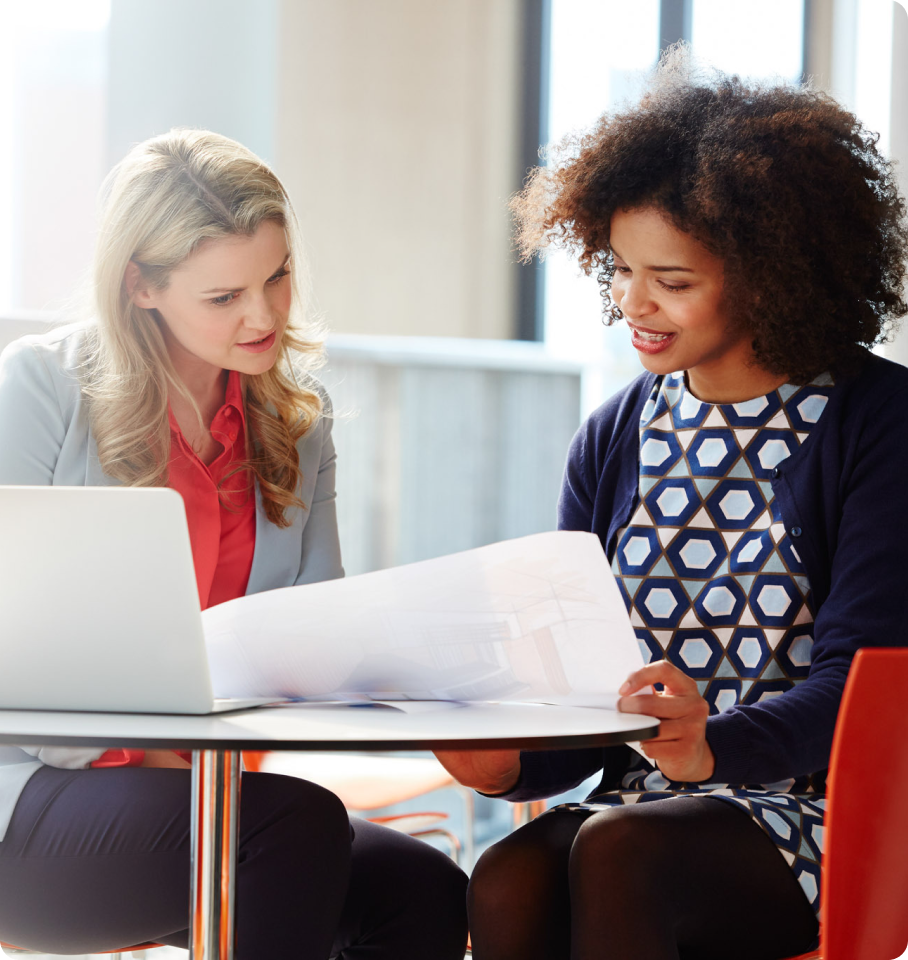 The Source Solution Suite
"By investing in a prospective payment integrity solution that highlights inaccuracies before the payment is made, you can stop the costly retroactive repayment process that negatively impacts your providers and members through administrative costs"
– Gartner®, Inc. U.S. Healthcare Payer CIOs Must Invest in Prospective Payment Integrity to Improve Member Experience, Austynn Eubank and Mandi Bishop, 24 March 2023. GARTNER is a registered trademark and service mark of Gartner, Inc. and/or its affiliates in the U.S. and internationally and is used herein with permission. All rights reserved.
Testimonials
"When it comes to building and managing claims, I never want to go back to anything else."
Director of Policy & Editing, Large Southeast Payer
READ CASE STUDY
"All of our pricing and editing is a one stop shop"
Melissa Rusk, Vice President of Operations, SummaCare
Watch Video