The Source Solution Suite
Medicare Reimbursement
Source Medicare Reimbursement makes accuracy easy by delivering, managing and maintaining accurate and compliant CMS pricing data so health plans don't have to. Our solution is uniquely designed to integrate policy edits, pricing algorithms, and rate schedules and process them in parallel to improve accuracy and automation. Our depth of content includes all provider types and settings, eliminating the need to piece together multiple data sources so you can pay claims accurately, quickly and comprehensively – the first time.
Learn More
"The Gospel … Our determination if we are going to pay or not" — Director of Healthcare Economics and Government Programs Finance, Mid-Sized Regional Payer
"When I think about and contrast and compare Source's every two weeks update schedule … to doing this manually and understand the requirements and the implications, there's no way a small health plan would be able to stay anywhere near as current. There's just no way to match this." — VP of Operations, Mid-Sized Regional Health Plan
We provide over 25 years of experience in managing complex CMS data and were first to market with a cloud-enabled solution with once-every-two-week Medicare updates in production.
Recognized by Gartner for four consecutive years in the Gartner Hype Cycle report as a Sample Vendor for Prospective Payment Integrity
LEARN MORE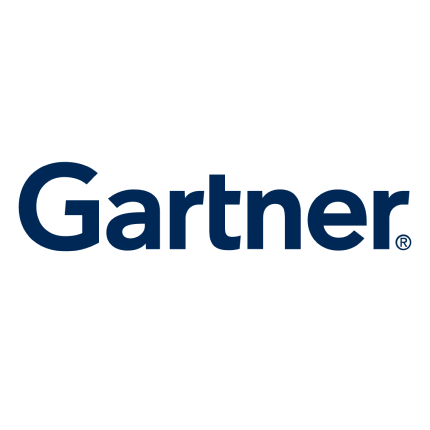 Features
Medicare Content
Source subject matter experts research, develop and maintain content libraries that include payment policies across a wide range of facility and provider types to remove the need for multiple vendor solutions.
Cloud-Based
As a cloud-based solution, Source was designed to automatically deliver IT infrastructure and content updates every two weeks – reducing IT lift organization-wide.
Parallel Processing
Source offers integrated claims processing in parallel with policy edits, pricing algorithms, and rate schedules covering all Medicare markets in the United States for comprehensive reimbursement - enabling faster processing of claims with a single API call.
Audit Support
Our Advanced Audit Trail tracks all edits and prices and provides supporting documentation, including date-time stamped rules for comprehensive assistance with provider, security and compliance inquiries.
CMS Reference Tool
Our CMS data reference tool provides a source of truth for all payment policies and edits with comprehensive policy explanation.
Request a Demo
Discover what we can do for your Medicare line of business.
REQUEST A DEMO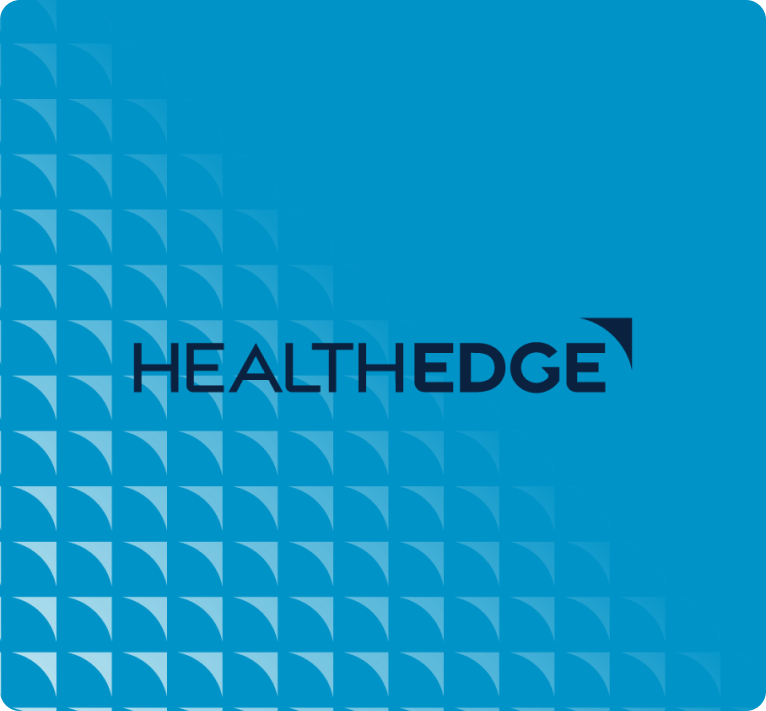 Why We're Different
Our Experience
We have 25+ years' experience providing technology solutions addressing healthcare claims payment inefficiencies.
The Most Comprehensive, Accurate, Up-to-Date Content
Our Medicare content includes full Medicare reimbursement rates and payment policies for all provider types, researched and maintained by our subject matter experts to provide lift to your organization.
Full-Service Delivery
We manage and maintain all CMS regulatory updates and platform infrastructure with a once-every-two-week update cycle to reduce the need to manually update data sets, improving speed and accuracy.
Learn More
Transparency & Control
Built from the ground up, Source combines next-generation technology with a unique depth of content to provide unparalleled transparency and enhanced control for payers.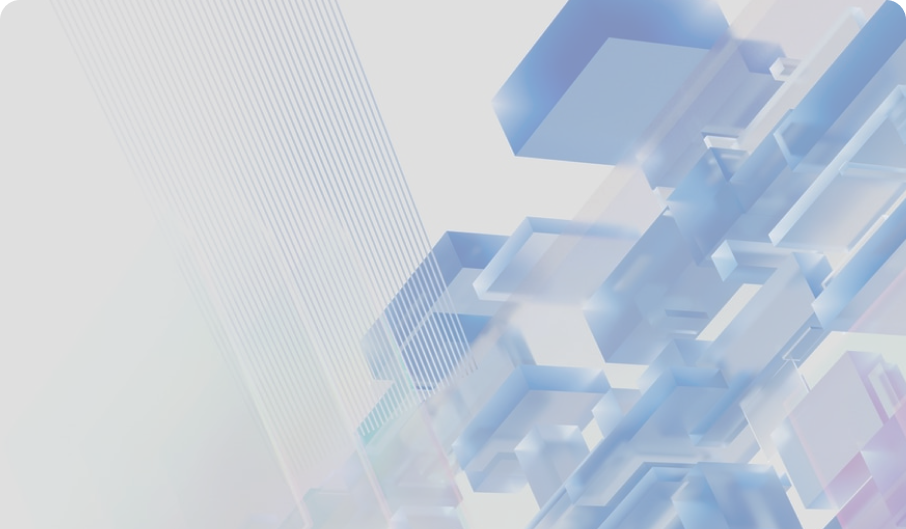 Payer-Source Integration
The integration between HealthRules® Payer and Source creates a new level of operational efficiency and accuracy in claims pricing and editing. With the continuous management of payment integrity and core administrative processes between platforms, the Payer-Source integration enables:
A single source of truth

Increased accuracy

Organization-wide IT lift

Improved payment integrity

Streamlined support model
The increased transparency gained from the Payer-Source integration improves payer-provider relations and member satisfaction.
Learn More
The Source Solution Suite