The Source Solution Suite
Platform Access
We understand that healthcare payers need control over their payment integrity operations to best serve their members. Platform Access challenges the status quo of claims payment operations by empowering payers with transparency into their own data and the ability to orchestrate their business in a way that makes sense. Our prospective payment integrity solution empowers payers with content and technology designed specifically to address administrative waste and the root cause of payment issues.
Featured in Becker's Payer Issues: HealthEdge exec's advice to payers on payment integrity reform: Demand more
Learn More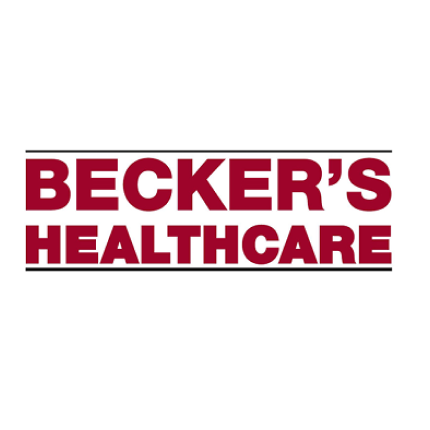 "All the data has to be there in one spot to support compliance. This requires reducing the number of vendors, the number of upgrades and system changes. That's what Source delivers."
— VP of Operations, Mid-Sized Regional Health Plan
Recognized by Gartner for four consecutive years in the Gartner Hype Cycle report as a Sample Vendor for Prospective Payment Integrity
Learn More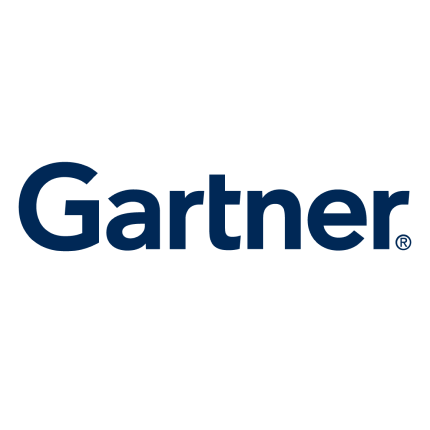 Features
Complete Editing Library With History
Enable reimbursement, clinical and coding edits with access to history, parameters and exceptions
Custom Edit Builder
Turn specific policies into cost-saving edits
Embedded Analytics Suite
Provides a real-time view into performance metrics and the value Source is providing
Monitor Mode
Production-level modeling provides prospective insight into the impact an edit will have
Advanced Audit Trail
Provides a single place to track and view claim-level edit details
Cloud-Hosted
Delivering content and infrastructure updates automatically once every two weeks
Payment Integrity Health Check
Gain a deep understanding of problem areas and get the most out of your IP and our library offerings
Seamlessly Access Third-Party Content
Best-of-breed third-party content libraries natively integrated into the solution
Request a Demo
Gain control of your prospective payment integrity operations.
REQUEST A DEMO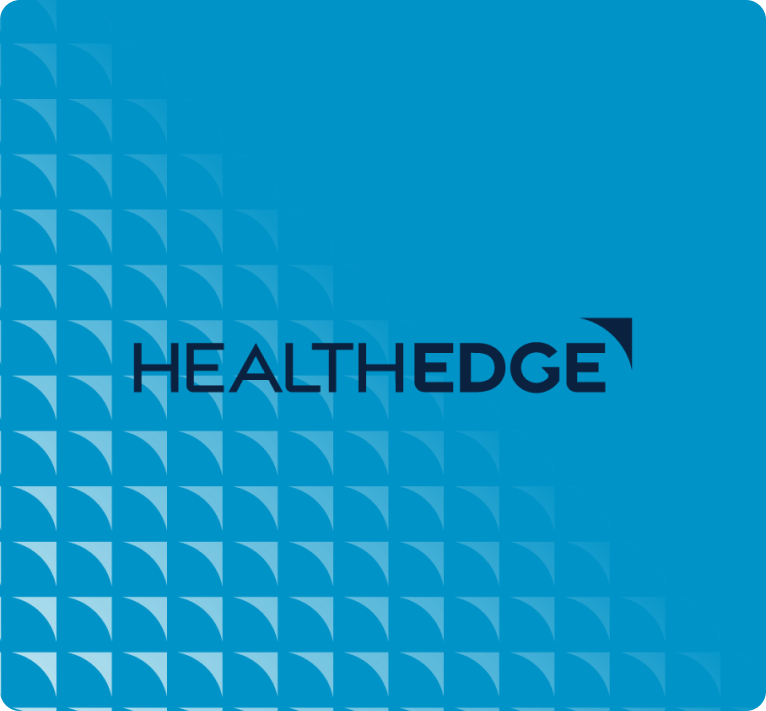 Why We're Different
Our Experience
We have 25+ years' experience providing technology solutions addressing healthcare claims payment inefficiencies.
Forecast Edits Impacts
Visualize impacts of edits prior to moving them into production with Monitor Mode.
Diminish Contingency Payments
Move edits from post-payment to pre-payment with full visibility into content performance.
Address Root-Cause Issues
Move from a black box to an open-book approach – empowering your payment integrity team with better intelligence for improved decision-making.
Reduce IT & Operations Drag
With improved data control and the flexibility to implement and own your own IP, Platform Access increases the efficiency of edit creation through comprehensive edit life cycle management.
A Single Instance, A Single Source
Source Platform Access provides a source of truth for your payment integrity teams – using a single call for fee schedules and payment policies with customization capabilities to meet complex payment arrangements – and a single instance to connect with all claims systems.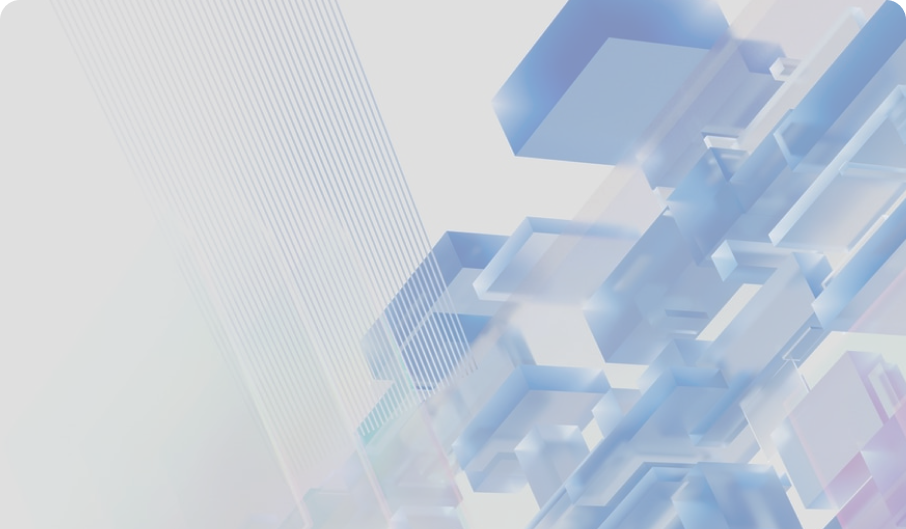 Payer-Source Integration
The integration between HealthRules® Payer and Source creates a new level of operational efficiency and accuracy in claims pricing and editing. With the continuous management of payment integrity and core administrative processes between platforms, the Payer-Source integration enables:
A single source of truth

Increased accuracy

Organization-wide IT lift

Improved payment integrity

Streamlined support model
The increased transparency gained from the Payer-Source integration improves payer-provider relations and member satisfaction.
Learn More
The Source Solution Suite