The Source Solution Suite
Analytics
Our Source payment integrity solution includes an Analytics Suite that provides dashboards and daily impact reports of claims processed through the platform. This payment integrity analytics solution also enables you to forecast the financial impacts of new edits before being promoted into production – and applies a 100% Medicare and Medicaid benchmark price to all claims.
These capabilities enable enterprise-wide decision support for setting medical policy, renegotiating provider contracts, and identifying and remediating billing and utilization trends within your provider network.
Learn More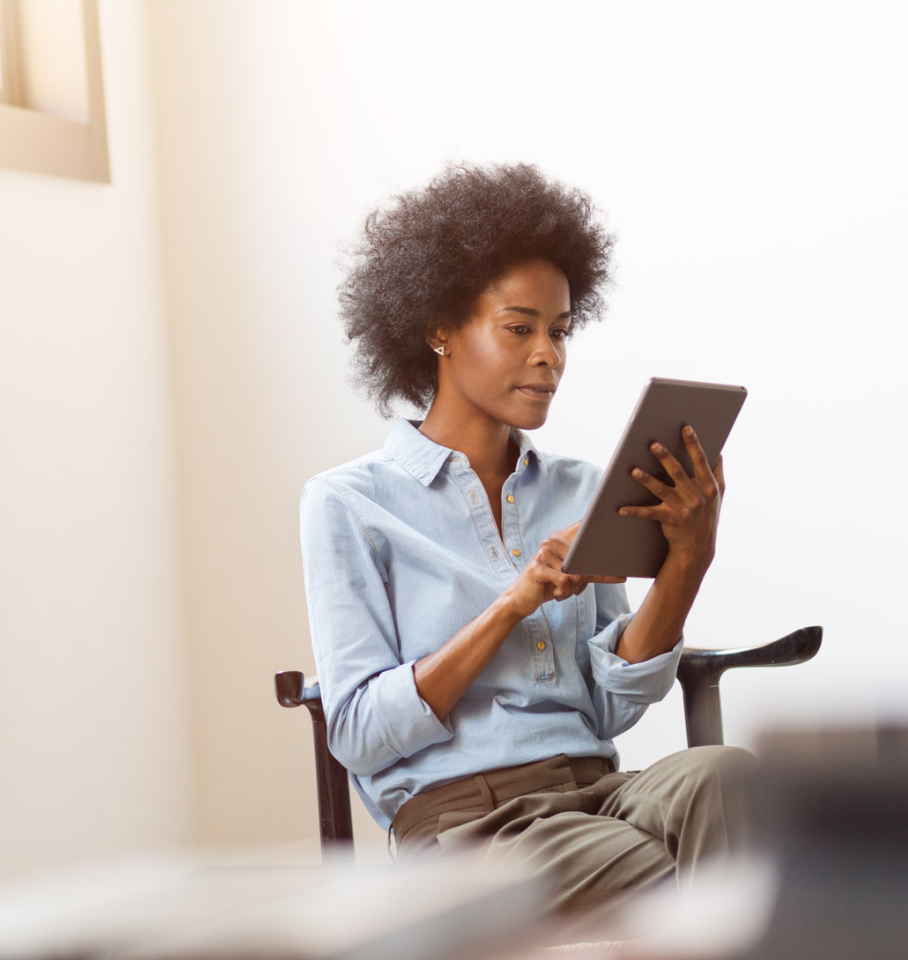 Recognized by Gartner for three consecutive years in the Gartner Hype Cycle report as a Sample Vendor for Prospective Payment Integrity
Learn More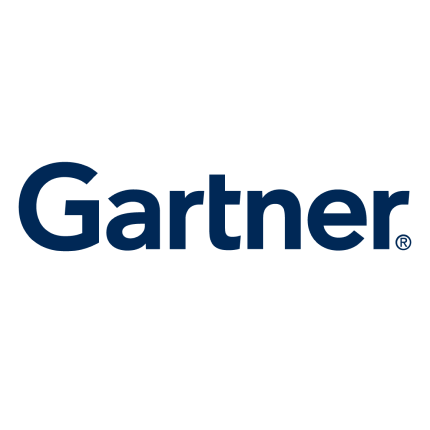 Features
Financial Impact Metrics
Evaluate financial performance of configurations against various standards, including impact of edits in production. Source Analytics aggregates claims results and enables flexible reporting, such as financial impacts of edits, contract performance, and provider reimbursement statistics.
Monitor Mode
Easily override or make exceptions to existing edits to readily fit your business needs.
Enterprise Benchmarking
Reprice every production claim at any frequency in a post-return analytics queue and create a 100% Medicare baseline result grouped by dozens of categories in multi-dimensional reports.
Live Production Metrics
Real-time production metrics include data on claims volume and financial impact of edits, among other items, to give you an up-to-date snapshot of your claims operations.
Batch Modeling
Submit claims in a batch format through the same connection to Source, or from a data warehouse, to be modeled against existing configurations or customized ones to fit your use case.
Retroactive Change Manager
Source's Retroactive Change Manager analyzes historical production claims to identify policy and rate changes that are retroactive under CMS and state guidelines.
Read More
Request a Demo
Gain the power to perform enterprise-wide decision support for setting medical policy, contract renegotiations, and analyzing billing and utilization trends.
REQUEST A DEMO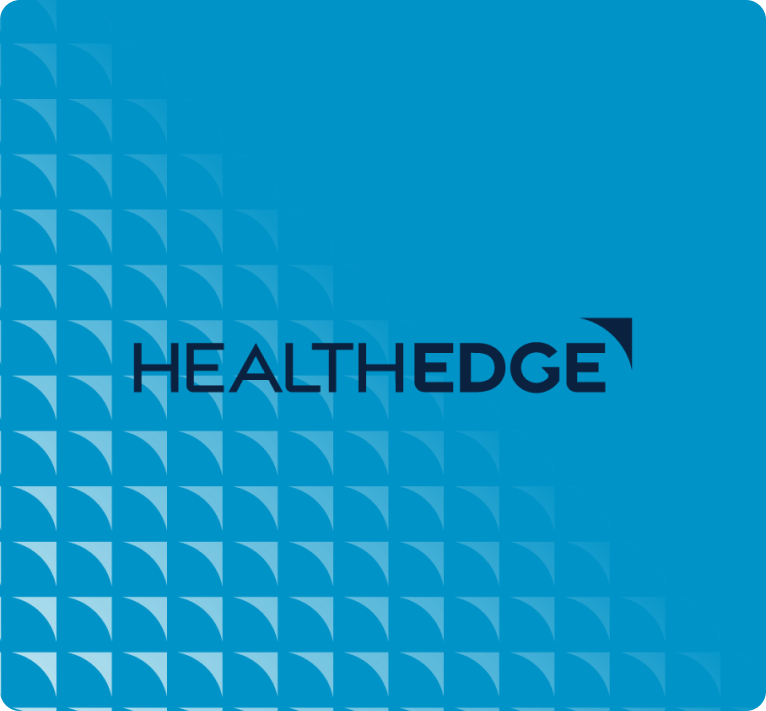 Why We're Different
Centralized Data
Source was purposefully designed to enable integrated, interoperable and real-time data that's centralized and accessible. With its payment integrity analytics providing a single source of business intelligence, payers can: observe impacts before they go into effect; accurately assess an edit's impact before applying it to a particular product, region or provider contract; avoid unnecessary overpayments; improve provider relations through accurate communication of a new policy's impact; reduce internal lift to manage and review results; proactively adapt to policy and rate changes to remain in compliance
Pre-Built Daily Automated Claim Performance Analytics
Assess automated daily performance metrics and analytics on daily claims production with extensive reports showing utilization and impacts by provider, business line, individual edits, medical and other business metrics that are automatically executed to run operational reporting and modeling statistics.
Pre-Built Daily Automated Predictive Edit Forecasting and Benchmarking
All production claims are automatically repriced, providing financial and medical economics insight in real time on the impact by individual contract, clinical and payment policy categories, and individual edit classes.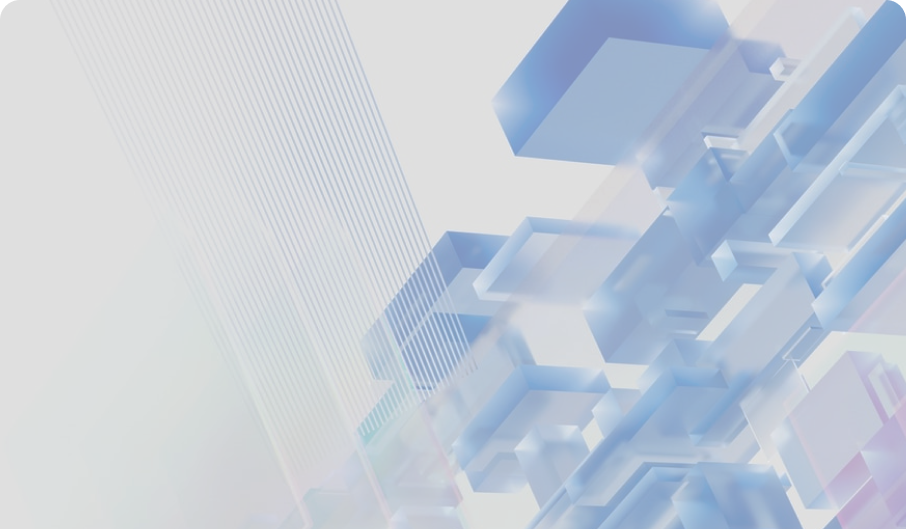 Payer-Source Integration
The integration between HealthRules® Payer and Source creates a new level of operational efficiency and accuracy in claims pricing and editing. With the continuous management of payment integrity and core administrative processes between platforms, the Payer-Source integration enables:
A single source of truth

Increased accuracy

Organization-wide IT lift

Improved payment integrity

Streamlined support model
The increased transparency gained from the Payer-Source integration improves payer-provider relations and member satisfaction.
Learn More
The Source Solution Suite