The Source Solution Suite
Editing
Source Editing is payment integrity editing software that combines revolutionary technology with best-of-breed content and is uniquely flexible to fit anywhere within a payer's workflow for a customized, agile approach. Source Editing is designed to deliver accurate, transparent, comprehensive claims payments upstream in the adjudication process and enable payment integrity transformation for your business.
Learn More
"If there's an edit conflict, Source is the source of truth."
— VP of Operations, Mid-Sized Regional Health Plan
Recognized by Gartner for three consecutive years in the Gartner Hype Cycle report as a Sample Vendor for Prospective Payment Integrity
Learn More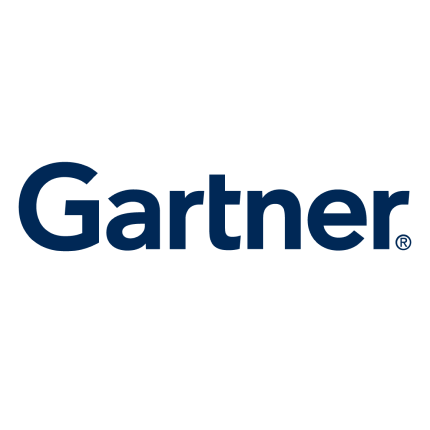 Features
Editing Content
Our content libraries include support for government, clinical, billing and validation edits to handle complex policies automatically across all LOBs.
Cloud-Based
As a cloud-based solution, Source was designed to automatically deliver IT infrastructure and content updates every two weeks - reducing IT lift organization-wide.
History-Enabled
Our history-enabled editing capability enables comprehensive and reliable adjudication of claims.
Business Rules Flexibility
Our user-friendly UI empowers payer teams to build and manage their provider contracts by line of business or any other common group that fits organizational needs.
Edit Exceptions
Easily override or make exceptions to existing edits to readily fit your business needs.
Audit Support
Our Advanced Audit Trail tracks all edits and prices and provides supporting documentation, including date-time stamped rules for comprehensive assistance with provider, security and compliance inquiries.
Integrated Third-Party Edit Libraries
Complement our native content with additional third-party libraries – all within a single interface for increased speed and accuracy.
Integrated Advanced Analytics
Enhanced transparency into business operations for improved business intelligence and informed decision-making.
Request a Demo
See how Source Editing can transform your business.
REQUEST A DEMO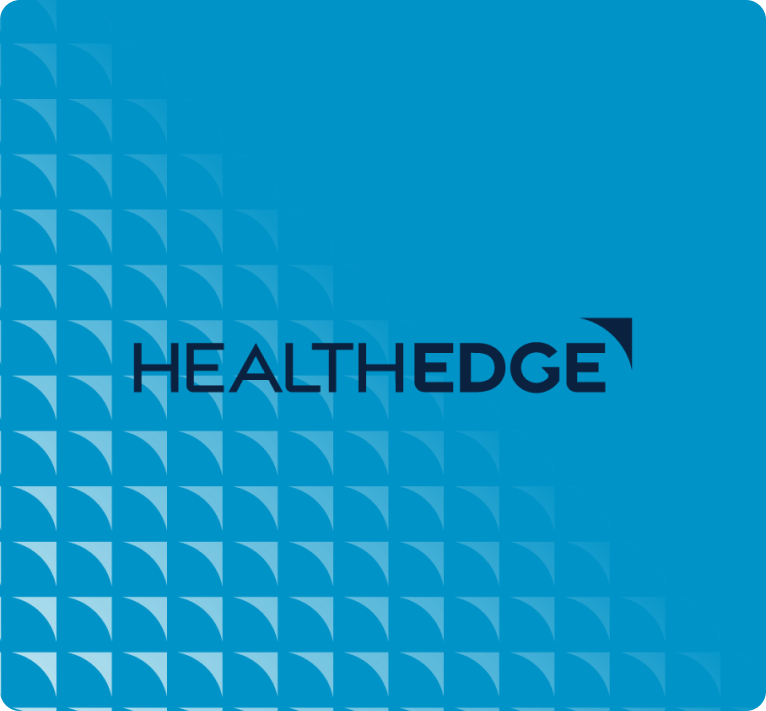 Why We're Different
Our Experience
We have 25+ years' experience providing technology solutions addressing healthcare claims payment inefficiencies.
Diminish Contingency Payments
Move edits from post-payment to pre-payment with full visibility into content performance.
Address Root-Cause Issues
Move from a black box to an open-book approach – empowering your payment integrity team with better intelligence for improved decision-making.
Reduce IT & Operations Drag
With improved data control and the flexibility to implement and own your own IP, Platform Access increases the efficiency of edit creation through comprehensive edit life cycle management.
A Single Instance, A Single Source
Source Editing provides a source of truth for your payment integrity teams, using a single call for fee schedules and payment policies with customization capabilities to meet complex payment arrangements, and a single instance to connect with all claims systems.
Empowering Payer Teams Through Unparalleled Partnership
With a focus on prioritizing payment issues and transitioning from retrospective to prepayment editing to reducing provider/member abrasion, we empower payer operational stakeholders to customize, manage and maintain their editing libraries and content to suit their business needs without having to rely on outsourced engineering teams.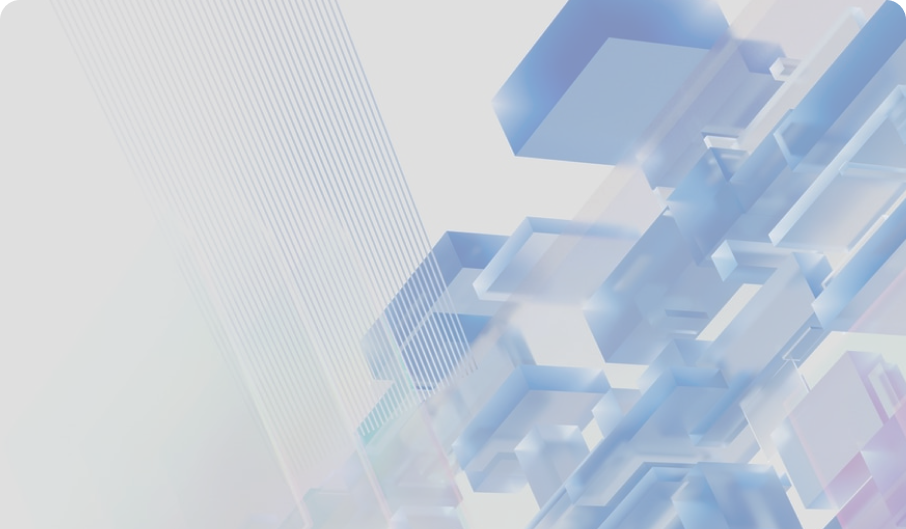 Payer-Source Integration
The integration between HealthRules® Payer and Source creates a new level of operational efficiency and accuracy in claims pricing and editing. With the continuous management of payment integrity and core administrative processes between platforms, the Payer-Source integration enables:
A single source of truth

Increased accuracy

Organization-wide IT lift

Improved payment integrity

Streamlined support model
The increased transparency gained from the Payer-Source integration improves payer-provider relations and member satisfaction.
Learn More
The Source Solution Suite