The Source Solution Suite
Commercial Reimbursement
Source is a prospective commercial reimbursement solution designed specifically to enable payers to pay claims accurately, quickly and comprehensively – the first time. Our transformative solution sets a new standard for reimbursement needs across your organization, equipping you with up-to-date regulatory data, claims pricing and editing in a single pass, flexible contract configuration, and accurate modeling capabilities – all within a single IT ecosystem. Our Commercial Reimbursement solution radically reduces contract maintenance by up to 90%, minimizing strain while optimizing results for your organization.
Learn More
"Anytime you have a manual process, you have inconsistency … We found that Source really does limit the rework – the provider abrasion and member abrasion." — VP of Operations, Mid-Sized Regional Health Plan
"With this conversion to Source, we really take advantage of all the bells and whistles and get away from as much manual as we can." VP of Operations, Mid-Sized Regional Health Plan
"When it comes to building and managing claims, I never want to go back to anything else." — Director of Payment Policy & Editing, Large Southeast Payer
Features
Cloud-Based
As a cloud-based solution, Source was designed to automatically deliver IT infrastructure and content updates every two weeks – reducing IT lift organization-wide.
Customized Pricing
User-driven customization allows users to freeze rates, establish unlimited payment carveouts, and accommodate complex scenarios.
Enterprise Benchmarking
Reprice every production claim at any frequency in a post-return analytics queue and create a 100% Medicare baseline result grouped by dozens of categories in multi-dimensional reports.
Production Metrics
Real-time production metrics include data on claims volume and financial impact of edits, among other items, to give you an up-to-date snapshot of your claims operations.
Financial Impact Analysis
Evaluate financial performance of configurations against various standards, including impact of edits in production for enhanced automation.
Workflow Capabilities
Natively manage interoperability between claims editing, pricing and business intelligence reporting.
Audit Support
Our Advanced Audit Trail tracks all edits and prices and provides supporting documentation including date-time stamped rules for comprehensive assistance with provider, security and compliance inquiries.
Request a Demo
Discover what a more dynamic reimbursement solution can do for you.
REQUEST A DEMO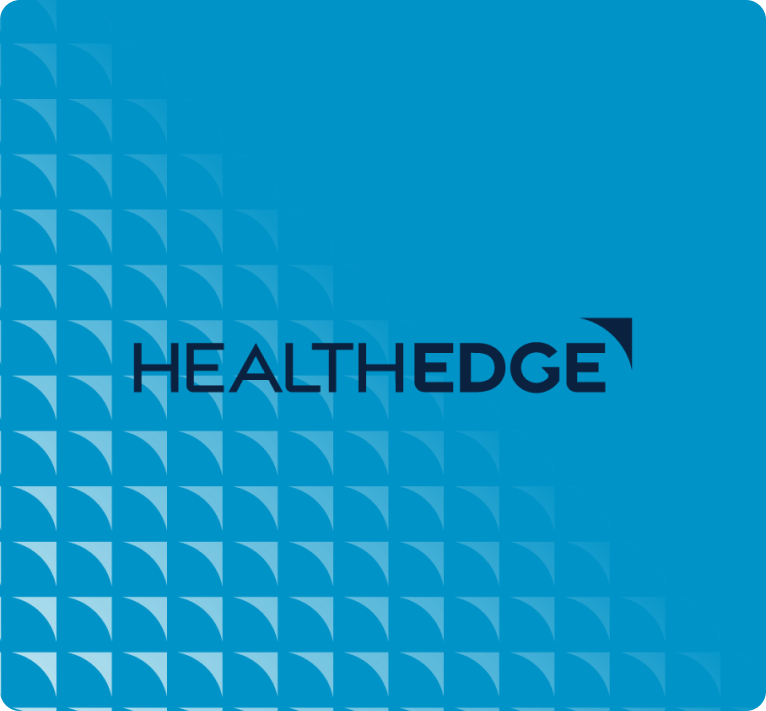 Why We're Different
Our Experience
We have 25+ years' experience providing technology solutions addressing healthcare claims payment inefficiencies.
Accurate Modeling
With centralized data, we deliver benchmarking and modeling within the solution to improve time to market for finalized provider agreements.
Simplified Contract Configuration
Manage synchronization of rules for multiple lines of business, provider types and platforms in one location – reducing internal contract maintenance efforts.
Increased Accuracy With Ease
We manage and maintain all regulatory updates and platform infrastructure with a once-every-two-week update cycle to reduce the need to manually update data sets, improving speed and accuracy.
Enhanced Automation
Eliminate government rate research and maintenance with content libraries that include reimbursement rates and payment policies for all provider types, researched and maintained by our subject matter experts to provide lift to your organization.
Reduced IT & Operations Drag
By consolidating reimbursement workflows across claims platforms and lines of business, our solution helps payers achieve increased efficiencies.
Dynamic Business Rules Flexibility
Our user-friendly interface empowers payer teams to build and manage their provider contracts by line of business or any other common group that fits organizational needs.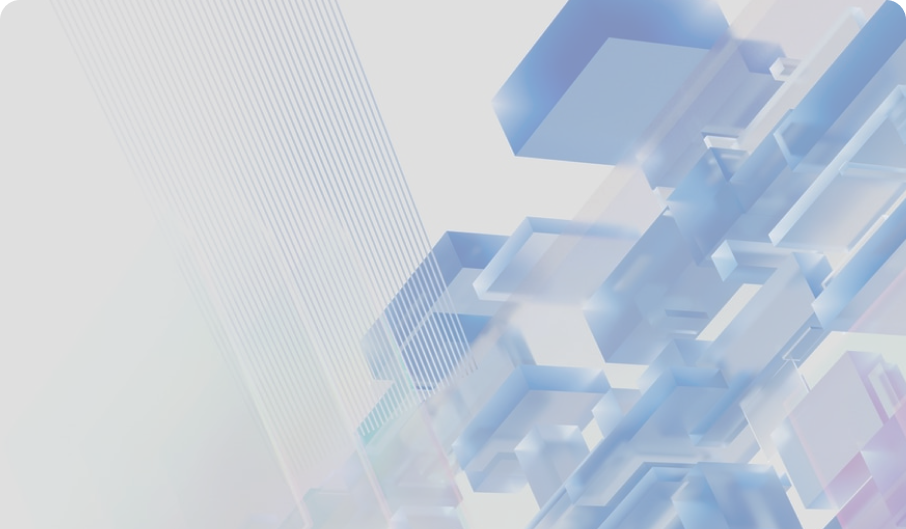 Payer-Source Integration
The integration between HealthRules® Payer and Source creates a new level of operational efficiency and accuracy in claims pricing and editing. With the continuous management of payment integrity and core administrative processes between platforms, the Payer-Source integration enables:
A single source of truth

Increased accuracy

Organization-wide IT lift

Improved payment integrity

Streamlined support model
The increased transparency gained from the Payer-Source integration improves payer-provider relations and member satisfaction.
Learn More
The Source Solution Suite