Professional
Services
Expertise and Support to Accelerate Your Digital Transformation
To become a next-generation health plan, you need a digital foundation that enables you to provide a transparent and person-centric experience at lower cost, higher quality, and higher service levels. HealthEdge® solutions provide that foundation – and HealthEdge Professional Services deliver the expertise and support to make the process swift, sure, and effective.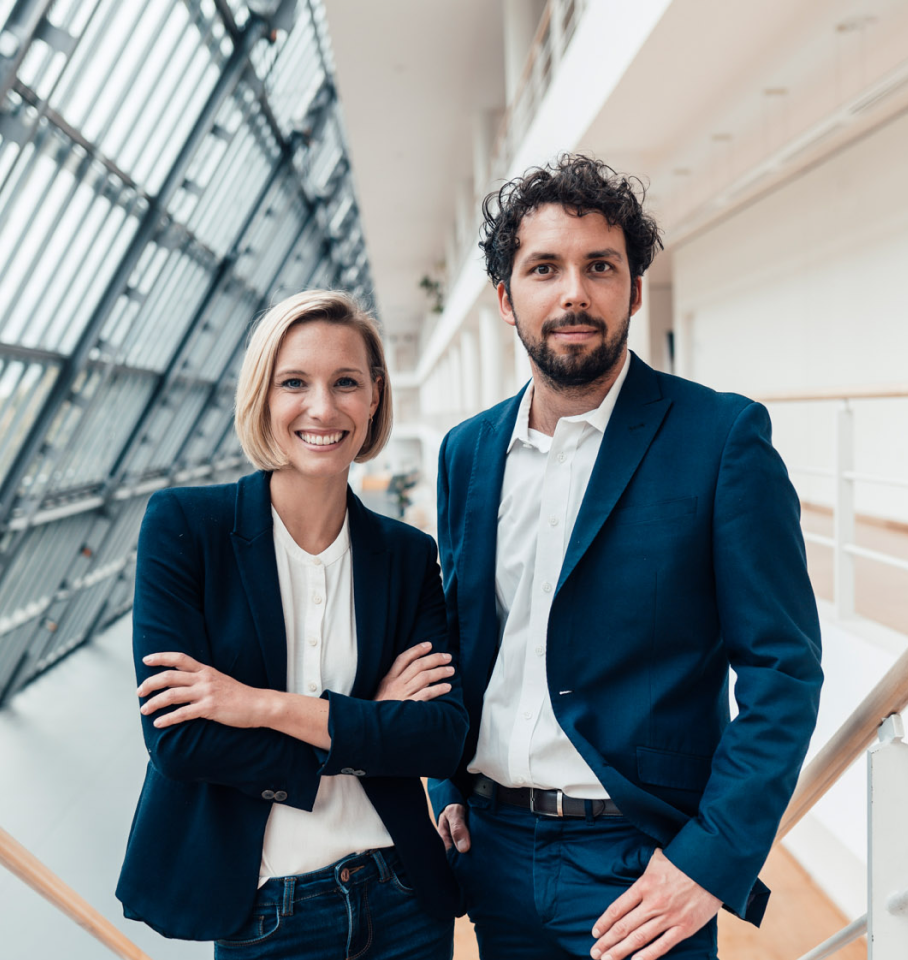 HealthEdge Global Services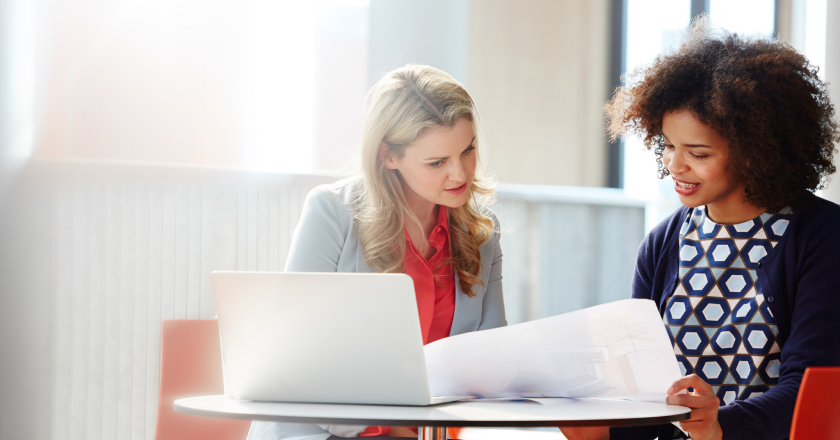 New Customer Implementation Services
Full, end-to-end transformation lifecycle support powered by Smart Start transformation assessment.
learn more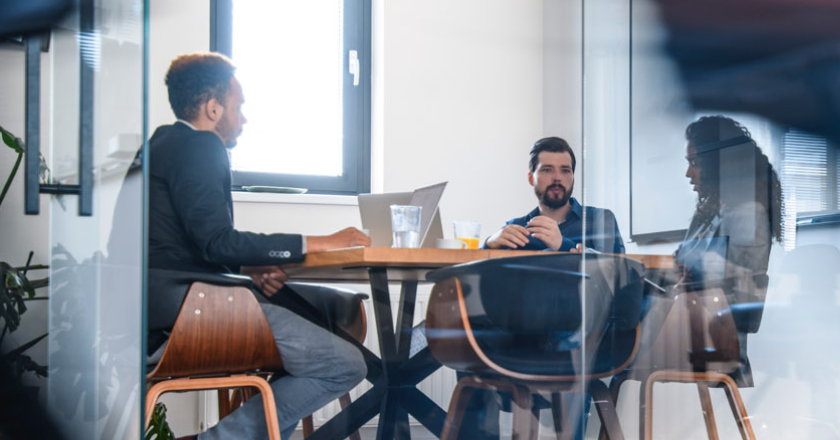 Value Optimized Services