Value-Optimized
Services
New Customer Overview
Services That Go Above and Beyond Standard Offerings
When it comes to leveraging the power of HealthRules® to help you gain a competitive advantage and greater member satisfaction while lowering costs, we're ready to go above and beyond. Our Value-Optimized Services provide the additional expertise you need to identify opportunities and address unique needs.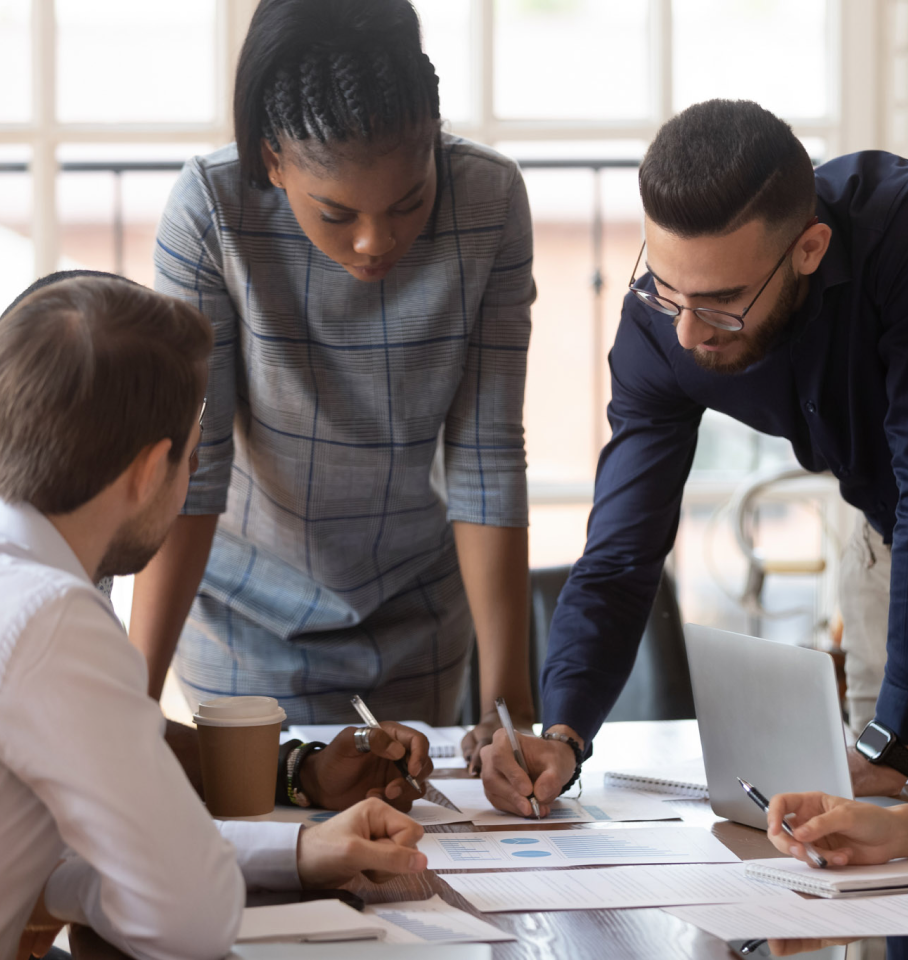 Value-Optimized Services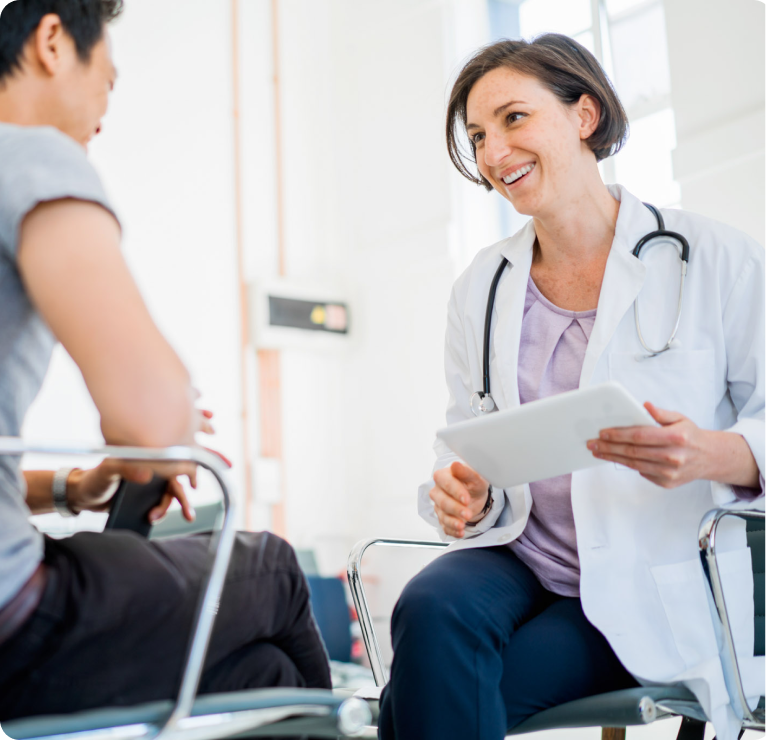 Health Checks
Health Check Assessments evaluate your existing HealthRules Payer system configuration and processes to identify areas for improvement opportunities. The assessments deliver recommended best practices and identify opportunities for optimization, enabling you to identify pain points, improve processing time, reduce manual processes and more.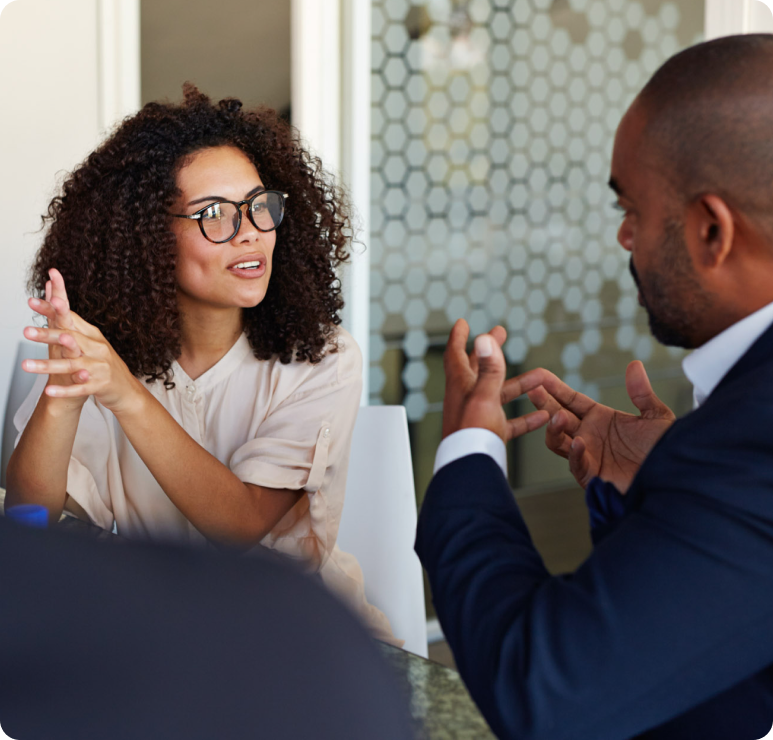 Expert Services
We provide consulting services when you need support and guidance on compliance updates, technology changes, workflow optimization, etc. Our Solution Architects and Consulting teams are available to provide their expertise to your project.
Assesses consulting needs to support the project (people, process and technology)
Defines consulting scope, approach, budget and project plan
Advisory services throughout the project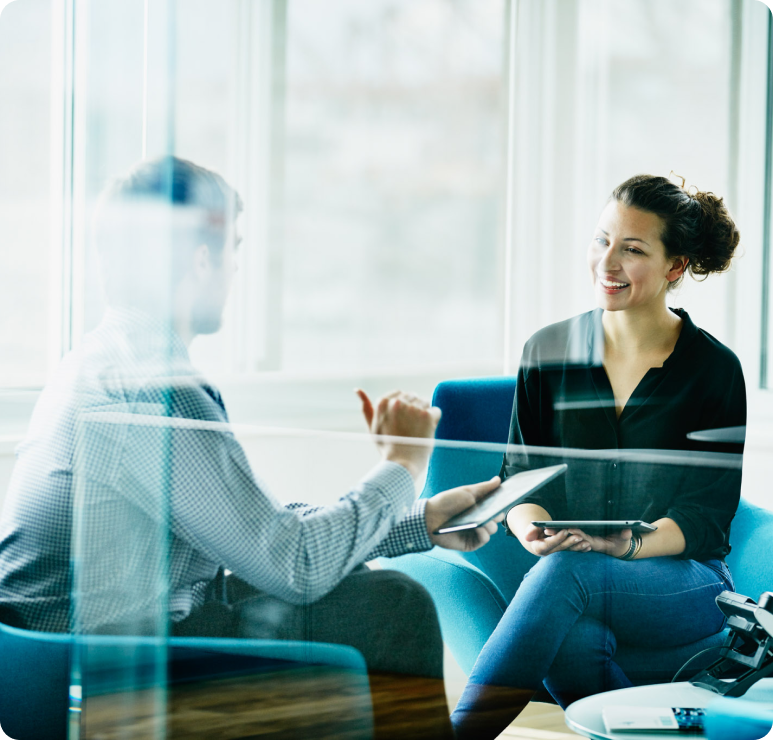 Agile Services
If you have custom code maintenance and support requirements beyond the scope of HealthEdge Professional Services, our Agile Services can provide the cost-effective implementation, stabilization, post-production and upgrade support you need. We keep an Agile Services team on call that is familiar with your custom code to resolve any issues at a prepaid hourly rate.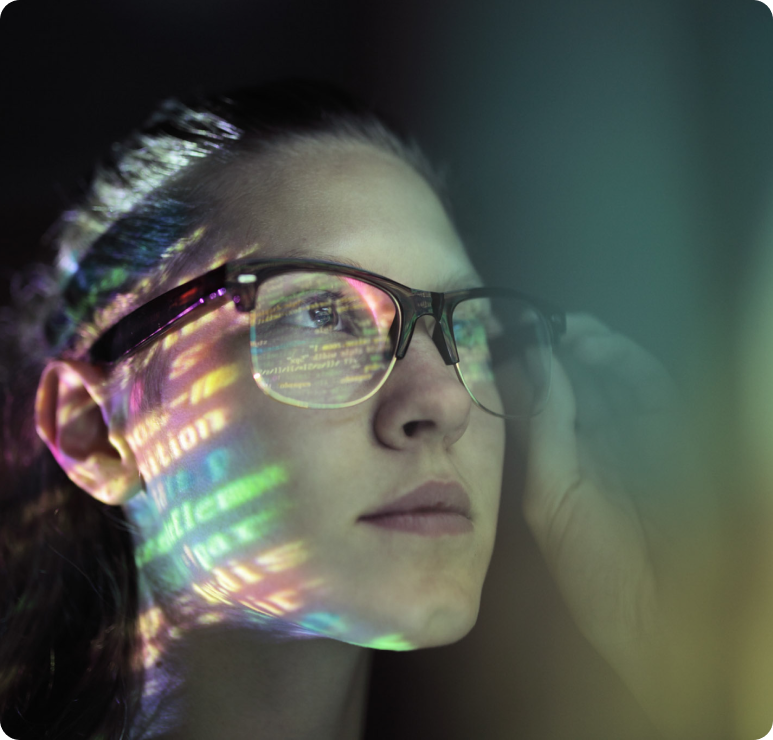 Configuration as a Service
HealthEdge Global Professional Services offers a range of specialized services to help HealthRules® Payer customers optimize their system configurations and enhance business performance. With our combination of technology, strategic leadership, best practices, experienced configuration teams, and optimized U.S./global resource model, we can help health plans achieve their goals in a timely and cost-effective manner.