The GuidingCare Solution Suite
Appeals & Grievances
The GuidingCare® Appeals & Grievances module streamlines and consolidates the entire healthcare appeals and grievances management process to help you meet regulatory demands for timely resolution and correspondence.
The module is configured to record all the elements necessary to track and report on required turnaround times — by line of business and by complaint/grievance type. Each grievance type can be configured to automate the workflow associated with it, including assigning tasks to appropriate staff; tracking completion of each task; and automatically generating the appropriate correspondence to the member.
Learn More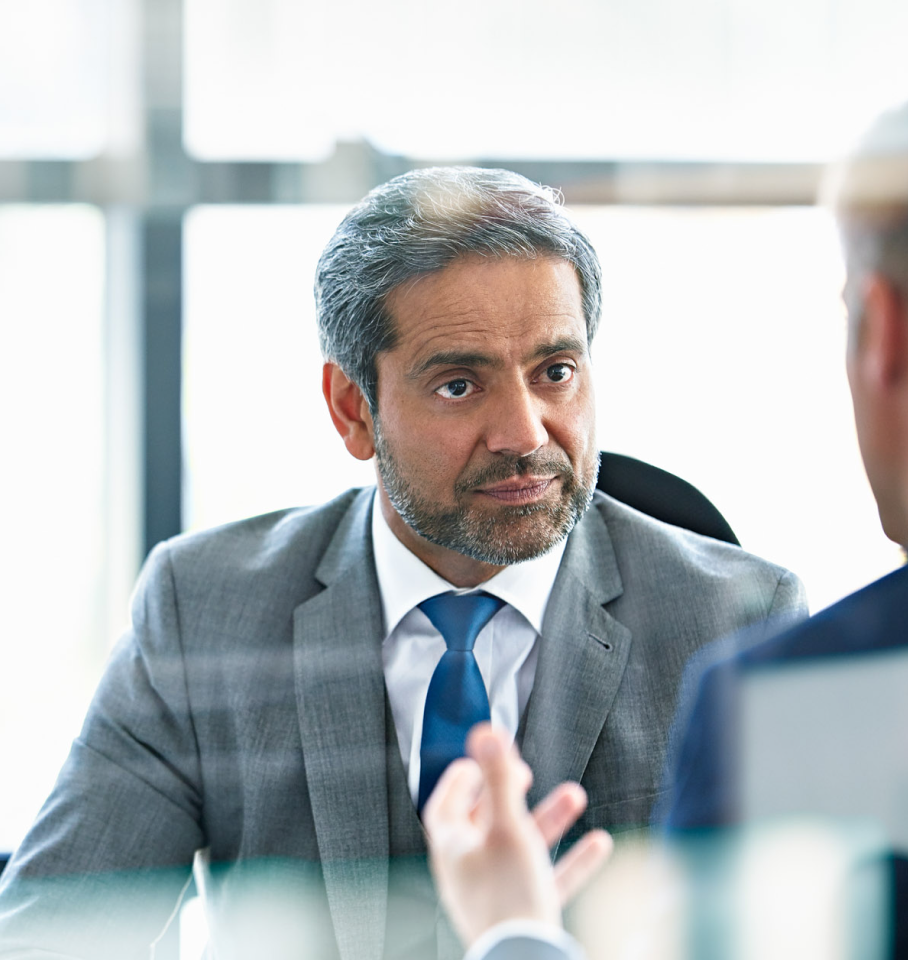 GuidingCare Achieves AA Certification for HEDIS Measures Subset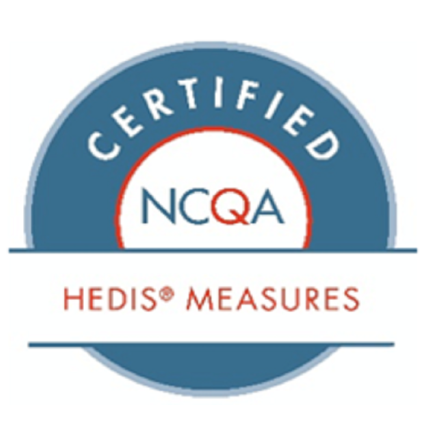 GuidingCare Platform & Mobile Clinician App Earn CA Veracode Verified Status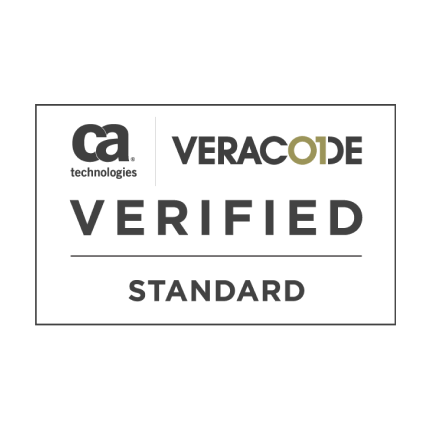 GuidingCare Achieves NCQA Population Health Management Prevalidation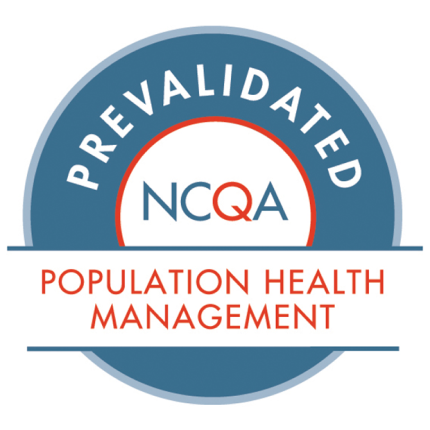 GuidingCare Platform Achieves HITRUST Certification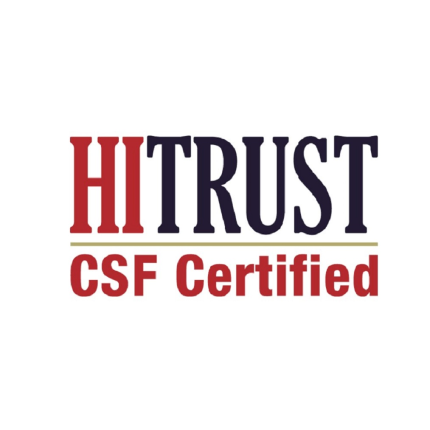 Features
End-to-End Workflow
Streamline and consolidate the entire appeals management process across all levels and reviewers.
Configurability
Define templates for each appeal and grievance type, ensuring consistent processing and workflows.
Compliance
Easily maintain regulatory compliance with configurable turnaround times, automatically generated correspondence, and out-of-the-box CMS Universe reports.
Packets
One-click packet creation eliminates unnecessary and time-consuming administrative tasks.
Integrated Platform
Integrates seamlessly with the GuidingCare solution suite, enabling all stakeholders to track the progress of appeals, along with enrollment, encounter, and care planning information.
Request a Demo
Learn how GuidingCare healthcare appeals and grievances software can help you meet regulatory demands for timely resolution and correspondence.
REQUEST A DEMO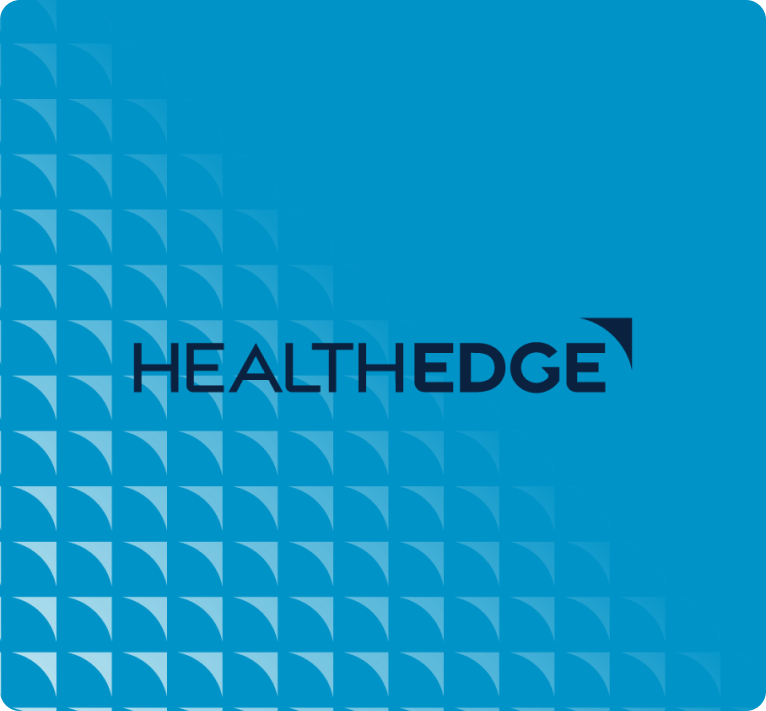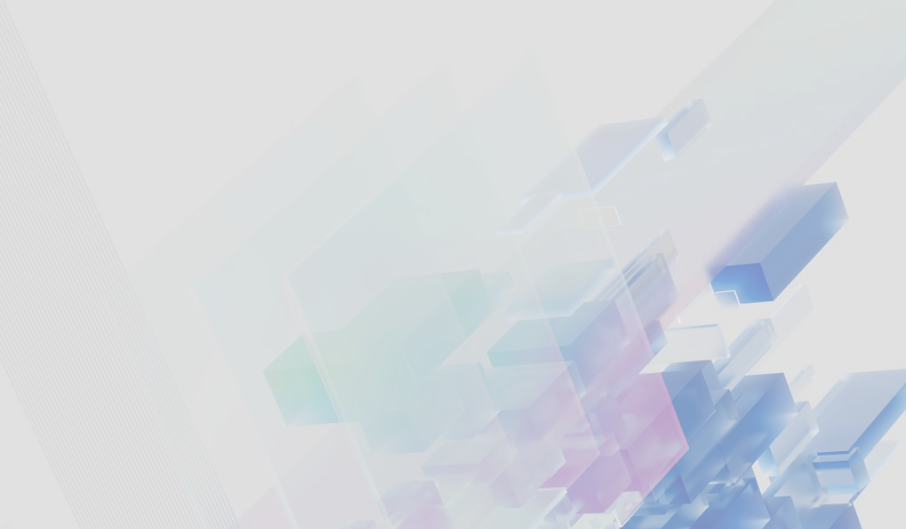 Care-Payer Integration
HealthRules Payer is even more powerful when combined with GuidingCare®. Our unique Care-Payer Data Exchange solution provides the API-based integration that enables the continuous management of member care and core administrative processes.
Care-Payer provides a range of vital capabilities, including:
Standardized core data delivery from HealthRules Payer to GuidingCare
Authorization entry workflow improvement, including single-case agreement and referral category enhancement
Near-real-time authorization delivery from GuidingCare to HealthRules Payer
Most notably, Care-Payer includes Benefit Predictor integration. This unique feature enables GuidingCare users to quickly and easily answer complex benefit questions prospectively from members and providers.
This Benefit Predictor integration is incorporated into several key workflows, giving Utilization Management staff and care managers unparalleled access to near-real-time benefits information.
Care-Payer Data Exchange delivers significant benefits to your organization, including:
Smooth implementation through HealthEdge expertise and standardized processes
Synchronized data sets between HealthRules Payer and GuidingCare
New levels of operational efficiency in authorization entry and medical management
Improved payment integrity
Certified data exchange
Learn More
The GuidingCare Solution Suite