The GuidingCare Solution Suite
Medication Therapy Management
GuidingCare® is one of the first population health platforms featuring a Medication Therapy Management (MTM) solution dedicated to the Medicaid population. Medicaid members often have complicated health needs and use a greater number of medications. GuidingCare Medicaid Medication Therapy Management software elevates pharmacists to active members of the care team, giving them a central location in which they can manage member medications and intervene to prevent potentially harmful outcomes.
Learn More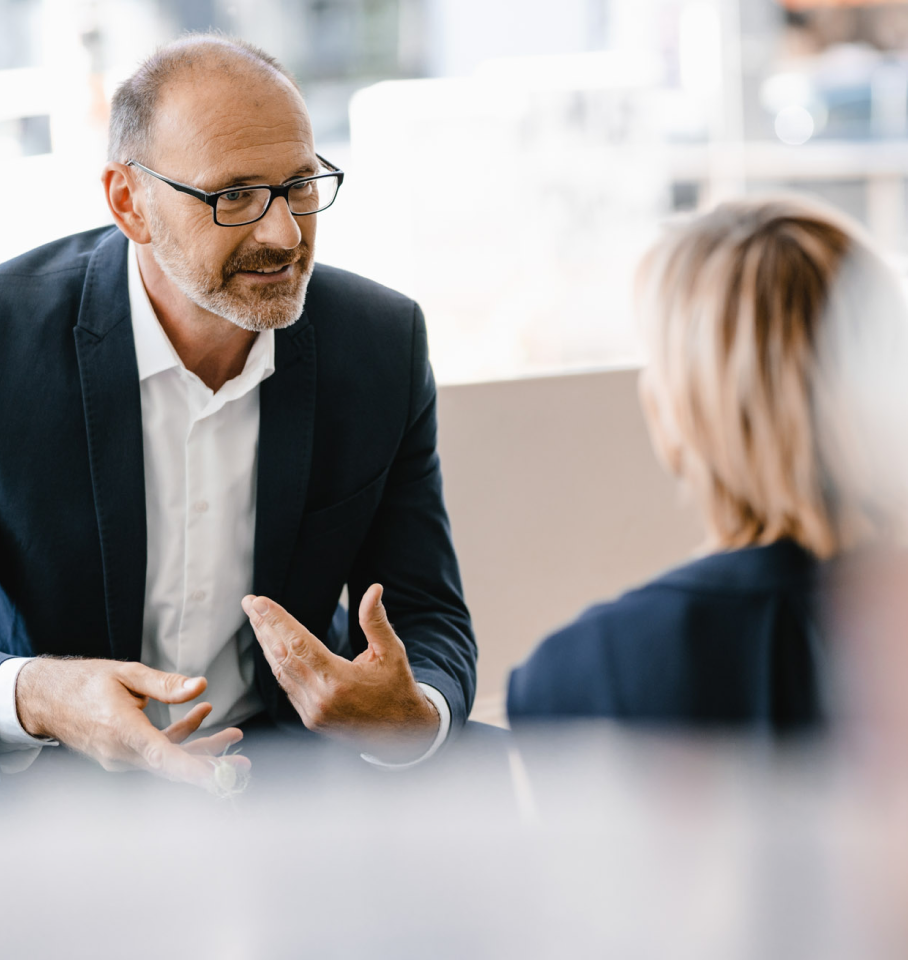 GuidingCare Achieves AA Certification for HEDIS Measures Subset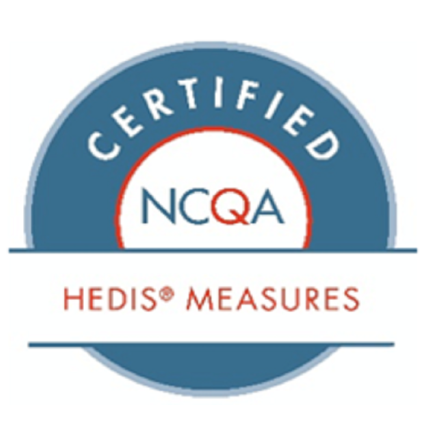 GuidingCare Platform & Mobile Clinician App Earn CA Veracode Verified Status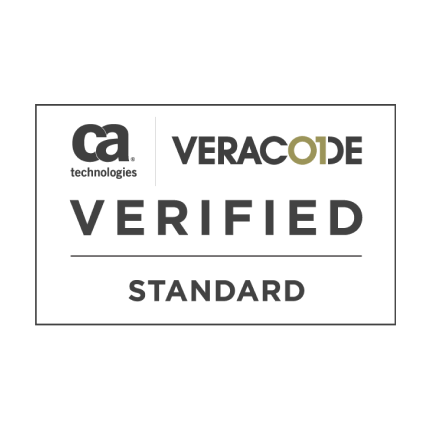 GuidingCare Achieves NCQA Population Health Management Prevalidation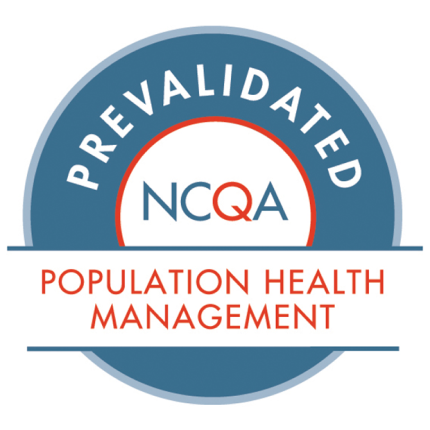 GuidingCare Platform Achieves HITRUST Certification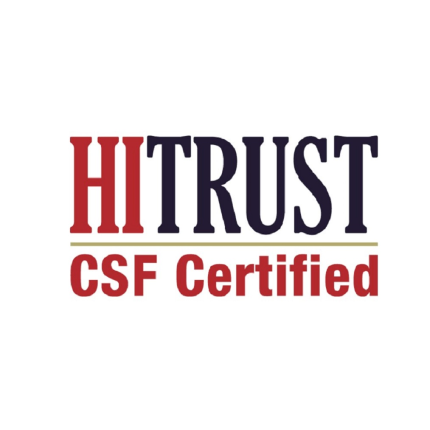 Features
Strengthen Transitions in Care
MTM supports better management for transitions of care. Thanks to its integration with other GuidingCare modules, MTM gives non-pharmaceutical care team members and providers access to medication assessments and interventions that are important to care planning and better outcomes.
Avoid Errors and Reduce Barriers
Pharmacists track medications and avoid potentially harmful errors with a user-friendly application. Monitor patient compliance, so barriers to care can be identified and mitigated by targeted interventions between providers and members.
Request a Demo
Learn how GuidingCare Medicaid MTM module can elevate pharmacists to active members of your care team.
REQUEST A DEMO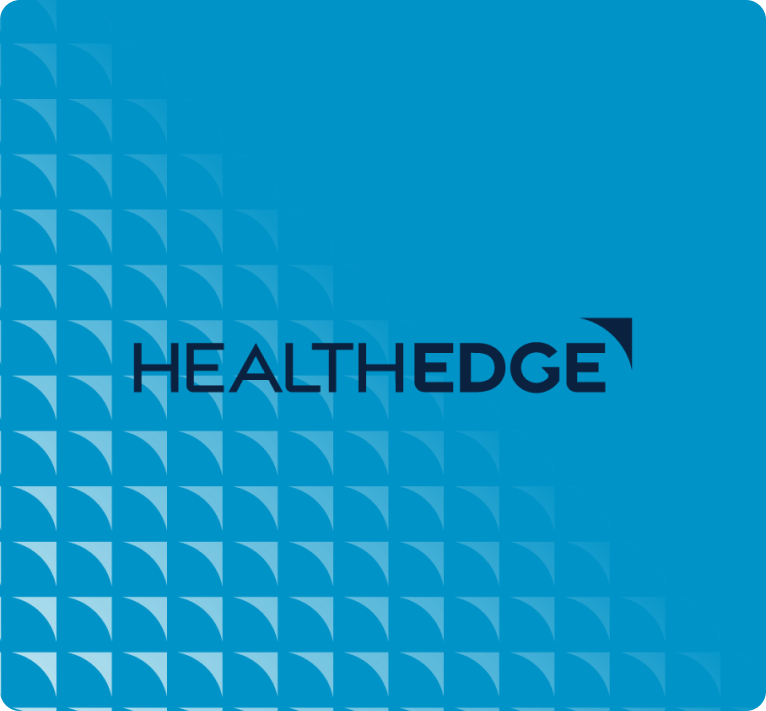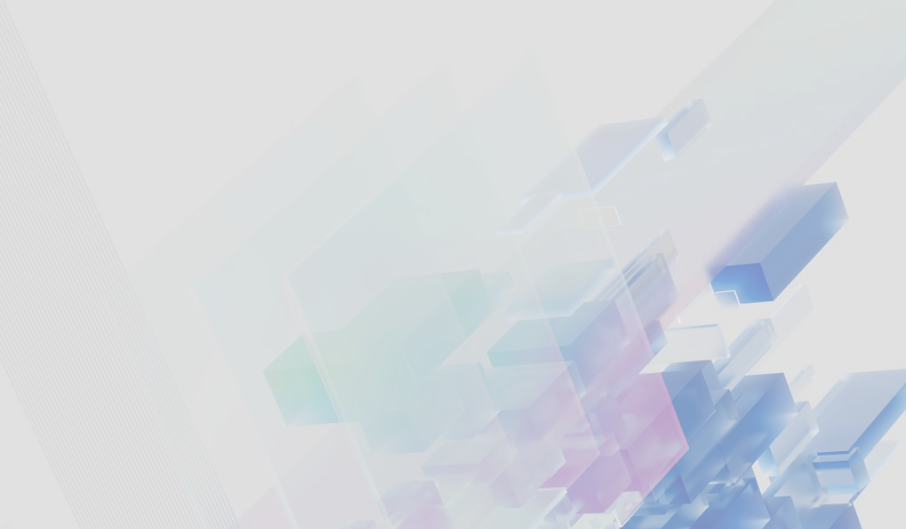 Care-Payer Integration
HealthRules Payer is even more powerful when combined with GuidingCare®. Our unique Care-Payer Data Exchange solution provides the API-based integration that enables the continuous management of member care and core administrative processes.
Care-Payer provides a range of vital capabilities, including:
Standardized core data delivery from HealthRules Payer to GuidingCare
Authorization entry workflow improvement, including single-case agreement and referral category enhancement
Near-real-time authorization delivery from GuidingCare to HealthRules Payer
Most notably, Care-Payer includes Benefit Predictor integration. This unique feature enables GuidingCare users to quickly and easily answer complex benefit questions prospectively from members and providers.
This Benefit Predictor integration is incorporated into several key workflows, giving Utilization Management staff and care managers unparalleled access to near-real-time benefits information.
Care-Payer Data Exchange delivers significant benefits to your organization, including:
Smooth implementation through HealthEdge expertise and standardized processes
Synchronized data sets between HealthRules Payer and GuidingCare
New levels of operational efficiency in authorization entry and medical management
Improved payment integrity
Certified data exchange
Learn More
The GuidingCare Solution Suite