The GuidingCare Solution Suite
Authorization Portal
Intuitive Prior Authorization Platform for Healthcare Providers
The GuidingCare® Authorization Portal offers an intuitive and comprehensive authorization management platform to ease the preauthorization, appeals, and messaging process for your Utilization Management staff and the providers who interface with your plan.
Plans can dramatically streamline the preauthorization process and shrink turnaround times by eliminating time-consuming faxes and phone calls. The reduced administrative burden ensures more satisfied staff, providers and plan members. Best of all, the Authorization Portal integrates with the world's most comprehensive and respected clinical guidelines.
LEARN MORE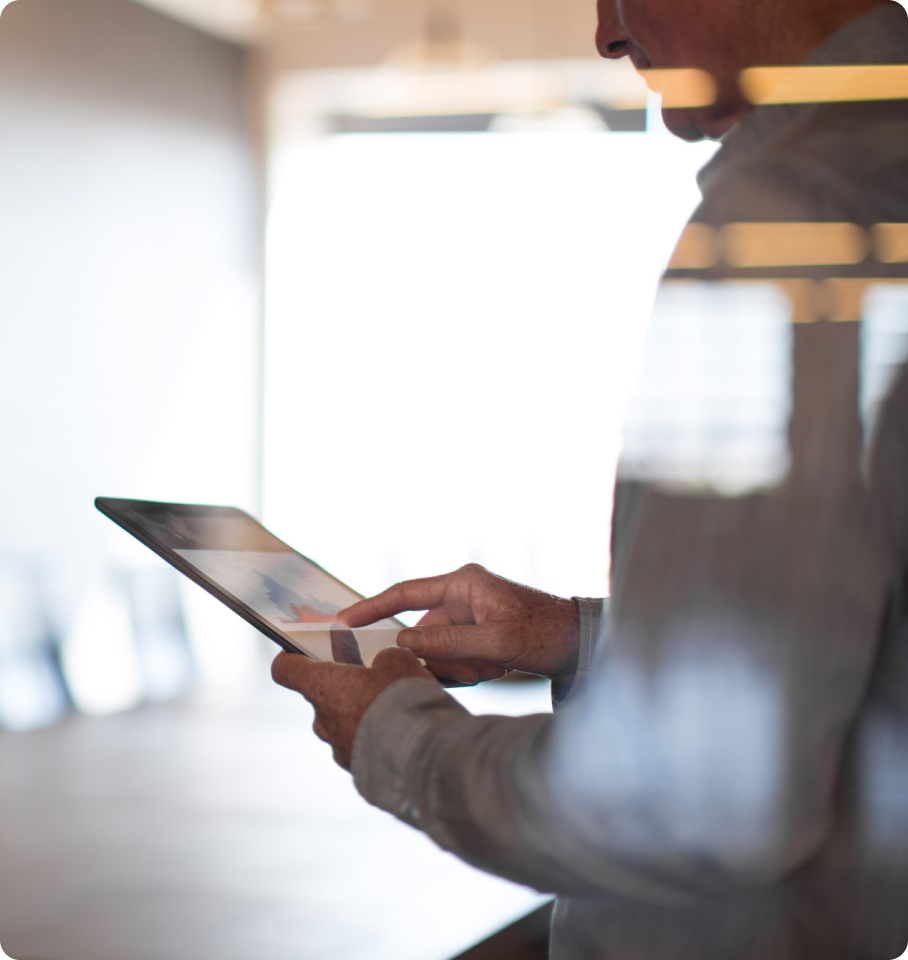 GuidingCare Achieves AA Certification for HEDIS Measures Subset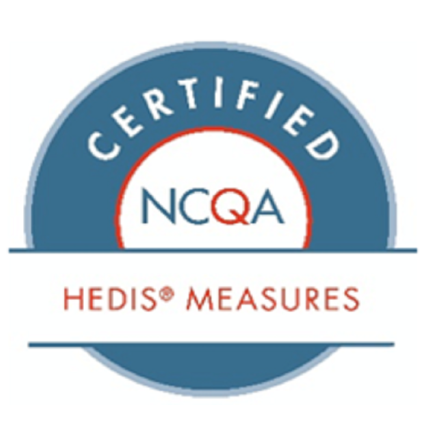 GuidingCare Platform & Mobile Clinician App Earn CA Veracode Verified Status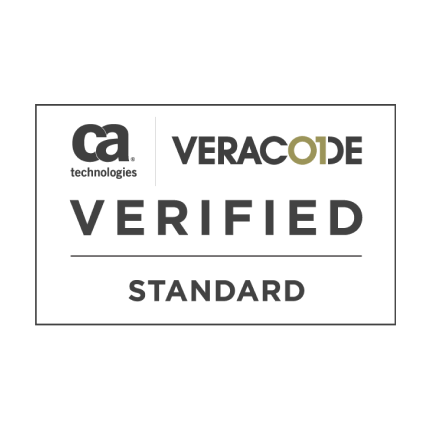 GuidingCare Achieves NCQA Population Health Management Prevalidation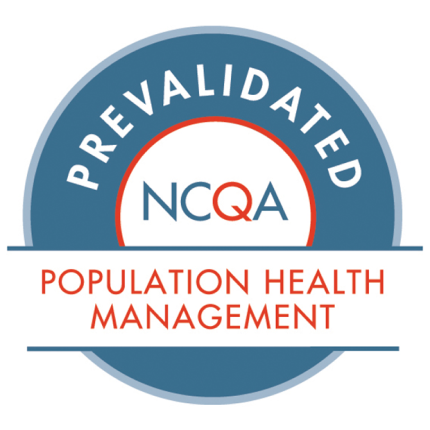 GuidingCare Platform Achieves HITRUST Certification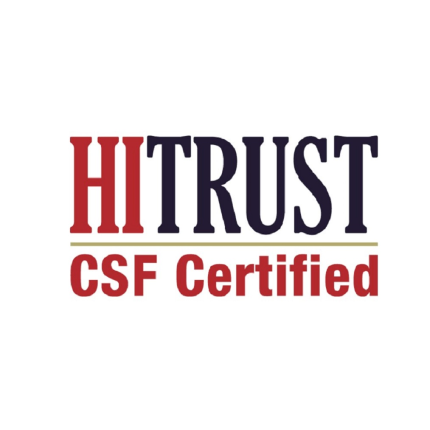 Features
Rules and Procedures
Configure workflows and templates to meet requirements according to the plan design, line of business, regulatory requirement or quality measure. Real-time data can automatically authorize routine requests and flag those that need further medical review, reducing administrative burden and increasing provider satisfaction.
Clinical Guidance
Pre-built integrations with MCG Cite AutoAuth and InterQual Connect™, the world's most comprehensive and respected clinical guidelines, provide confidence coverage decisions are grounded in best practices.
Messaging
Direct messaging between providers and utilization management nurses eliminates inefficient phone and fax communications.
Discharge Tracking
Track discharge plans and complete discharge assessments directly on the member's authorization to improve care planning and coordination.
Integrated Platform
Offers seamless, end-to-end workflows when combined with GuidingCare's Utilization Management and Appeals & Grievances solutions.
Request a Demo
Learn how our authorization software can help you streamline the preauthorization process and shrink turnaround times.
REQUEST A DEMO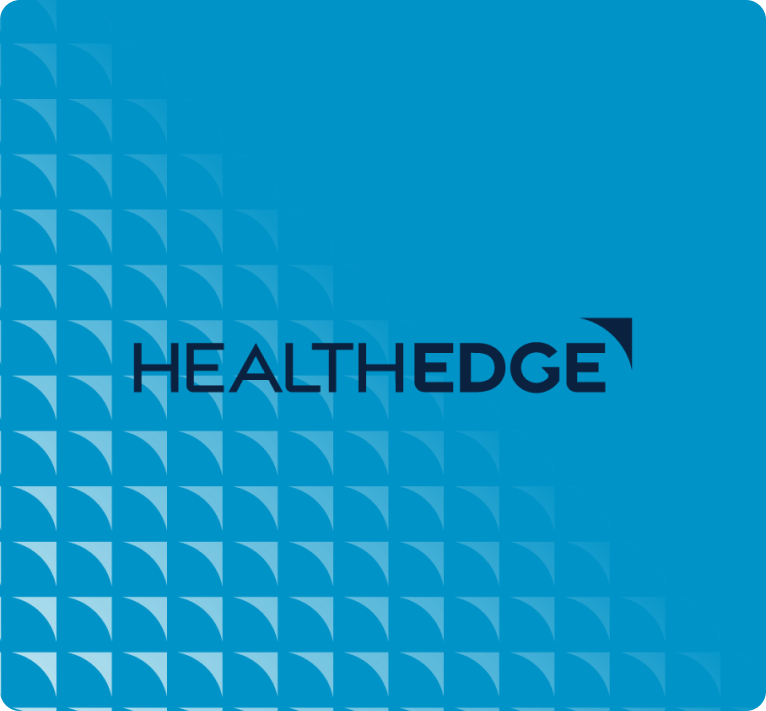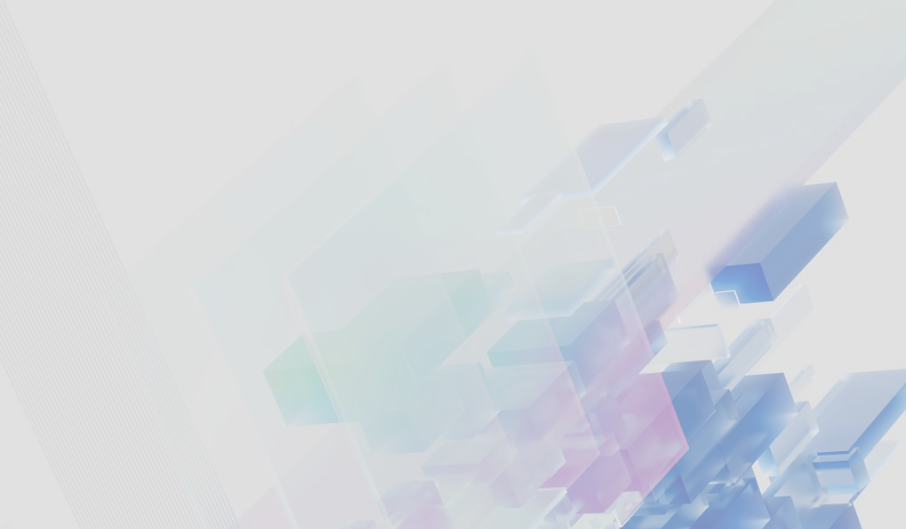 Care-Payer Integration
HealthRules Payer is even more powerful when combined with GuidingCare®. Our unique Care-Payer Data Exchange solution provides the API-based integration that enables the continuous management of member care and core administrative processes.
Care-Payer provides a range of vital capabilities, including:
Standardized core data delivery from HealthRules Payer to GuidingCare
Authorization entry workflow improvement, including single-case agreement and referral category enhancement
Near-real-time authorization delivery from GuidingCare to HealthRules Payer
Most notably, Care-Payer includes Benefit Predictor integration. This unique feature enables GuidingCare users to quickly and easily answer complex benefit questions prospectively from members and providers.
This Benefit Predictor integration is incorporated into several key workflows, giving Utilization Management staff and care managers unparalleled access to near-real-time benefits information.
Care-Payer Data Exchange delivers significant benefits to your organization, including:
Smooth implementation through HealthEdge expertise and standardized processes
Synchronized data sets between HealthRules Payer and GuidingCare
New levels of operational efficiency in authorization entry and medical management
Improved payment integrity
Certified data exchange
Learn More
The GuidingCare Solution Suite