The GuidingCare Solution Suite
GuidingCare® Rules Designer
Health plans today must be able to adjust to multiple sources of change quickly and effectively – especially within the care management function. That's why the GuidingCare solution suite has an embedded best-in-class rules engine that streamlines operations by automating business processes and workflows, enabling customers to efficiently manage complex member care.
The GuidingCare Rules Designer solution takes this rules engine one step further, giving customers complete control of their business rules, empowering forward-thinking health plans to take advantage of opportunities created by market dynamics. The Rules Designer allows customers to independently create, manage, and deploy business rules into their GuidingCare instances to automate workflows and decision-making.
Learn More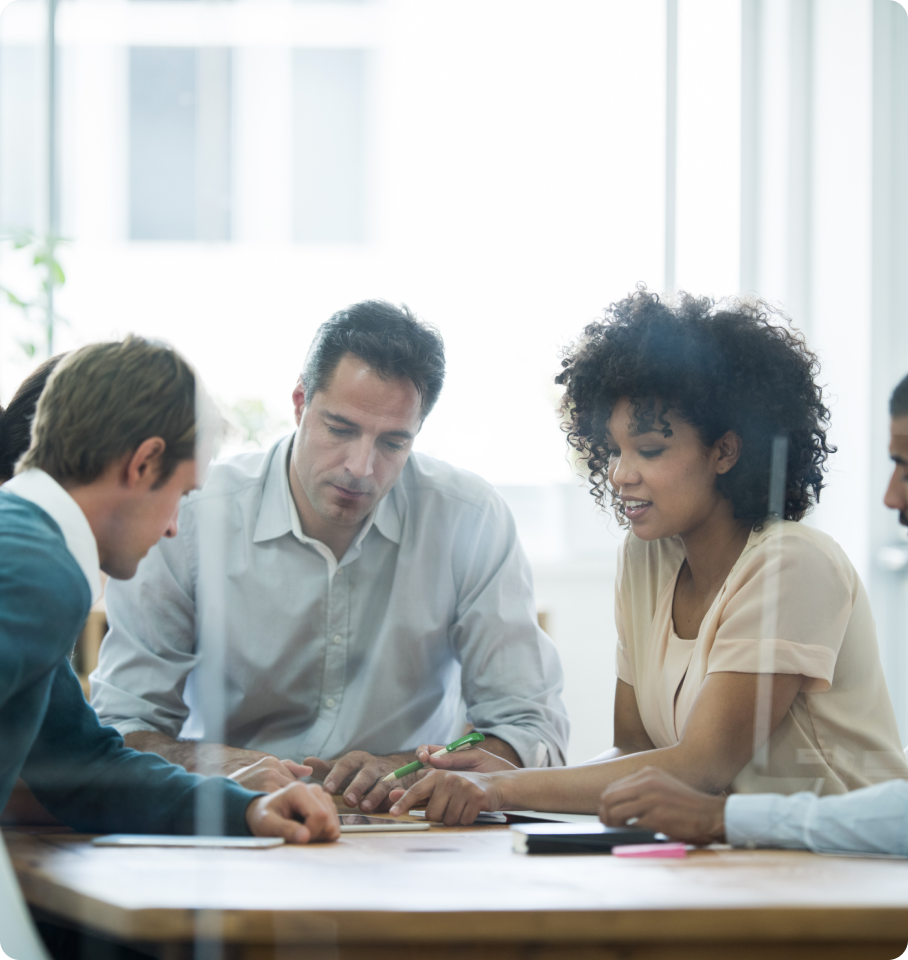 GuidingCare Achieves AA Certification for HEDIS Measures Subset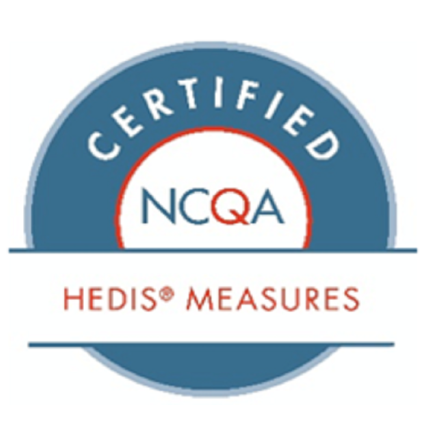 GuidingCare Platform & Mobile Clinician App Earn CA Veracode Verified Status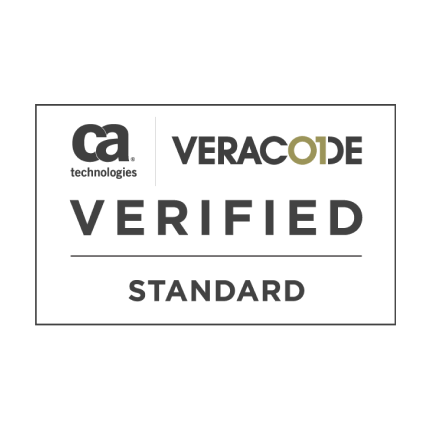 GuidingCare Achieves NCQA Population Health Management Prevalidation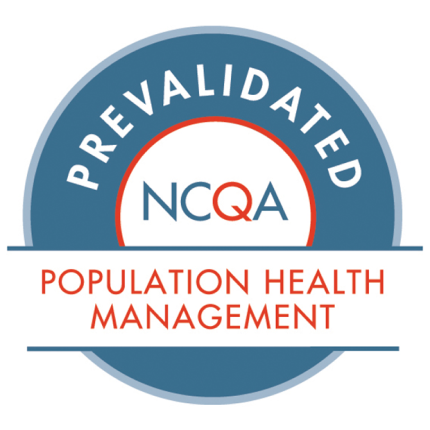 GuidingCare Platform Achieves HITRUST Certification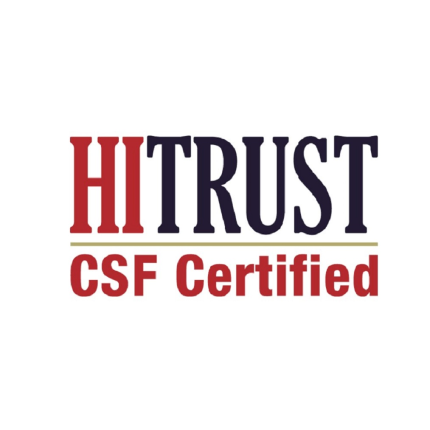 Features
User-Friendly Interface
Create rule conditions and actions with interrelated decisions using pre-built templates and decision modeling capabilities.
Built-in Testing
Compare, test, and verify multiple rule versions while detecting logical problems or invalid statements.
Decision Modelling
Visualize and diagram decisions by leveraging a graphical model of the relationships between decision sets.
Flexible Deployment
Control rule deployment to various lower environments, such as QA or Pre-Production, and further test and validate the rules once deployed.
Request a Demo
Our best-in-class, highly configurable rules engine automates business processes and workflows, empowering customers to efficiently manage complex member care.
REQUEST A DEMO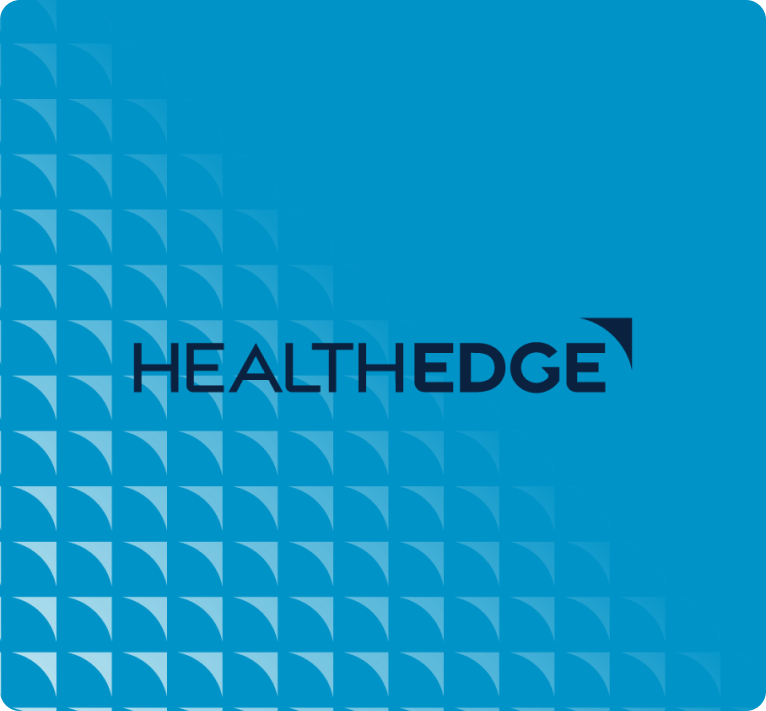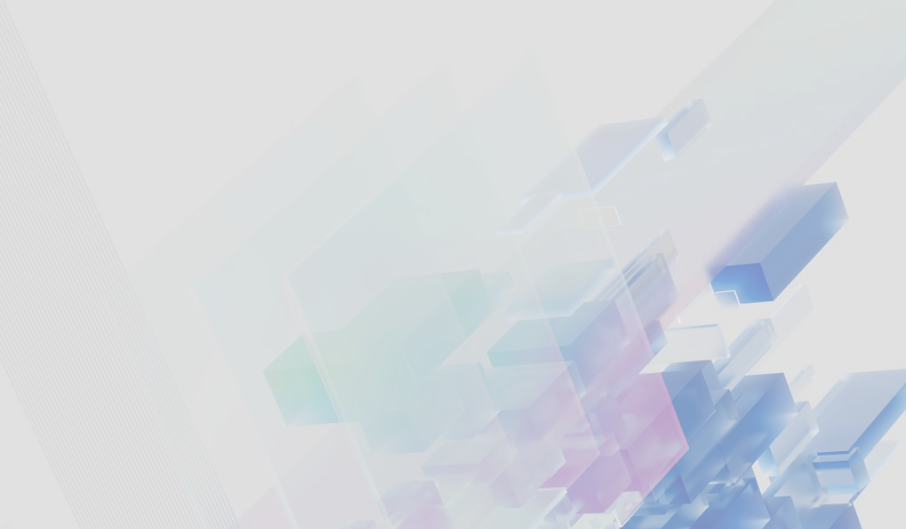 Care-Payer Integration
HealthRules Payer is even more powerful when combined with GuidingCare®. Our unique Care-Payer Data Exchange solution provides the API-based integration that enables the continuous management of member care and core administrative processes.
Care-Payer provides a range of vital capabilities, including:
Standardized core data delivery from HealthRules Payer to GuidingCare
Authorization entry workflow improvement, including single-case agreement and referral category enhancement
Near-real-time authorization delivery from GuidingCare to HealthRules Payer
Most notably, Care-Payer includes Benefit Predictor integration. This unique feature enables GuidingCare users to quickly and easily answer complex benefit questions prospectively from members and providers.
This Benefit Predictor integration is incorporated into several key workflows, giving Utilization Management staff and care managers unparalleled access to near-real-time benefits information.
Care-Payer Data Exchange delivers significant benefits to your organization, including:
Smooth implementation through HealthEdge expertise and standardized processes
Synchronized data sets between HealthRules Payer and GuidingCare
New levels of operational efficiency in authorization entry and medical management
Improved payment integrity
Certified data exchange
Learn More
The GuidingCare Solution Suite