The GuidingCare Solution Suite
Population Health
The GuidingCare® Population Health Management module is a robust, web-based care coordination application developed specifically for use by primary care providers, support services organizations and other key care provider partners. The system incorporates gaps-in-care analytics that enable clinical staff to identify high-risk patients and potential health improvement opportunities.
Learn More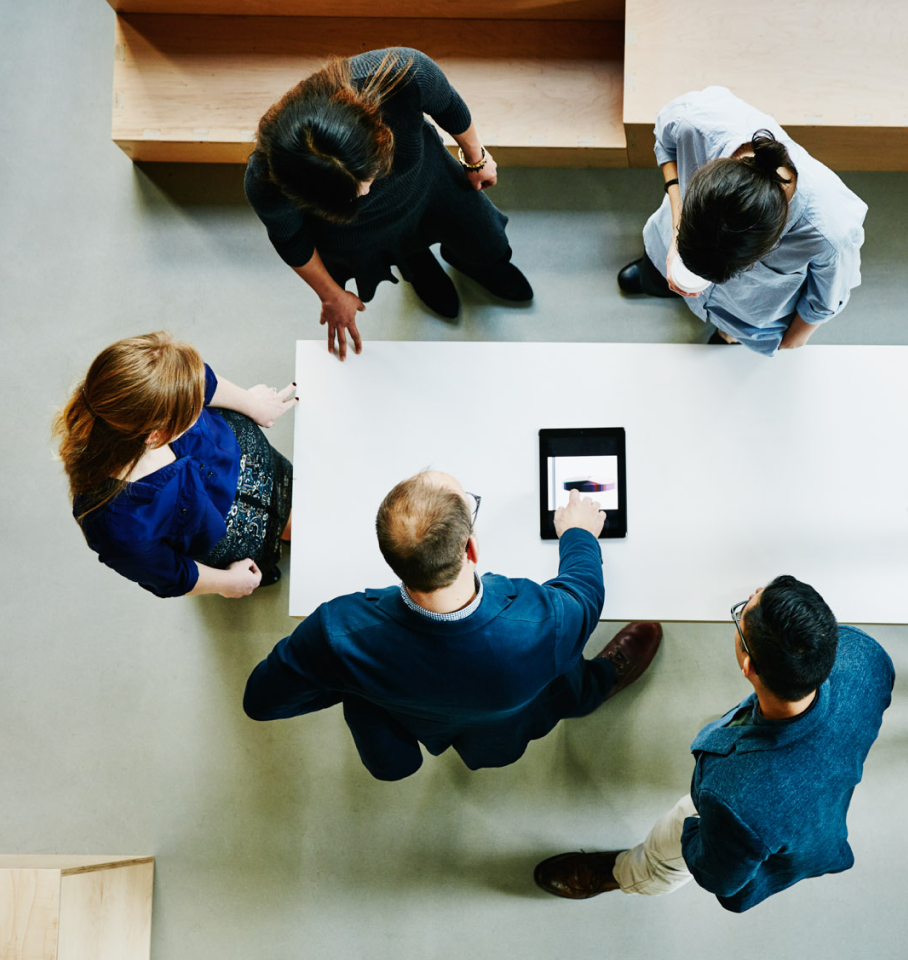 GuidingCare Achieves AA Certification for HEDIS Measures Subset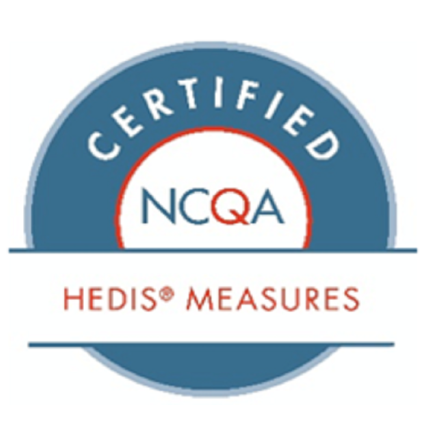 GuidingCare Platform & Mobile Clinician App Earn CA Veracode Verified Status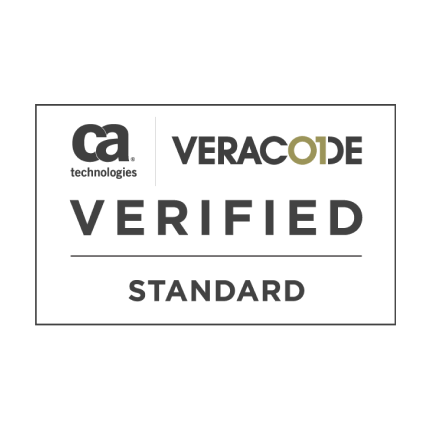 GuidingCare Achieves NCQA Population Health Management Prevalidation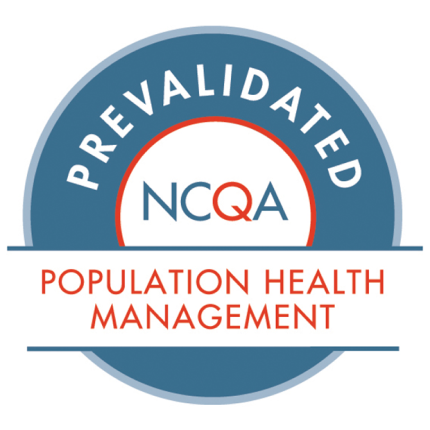 GuidingCare Platform Achieves HITRUST Certification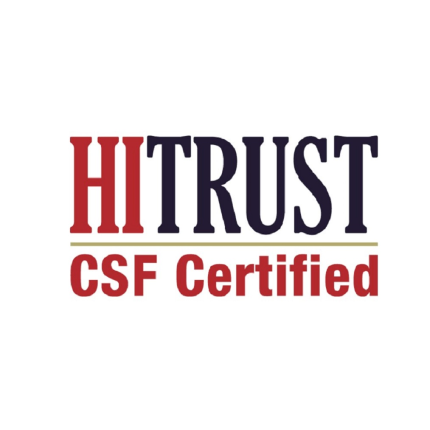 Features
Quality Measures
Evaluate your performance across a variety of configurable measured sets that are relevant to the populations you serve. Federal quality measures like HEDIS and Star ratings, as well as state and custom measure sets, can be supported.
Care Coordination
Engage the full care team and collaborate on member care plans, goals and interventions, and assessments to improve the health of your population.
Care Transitions
Near-real-time access to inpatient events that link directly to care transition workflows to support immediate, clinically appropriate action.
Gaps in Care
Intuitive gaps-in-care analytics that allow clinical staff to identify high-risk patients and potential health improvement opportunities.
Population Stratification
Stratification rule sets identify health conditions and issues, provide risk scores and assign individuals to various workflows, along with suggestions for patient management activities.
Request a Demo
Discover how gaps-in-care analytics can help clinical staff identify high-risk patients and potential health improvement opportunities.
REQUEST A DEMO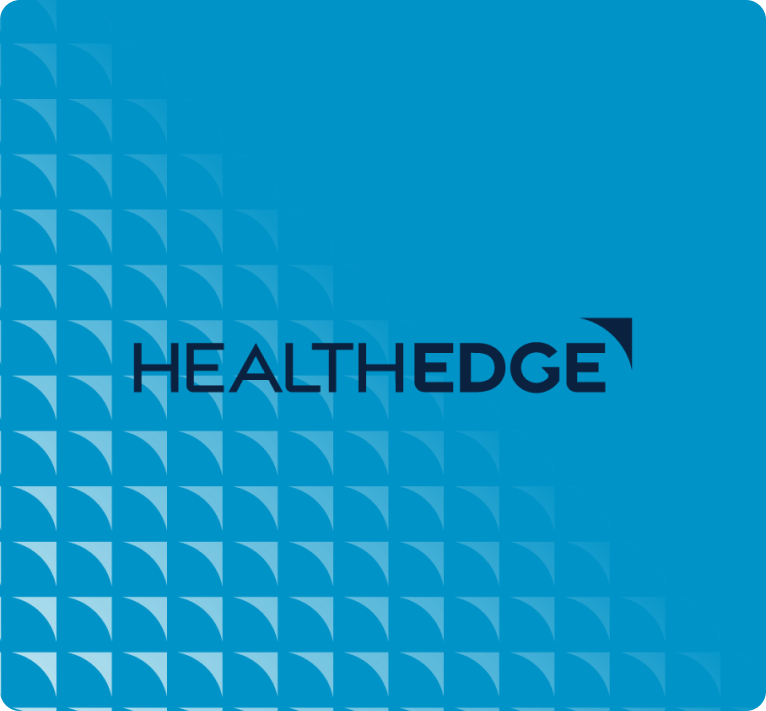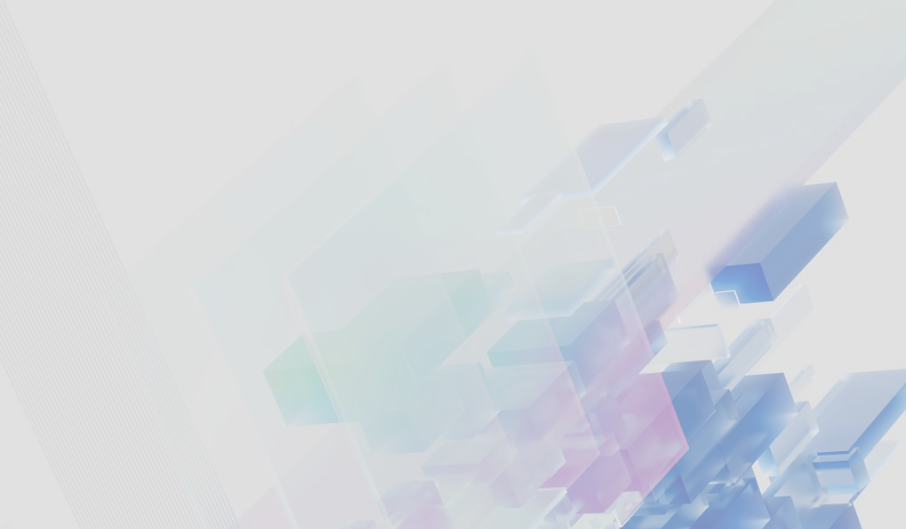 Care-Payer Integration
HealthRules Payer is even more powerful when combined with GuidingCare®. Our unique Care-Payer Data Exchange solution provides the API-based integration that enables the continuous management of member care and core administrative processes.
Care-Payer provides a range of vital capabilities, including:
Standardized core data delivery from HealthRules Payer to GuidingCare
Authorization entry workflow improvement, including single-case agreement and referral category enhancement
Near-real-time authorization delivery from GuidingCare to HealthRules Payer
Most notably, Care-Payer includes Benefit Predictor integration. This unique feature enables GuidingCare users to quickly and easily answer complex benefit questions prospectively from members and providers.
This Benefit Predictor integration is incorporated into several key workflows, giving Utilization Management staff and care managers unparalleled access to near-real-time benefits information.
Care-Payer Data Exchange delivers significant benefits to your organization, including:
Smooth implementation through HealthEdge expertise and standardized processes
Synchronized data sets between HealthRules Payer and GuidingCare
New levels of operational efficiency in authorization entry and medical management
Improved payment integrity
Certified data exchange
Learn More
The GuidingCare Solution Suite