The GuidingCare Solution Suite
GuidingCare®
The GuidingCare solution suite provides easy-to-use, next-generation data integration and workflow management tools that help you operationalize an evidence-based, person-centered Care Management strategy for your populations. Its sophisticated data analytics, workflow management, care coordination, and reporting capabilities enable your organization to better serve targeted populations and maintain compliance every step of the way.
With GuidingCare, you can streamline coordination across the care spectrum, seamlessly manage clinical and behavioral health needs, automate care and service planning, and identify and target your high-risk populations, providing whole-person care.
GuidingCare Achieves AA Certification for HEDIS Measures Subset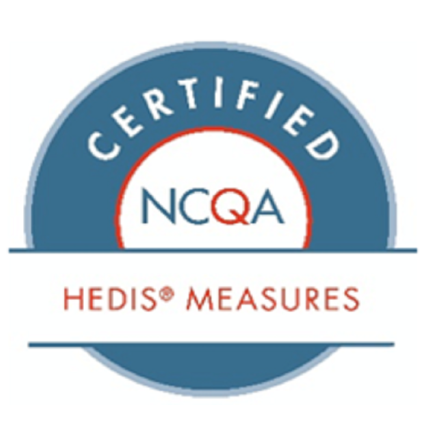 GuidingCare Platform & Mobile Clinician App Earn CA Veracode Verified Status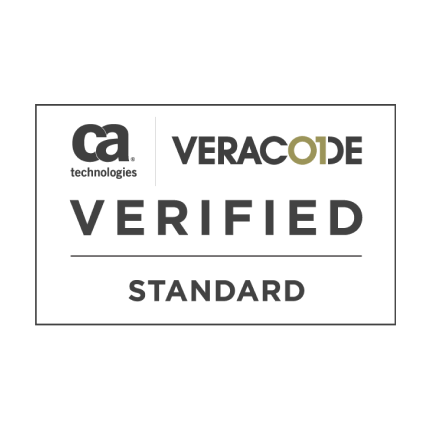 GuidingCare Achieves NCQA Population Health Management Prevalidation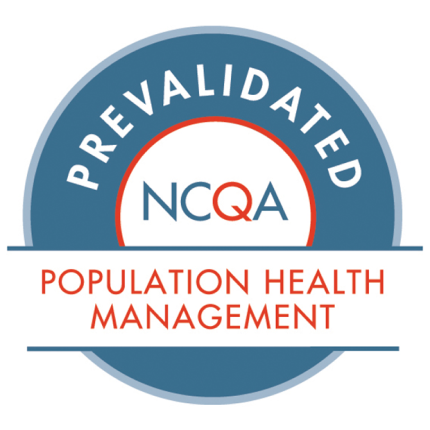 GuidingCare Platform Achieves HITRUST Certification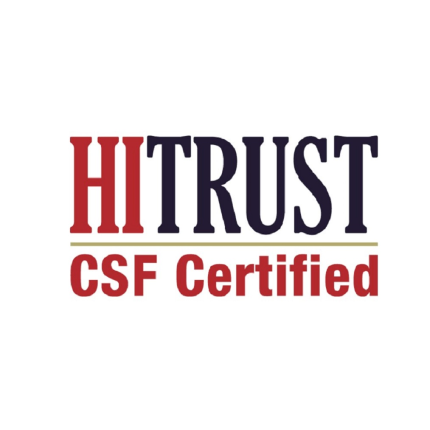 Features
Mission-Critical Clinical Workflow Solutions
Drive superior outcomes in a value-based, patient-centric and fully-integrated ecosystem
Care Management
Streamline clinical workflows & care coordination
Utilization Management
Effectively manage the authorization lifecycle
Appeals & Grievances
Meet regulatory demands & ensure compliance
Authorization Portal
Streamline workflows & communication with providers
Business Intelligence
Evaluate, track and measure outcomes; manage operations and stay compliant
Population Health
Engage care teams to drive population outcomes
Request a Demo
Find out what the healthcare industry's number one Care Management platform can do for your organization.
REQUEST A DEMO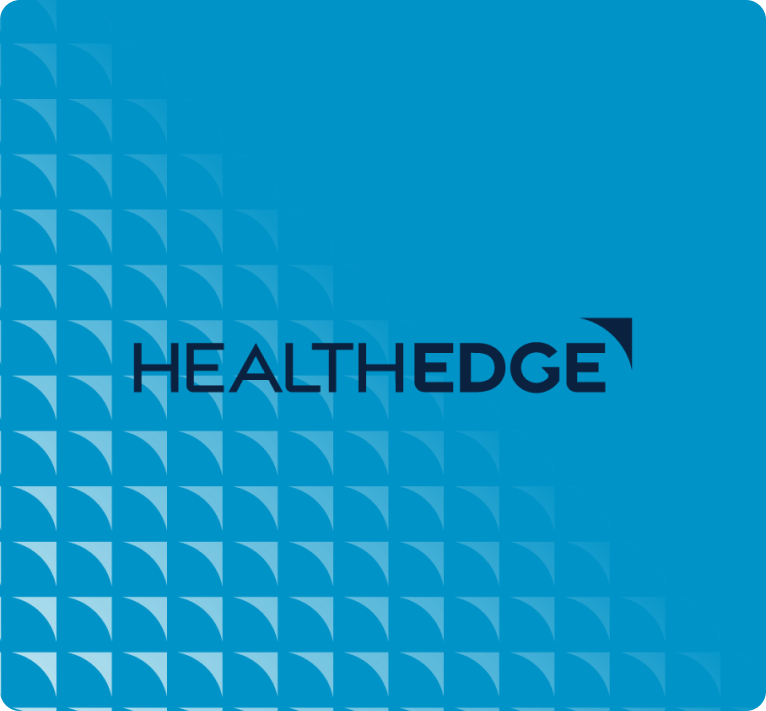 Why We're Different
Deep Clinical Expertise
Our seasoned clinical team has a deep understanding of clinical operations, regulatory compliance and technical aspects of the business, bridging the clinical and technical.
Leading in Innovation
Designed to enable the most complex clinical models today, with significant investment and growth toward composable digital health solutions.
Ease of Integration
Lower costs and improve member outcomes through interoperability. Easily connect your vendor ecosystem with GuidingCare's out-of-the-box integration suite.
Operational Efficiency
Leverage GuidingCare's advanced rules engine to automate business processes and take advantage of user-friendly workflows and features to streamline operations.
Reimagined Implementations & Upgrades
Take advantage of the latest technology innovations at low cost and with ease, incorporating standard new functionality and innovation frequently.
Resiliency to Change
Embrace change, stay competitive and take advantage of opportunities created by a variety of market dynamics with highly configurable features and workflows.
Actionable Insights
Arm your leaders with near-real-time business intelligence to inform key operational and clinical decisions.
Regulatory & Compliance
Leverage robust enterprise compliance and security safeguards, reinforced by HITRUST certification.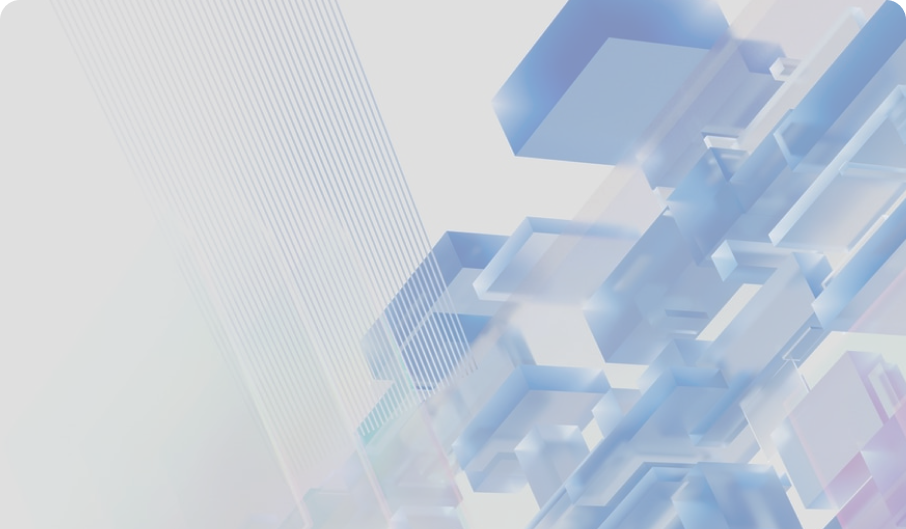 Care-Payer Integration
HealthRules Payer is even more powerful when combined with GuidingCare®. Our unique Care-Payer Data Exchange solution provides the API-based integration that enables the continuous management of member care and core administrative processes.
Care-Payer provides a range of vital capabilities, including:
Standardized core data delivery from HealthRules Payer to GuidingCare
Authorization entry workflow improvement, including single-case agreement and referral category enhancement
Near-real-time authorization delivery from GuidingCare to HealthRules Payer
Most notably, Care-Payer includes Benefit Predictor integration. This unique feature enables GuidingCare users to quickly and easily answer complex benefit questions prospectively from members and providers.
This Benefit Predictor integration is incorporated into several key workflows, giving Utilization Management staff and care managers unparalleled access to near-real-time benefits information.
Care-Payer Data Exchange delivers significant benefits to your organization, including:
Smooth implementation through HealthEdge expertise and standardized processes
Synchronized data sets between HealthRules Payer and GuidingCare
New levels of operational efficiency in authorization entry and medical management
Improved payment integrity
Certified data exchange
Learn More
The GuidingCare Solution Suite