The GuidingCare Solution Suite
GuidingSigns® Analytics
GuidingSigns Analytics is a Care Management clinical analytics solution that transforms data into actionable insights for healthcare payers and providers. GuidingSigns combines predictive risk scoring, stratification and grouping with gaps-in-care analytics to identify evidence-based health improvement opportunities across hundreds of clinical care and behavioral health indicators.
Learn More
GuidingCare Achieves AA Certification for HEDIS Measures Subset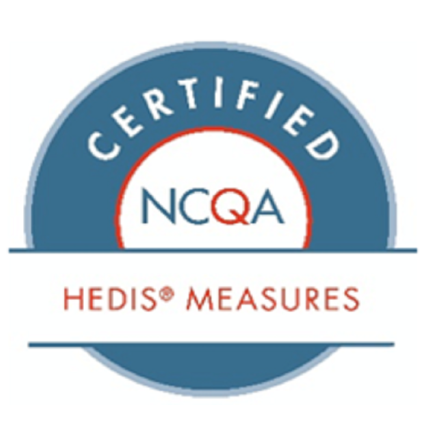 GuidingCare Platform & Mobile Clinician App Earn CA Veracode Verified Status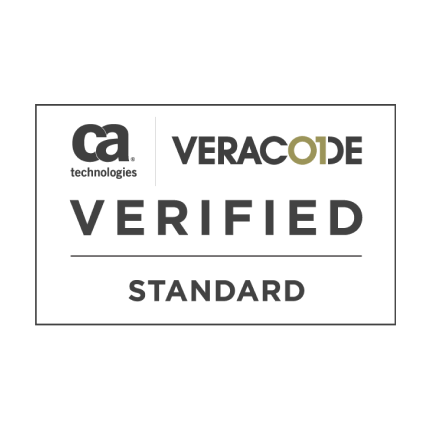 GuidingCare Achieves NCQA Population Health Management Prevalidation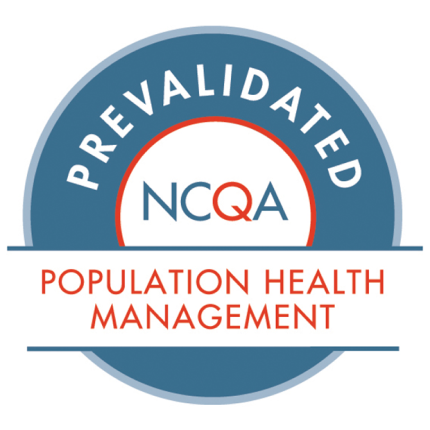 GuidingCare Platform Achieves HITRUST Certification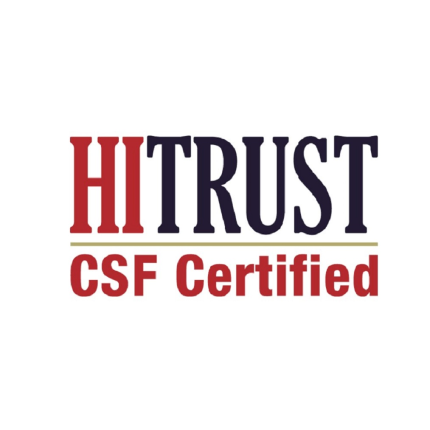 Features
Align Care Management With Resource Requirements
Modify risk scoring, weighting and more based on program requirements and available resources to ensure the right strategy for care management is deployed to the right members at the right time.
Seamlessly Link Analytics With Care Plans
GuidingSigns is extensively integrated with our Care Management application. Analytics output – including risk scores, condition-based risk groupings, gaps in care, and corresponding service and education interventions directly populate relevant fields and automate patient-specific care plans.
Fine-Tune Risk Assignment
GuidingSigns can incorporate additional sources of risk based on availability of data. For example, social determinants can be derived from the available health risk assessment tools. Each source of risk can be weighted to fine-tune its impact on the overall risk score for a population.
Built-In CDPS+Rx Risk Model
Embedded within GuidingSigns is the Chronic Illness and Disability Payment System (CDPS), a predictive risk model that analyzes diagnostic and pharmacy data to identify and group populations into more than 60 risk categories. Available exclusively for commercial use within GuidingCare.
Request a Demo
See how GuidingSigns Analytics can help to identify evidence-based health improvement opportunities across hundreds of clinical care and behavioral health indicators.
REQUEST A DEMO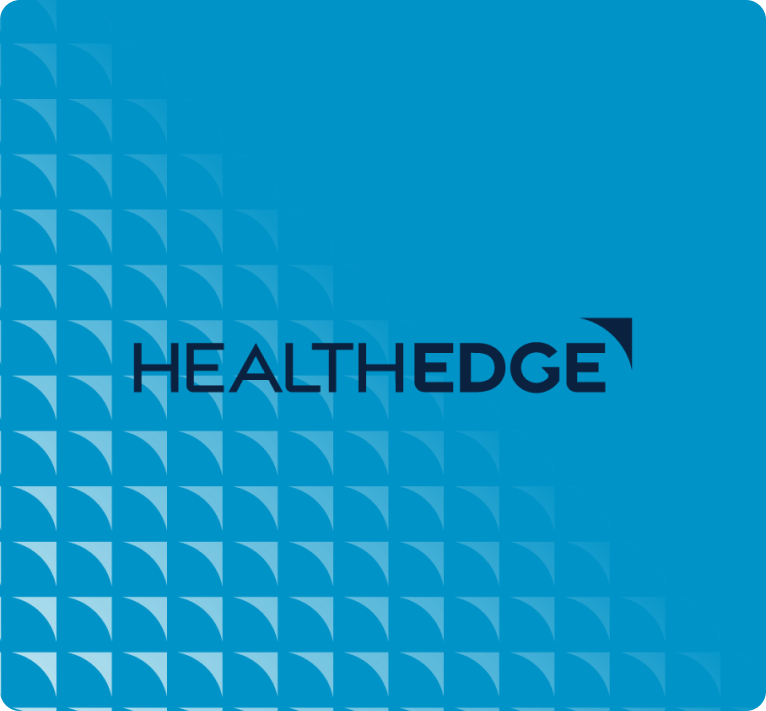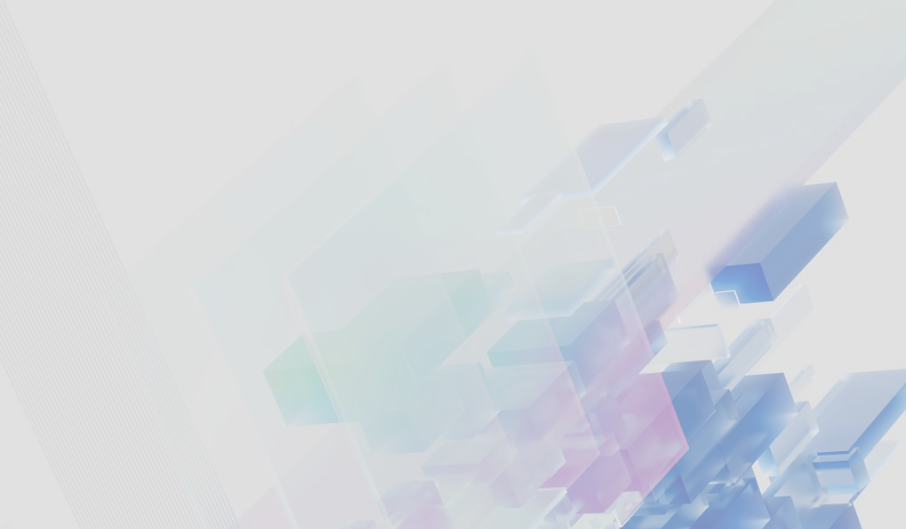 Care-Payer Integration
HealthRules Payer is even more powerful when combined with GuidingCare®. Our unique Care-Payer Data Exchange solution provides the API-based integration that enables the continuous management of member care and core administrative processes.
Care-Payer provides a range of vital capabilities, including:
Standardized core data delivery from HealthRules Payer to GuidingCare
Authorization entry workflow improvement, including single-case agreement and referral category enhancement
Near-real-time authorization delivery from GuidingCare to HealthRules Payer
Most notably, Care-Payer includes Benefit Predictor integration. This unique feature enables GuidingCare users to quickly and easily answer complex benefit questions prospectively from members and providers.
This Benefit Predictor integration is incorporated into several key workflows, giving Utilization Management staff and care managers unparalleled access to near-real-time benefits information.
Care-Payer Data Exchange delivers significant benefits to your organization, including:
Smooth implementation through HealthEdge expertise and standardized processes
Synchronized data sets between HealthRules Payer and GuidingCare
New levels of operational efficiency in authorization entry and medical management
Improved payment integrity
Certified data exchange
Learn More
The GuidingCare Solution Suite