The GuidingCare Solution Suite
Pediatric Population
Health
The GuidingCare® Pediatric Population Health care management module offers standard and enhanced tracking and reporting to meet federal Early and Periodic Screening, Diagnostic and Treatment (EPSDT) requirements in Medicaid. Health plans using this module can be assured they are compliant with quality measures for assessing developmental milestones, screening and diagnosing health issues, and meeting vaccination schedules. GuidingCare's Pediatric Population Health care management module also accommodates state-specific assessments, such as those for screening lead levels.
Learn More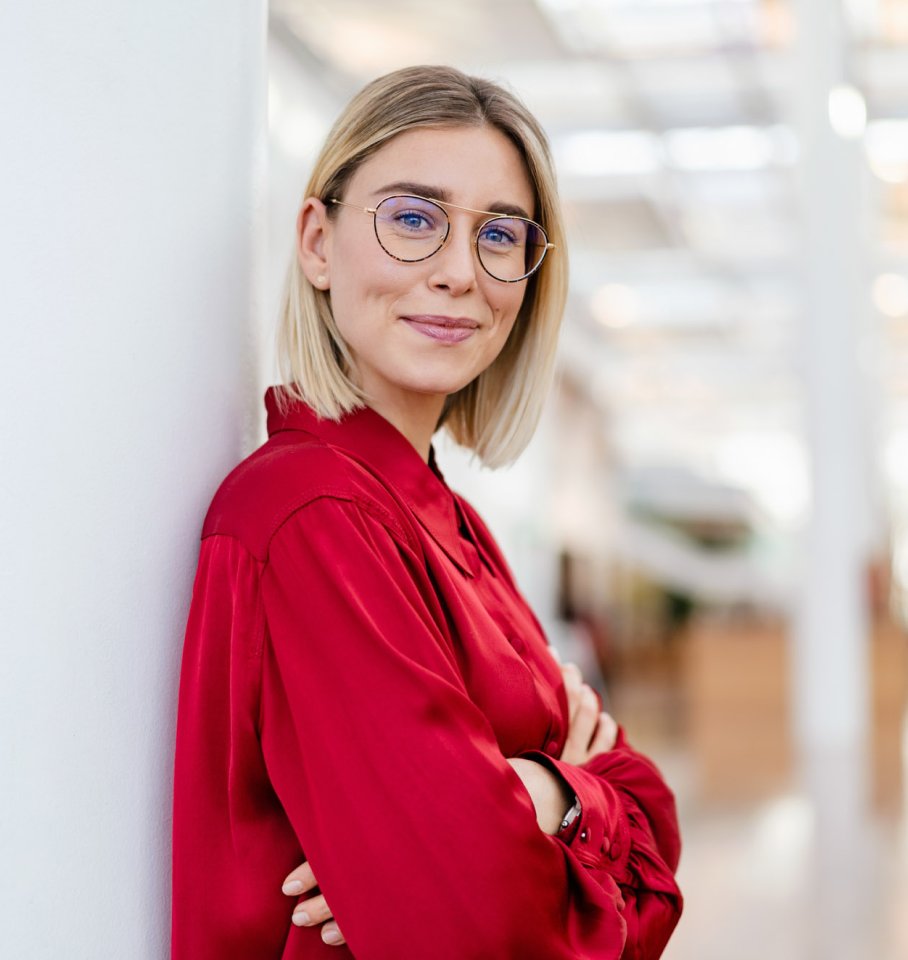 GuidingCare Achieves AA Certification for HEDIS Measures Subset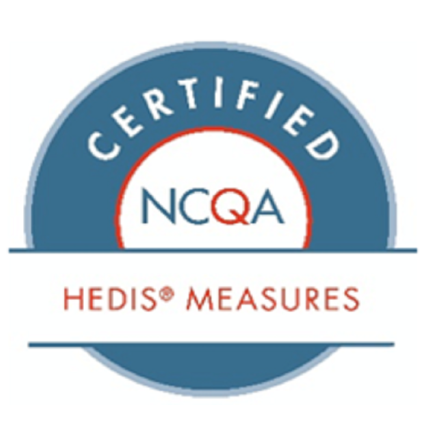 GuidingCare Platform & Mobile Clinician App Earn CA Veracode Verified Status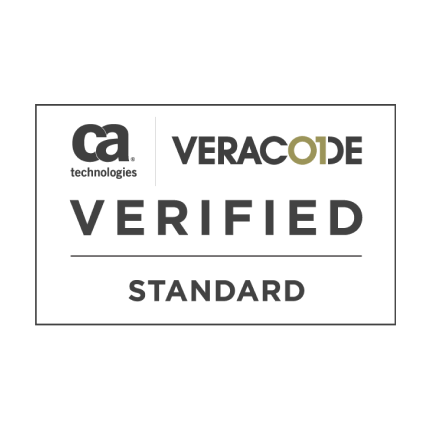 GuidingCare Achieves NCQA Population Health Management Prevalidation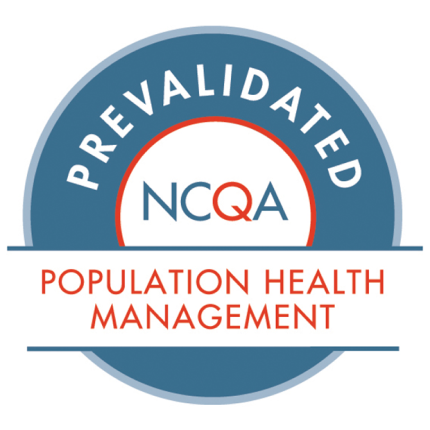 GuidingCare Platform Achieves HITRUST Certification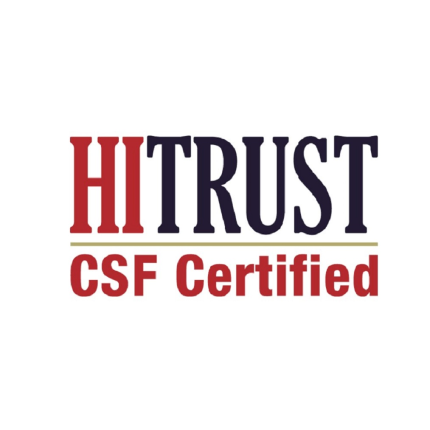 Features
Address Compliance for Quality Measures
Health plans can be assured they are compliant with quality measures, including state-specific assessments, such as those for lead screening. Quality measures include those in well-care visits, immunizations, access to primary care practitioners and dental visits.
Gain Transparency and Quality Reporting
Easy-to-understand and timely reports simplify and speed state and federal quality reporting. Health plans gain greater data transparency at the member and population levels as they reduce downstream expenses through proactive care. Primary care practitioners can also monitor and perform compliance downloads for pediatric plan members.
Streamline Task Interface and Performance
One-click access to a member-specific, easy-to-use dashboard displaying past and recommended next visits, with auto-generated provider outreach letters supporting proactive interventions. Table-view data is generated in GuidingCare Care Management and Population Health modules.
Improve Workflow and Satisfaction
Enjoy greater efficiency by reducing error-prone, manual tasks and free up staff for higher-value work. This module helps health plans strengthen provider relationships and offers insights into value-based care arrangements with providers, reducing plan costs for analytics.
Request a Demo
Find out how to leverage GuidingCare's tracking and reporting to stay compliant.
REQUEST A DEMO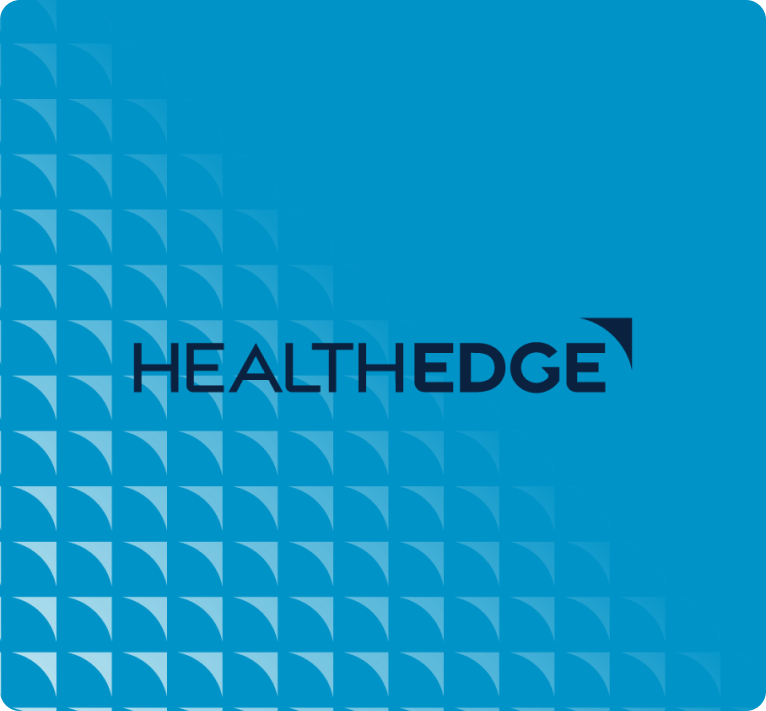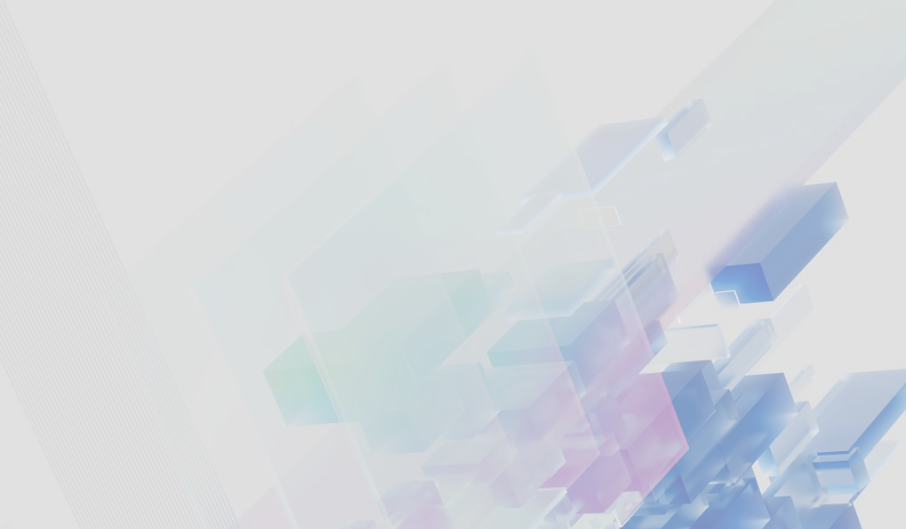 Care-Payer Integration
HealthRules Payer is even more powerful when combined with GuidingCare®. Our unique Care-Payer Data Exchange solution provides the API-based integration that enables the continuous management of member care and core administrative processes.
Care-Payer provides a range of vital capabilities, including:
Standardized core data delivery from HealthRules Payer to GuidingCare
Authorization entry workflow improvement, including single-case agreement and referral category enhancement
Near-real-time authorization delivery from GuidingCare to HealthRules Payer
Most notably, Care-Payer includes Benefit Predictor integration. This unique feature enables GuidingCare users to quickly and easily answer complex benefit questions prospectively from members and providers.
This Benefit Predictor integration is incorporated into several key workflows, giving Utilization Management staff and care managers unparalleled access to near-real-time benefits information.
Care-Payer Data Exchange delivers significant benefits to your organization, including:
Smooth implementation through HealthEdge expertise and standardized processes
Synchronized data sets between HealthRules Payer and GuidingCare
New levels of operational efficiency in authorization entry and medical management
Improved payment integrity
Certified data exchange
Learn More
The GuidingCare Solution Suite