HealthEdge Products Recognized by KLAS
We are pleased to announce that HealthRules Payer® has been awarded the title of "Best in KLAS" by KLAS Research for its Claims Administrative Processing System (CAPS).
KLAS has also released an "Emerging Solutions Spotlight" report on Source, which highlights its cutting-edge capabilities to enhance Payment Integrity.
Being named "Best in KLAS" is a source of pride for us, and testament to our commitment to providing next-generation technology to payers.
Learn More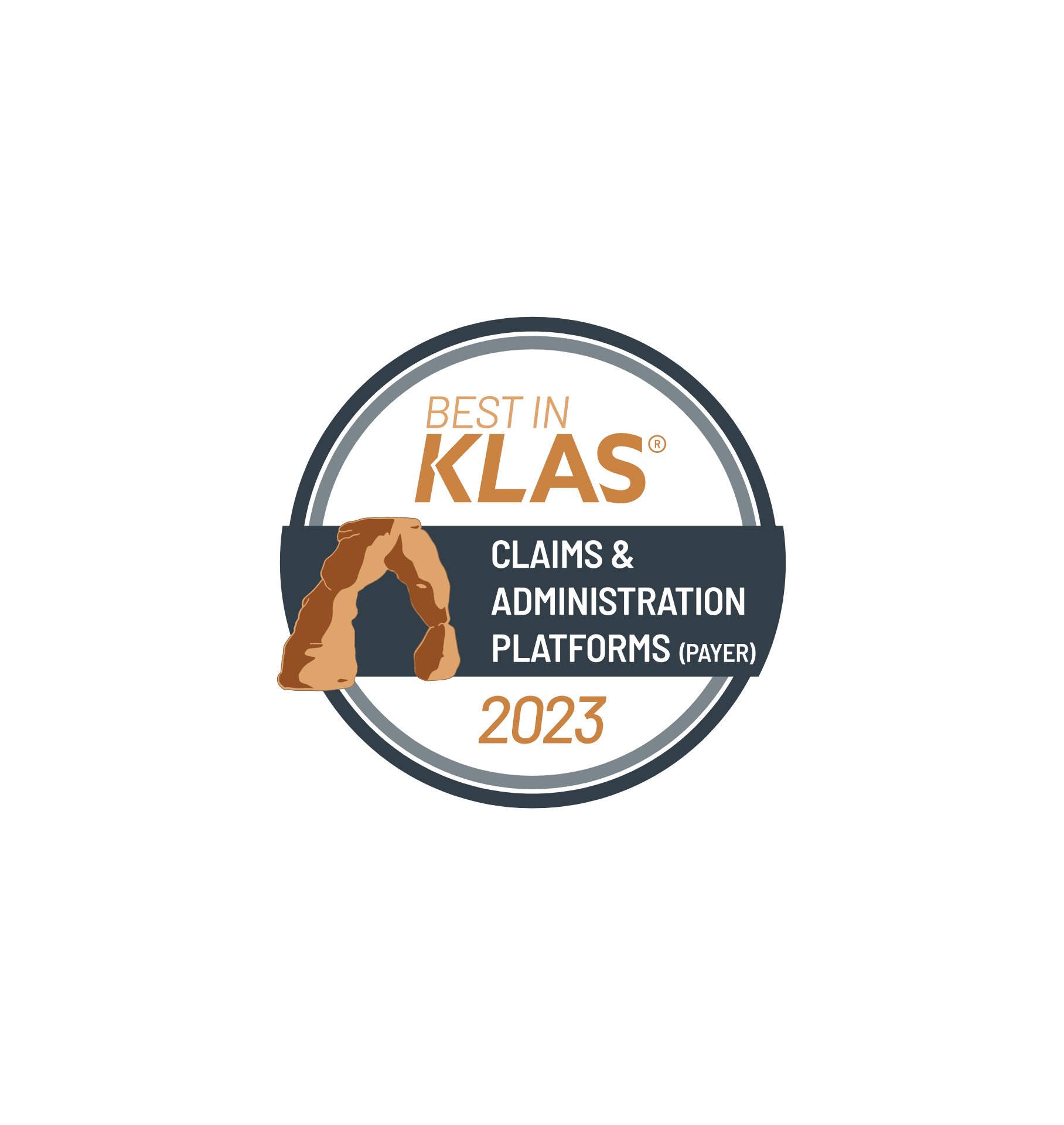 Source KLAS Spotlight
Emerging Solutions Spotlight on Source highlights the following outcomes: automated workflows, more savings because of increased edits, real-time processing, reduction in agreement volume, and single source of truth for editing.
Read Now
KLAS Software & Services Report Brief
The KLAS Software & Services Report Brief highlights our commitment to provide the best-in-class technology to healthcare payers. Click here to read the full brief!
Read Now
Press Release
Read the official KLAS press release and learn why we are the industry's leading next-generation core processing system.
Read Now