The Wellframe Solution Suite
Digital Care Management
Our comprehensive Digital Care Management platform offers proven, scalable solutions for engaging your highest-risk members through digital care management. You're able to extend your reach across more critical touchpoints, uncover valuable health insights, and deliver modern member services that improve member adoption and experience.
99% of life happens between doctor visits – and 80% of health outcomes are determined by factors that happen outside of clinical care. Most organizations lack insights between clinical encounters, and traditional support is episodic and intermittent, providing an incomplete picture. Wellframe Digital Care Management extends the reach of your staff to engage more fully with your high-risk members.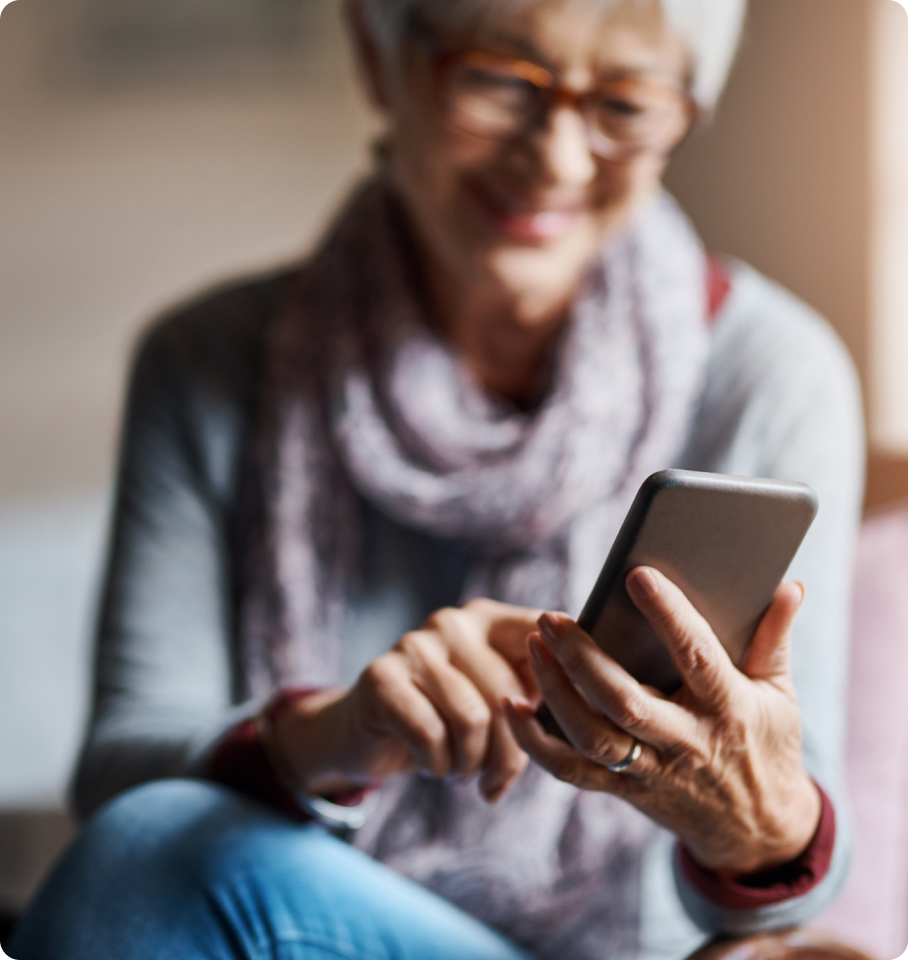 Features
Member Mobile App
Our mobile app helps plans build stronger relationships with members through bidirectional chat, clinical programs, and on-demand resources, allowing members to take full control of their health. We help you curate resources around members' needs to improve experiences and care outcomes.
Staff Dashboard
Your teams have access to all the member information they need in one place. This makes it easy for them to build more – and stronger – connections across each member's health journeys.
Assured Privacy and Security
Privacy and security are baked into the core of our technology. In addition to HIPAA and AICPA SOC2 compliance, our platform offers application security through single sign-on (SSO), strong password requirements, and multi-factor authentication. Plus, you benefit from the infrastructure security strengths of the Google Cloud Platform (GCP).
Request a Demo
See for yourself how Wellframe Digital Care Management can help you improve experiences and care outcomes.
REQUEST A DEMO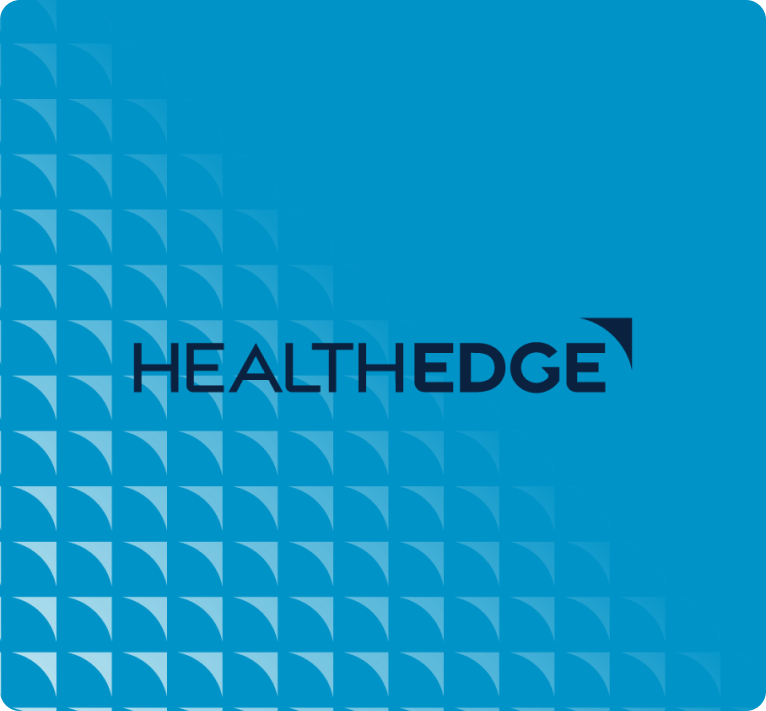 Why We're Different
Unified Care Resources
Seamlessly connect members to all their health and benefits information in one place while reducing double-documentation.
Enables Human Connection
Digital tools empower members to reach out to staff and care teams, resulting in a 600% increase in member interactions.
Continuous Outreach
We connect members with their care teams to improve outcomes, support member needs and expand member reach.
Extend Staff Reach
Wellframe's DCM customers report a 200% increase, on average, in active caseload size for clinicians and care providers.
Supports the Whole Person
Digital assessments and secure 1:1 chat make it easier for care teams to understand and support a range of member needs.
Member Experience
Deliver personalized health information and benefits resources to members in one place, improving health literacy and the member experience.
Partnership & Co-Branding
We work with your organization to implement the solution, onboard members and educate staff – while keeping your brand front and center.
Achieve Your Goals
Measure the impact of digital health management on cost and utilization while uncovering key member insights.
Wellframe Overview
Wellframe Digital Health Management solutions combine technology, information and partnerships to support interpersonal healthcare connections, extending the reach of digital health to impact more lives across critical touchpoints in each member's health journey. Through Digital Care Management and Digital Customer Service, care teams build trust with members and empower individuals to take control of their own health goals.
LEARN MORE