The Wellframe Solution Suite
Digital Customer Service
Our comprehensive Digital Health Management platform offers proven scalable solutions for care management and advocacy. You're able to extend your reach across more critical touchpoints, uncover valuable health insights, and deliver modern member services that improve member adoption and experience.
Wellframe Digital Customer Service helps members make the most of their benefits by unifying resources in one comprehensive solution. Via the mobile app, members can provide information on their health histories and needs and access programs, resources and checklists to stay on top of healthcare needs. The app also gives members access to a Care Advocate, who can answer questions, provide guidance and connect them to other resources within the health plan.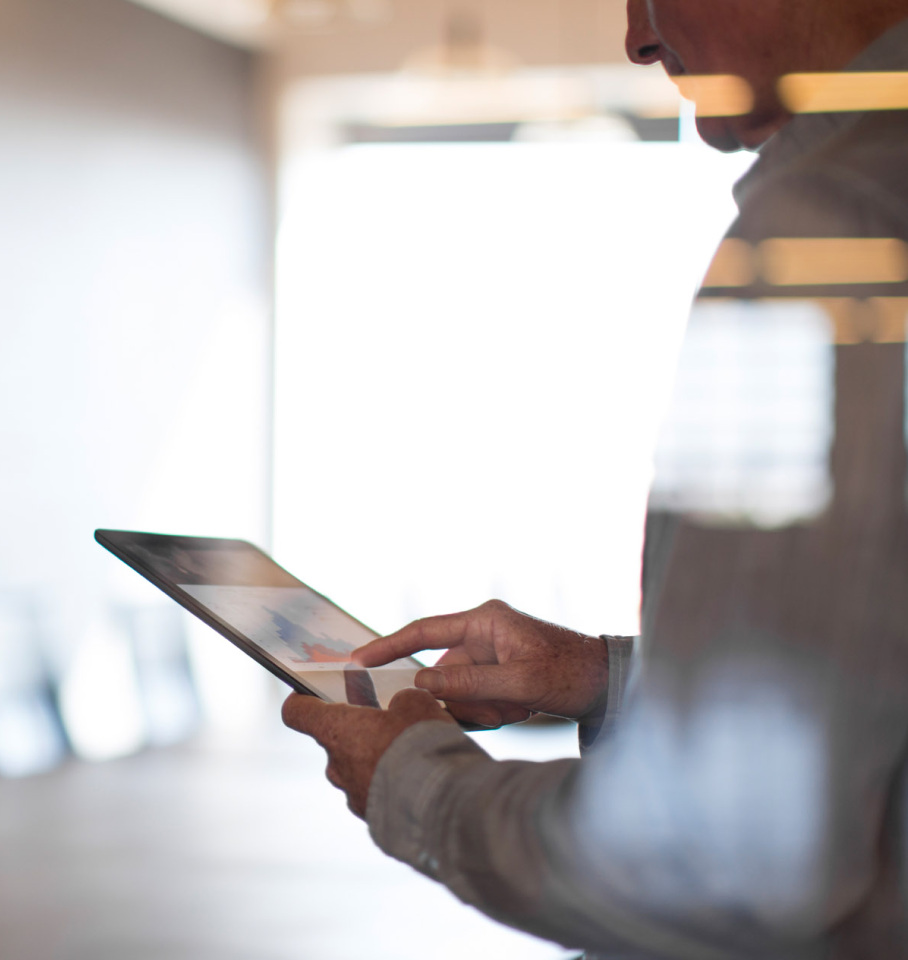 Features
Member Mobile App
Our Digital Customer Service mobile app empowers members to take full control of their health. We help you curate resources around individual member needs to improve experiences and care outcomes.
Staff Dashboard
Our Digital Customer Service dashboard gives your teams access to all the member information they need in one place. This makes it easy for them to build more – and stronger – connections across each member's health journey.
Assured Privacy and Security
Privacy and security are baked into the core of our Digital Customer Service technology. In addition to HIPAA and AICPA SOC2 compliance, our Digital Customer Service offers application security through single sign-on (SSO), strong password requirements, and multi-factor authentication. Plus, you benefit from the infrastructure security strengths of the Google Cloud Platform (GCP).
Request a Demo
Discover how Wellframe Digital Customer Service can help your members proactively manage their own healthcare via the mobile app.
REQUEST A DEMO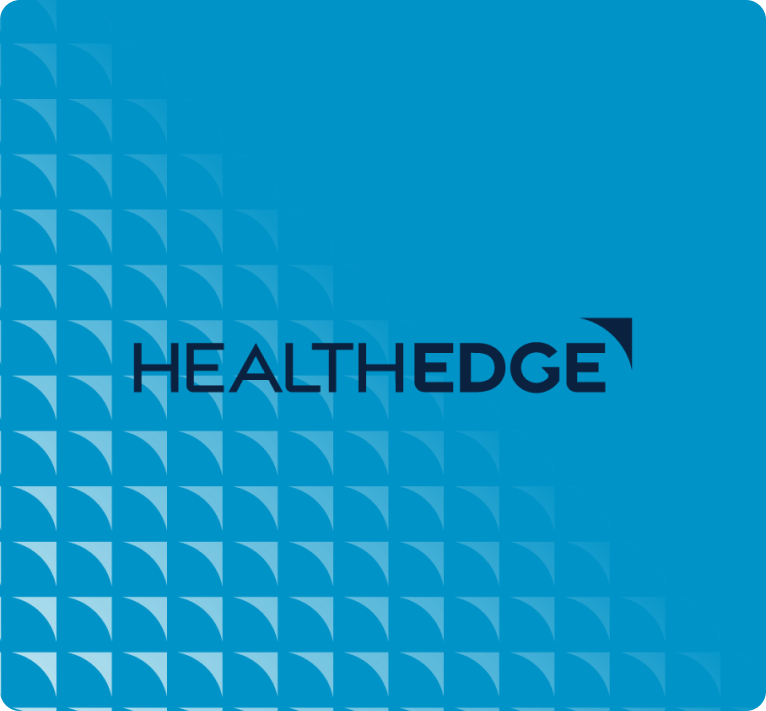 Why We're Different
Improves Member Wxperience
The member mobile app supports your full patient population, and the staff dashboard drives efficiency and member reach.
Empowers Your Members
Searchable on-demand educational articles – optimized for mobile, accessibility and health literacy – are available in English and Spanish.
Convenient Access
Members can easily access resources and support for medication management, appointment scheduling, providers, costs and more.
Better Member Outcomes
Customers reported an average of a 29% increase in the utilization of preventive services and a 17% reduction in inpatient admissions among the highest-risk members.
Meaningful Analytics
Measure the impact of digital health management on cost and utilization while uncovering insights that improve the member experience.
Customer Partnership
Align people, processes and technology with our professional services support, owning your member journey the whole way.
Wellframe Overview
Wellframe Digital Health Management solutions combine technology, information and partnerships to support interpersonal healthcare connections, extending the reach of digital health to impact more lives across critical touchpoints in each member's health journey. Through Digital Care Management and Digital Customer Service, care teams build trust with members and empower individuals to take control of their own health goals.
LEARN MORE