The HealthRules Solution Suite
HealthRules®
Connector
Enterprise Integration Layer
HealthRules Connector enables you to share critical healthcare information – within and beyond your organization – quickly, easily and securely. Providing real-time and batch access to all HealthRules data and functionality from other applications and portals, HealthRules Connector enables you to easily integrate HealthRules with other systems, partner networks, and exchanges. The results are faster implementations, dramatically lower integration costs, and shorter time to market.
With HealthRules Connector, you can readily support new business models and leverage the power of HealthRules beyond traditional boundaries. At the same time, the HealthRules EDI Gateway ensures that you meet HIPAA transaction requirements with a tightly integrated, highly configurable application.
Learn More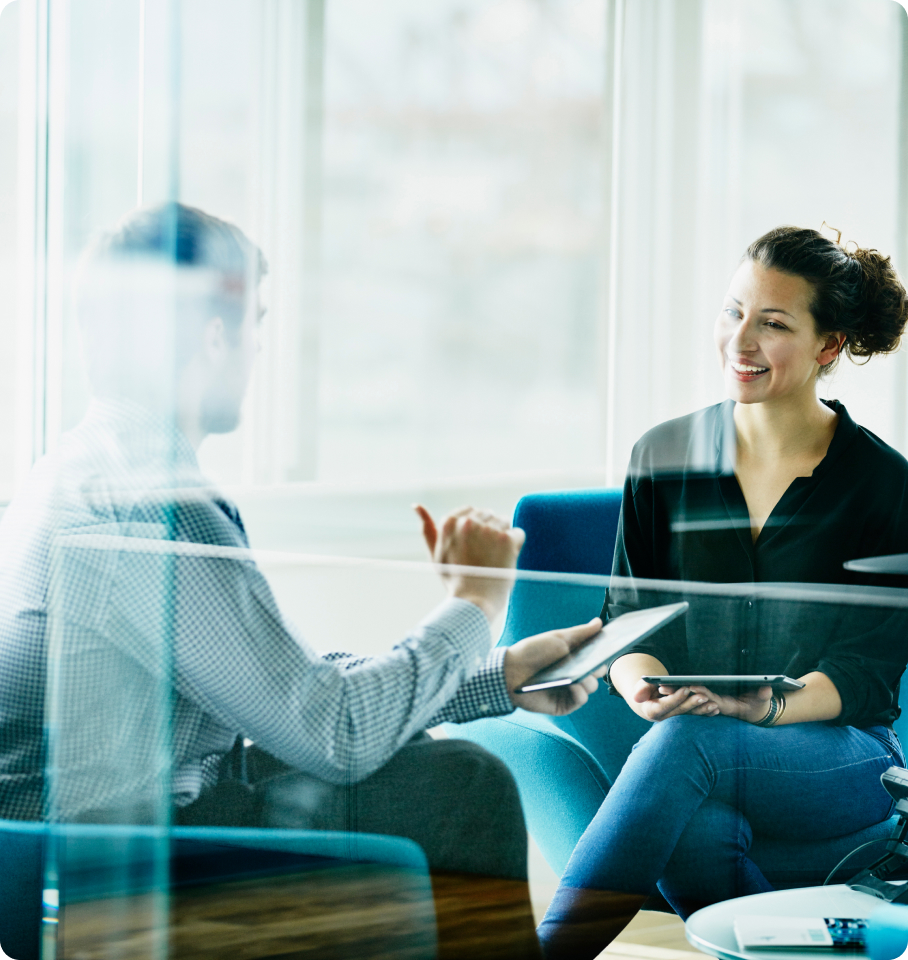 Gartner has named HealthEdge® as a Sample Vendor for HealthRules Payer in the 2022 Hype Cycle for 12 consecutive years
Learn More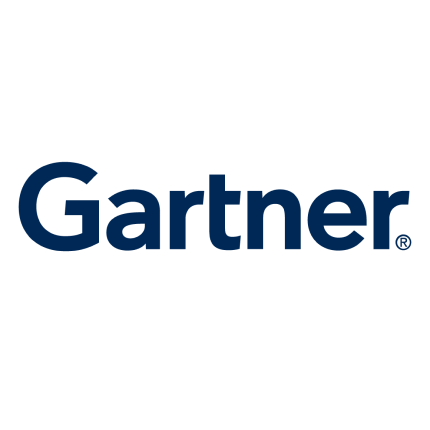 KLAS Research named HealthRules® Payer its 2022 "Best in KLAS" payer claims and administration platform
Learn More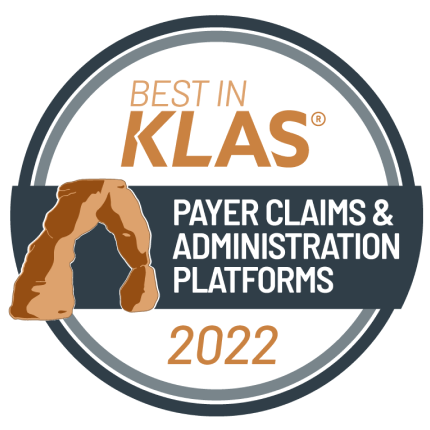 Request a Demo
See for yourself how HealthRules Payer enables you to react swiftly to change, pursue new ideas, and gain vital business insights.
REQUEST A DEMO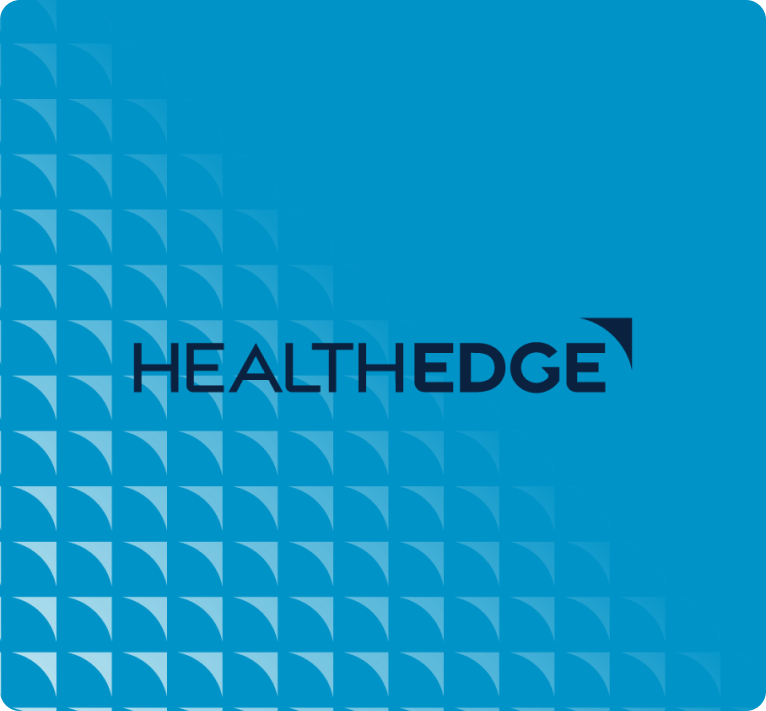 Care-Payer Integration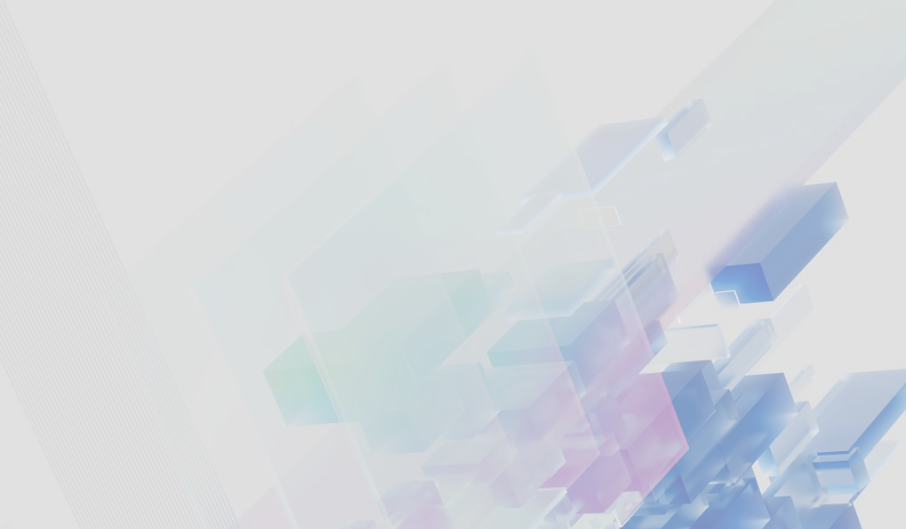 HealthRules Payer is even more powerful when combined with GuidingCare®. Our unique Care-Payer Data Exchange solution provides the API-based integration that enables the continuous management of member care and core administrative processes.
Care-Payer provides a range of vital capabilities, including:
Standardized core data delivery from HealthRules Payer to GuidingCare

Authorization entry workflow improvement, including single-case agreement and referral category enhancement

Near-real-time authorization delivery from GuidingCare to HealthRules Payer
Most notably, Care-Payer includes Benefit Predictor integration. This unique feature enables GuidingCare users to quickly and easily answer complex benefit questions prospectively from members and providers. This Benefit Predictor integration is incorporated into several key workflows, giving Utilization Management staff and care managers unparalleled access to near-real-time benefits information.
Care-Payer Data Exchange delivers significant benefits to your organization, including:
Smooth implementation through HealthEdge® expertise and standardized processes

Synchronized data sets between HealthRules Payer and GuidingCare

New levels of operational efficiency in authorization entry and medical management

Improved payment integrity

Certified data exchange
LEARN MORE
Payer-Source Integration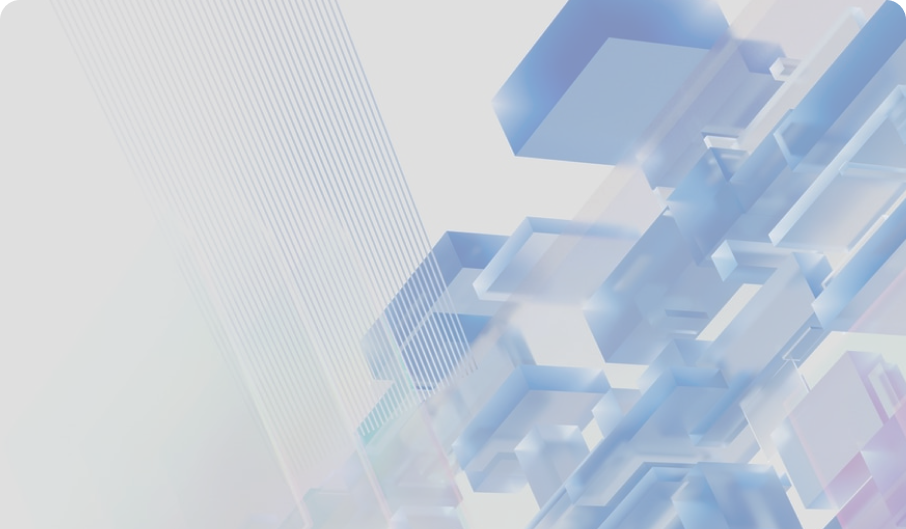 The integration between HealthRules Payer and Source creates a new level of operational efficiency and accuracy in claims pricing and editing. With the continuous management of payment integrity and core administrative processes between platforms, the Payer-Source integration enables:
A single source of truth

Increased accuracy

Organization-wide IT lift

Improved payment integrity

Streamlined support model
The increased transparency gained from the Payer-Source integration improves payer-provider relations and member satisfaction.
LEARN MORE
The HealthRules Solution Suite
HealthRules Payer
HealthRules Payer provides transformational capabilities to health plans of all types and sizes with features that align with your business processes and functional areas.
EXPLORE PRODUCT
HealthRules Answers
Our HealthRules Answers business intelligence solution transforms the way you see and use data in real time, helping to reduce costs, identify market opportunities, validate new product offerings, and support next-generation business models.
EXPLORE PRODUCT
HealthRules Connector
HealthRules Connector is a robust integration layer that links HealthRules seamlessly with other systems, partner networks, and exchanges so you can share critical healthcare information quickly, easily and securely.
Learn More
Additional Offerings
HealthRules Promote
Our Configuration and Promotion application enables your organization to benefit from increased automation, greater accuracy, a simplified process and lower costs.
EXPLORE PRODUCT
HealthRules Home and Host Processing
HealthRules Payer offers built-in capabilities to support all aspects of the home and host program, reducing complexity and eliminating unnecessary duplication of provider data.
EXPLORE PRODUCT