The HealthRules Solution Suite
HealthRules®
Promote
Configuration and Promotion Application
Every time you launch a new line of business or develop a new product or benefit plan, your business analysts have to first promote configuration changes to test and QA environments. HealthRules Promote is a standalone, browser-based application that enables your analysts to promote and test those configuration changes in minutes.
With HealthRules Promote, your organization benefits from increased automation, greater accuracy, a simplified process – and lower costs.
Learn More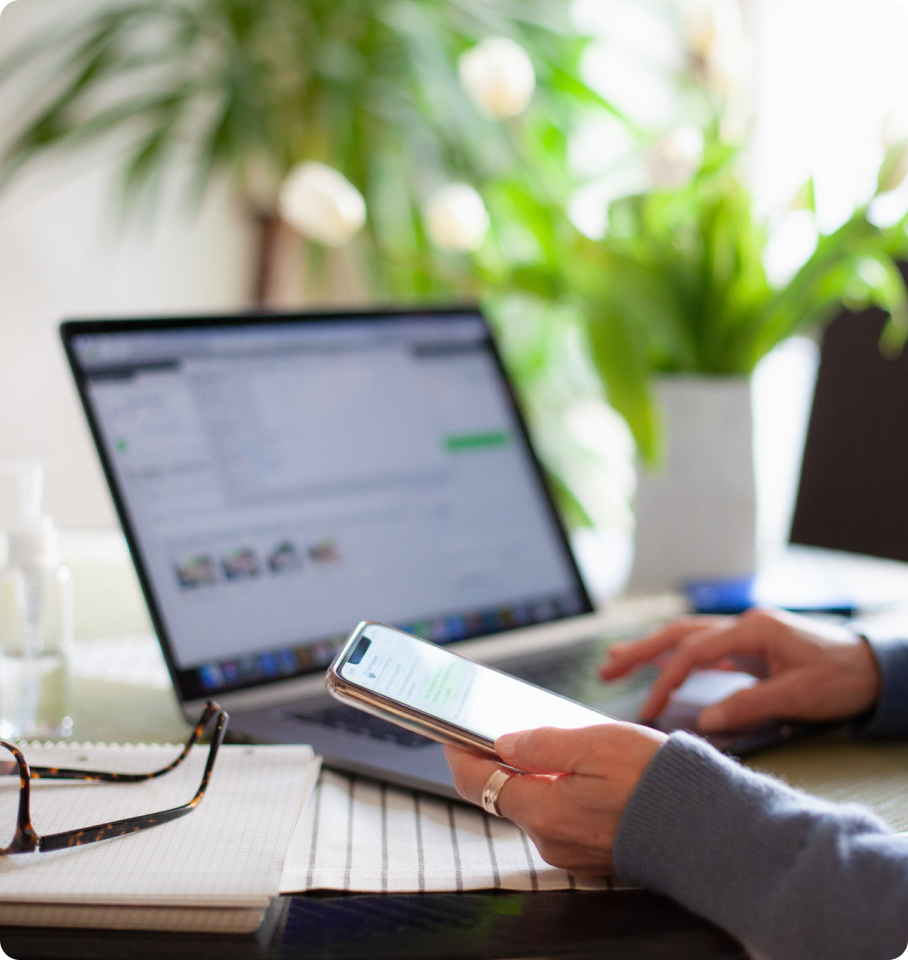 Features
User-Friendly Interface
No technical resources are required. Business analysts can move and promote configurations without IT support, ensuring maximum operational efficiency.
Advanced Search
Users can search a HealthRules instance for configuration by a variety of filter criteria. This makes it easy to find, organize and evaluate configuration entities for potential promotion with improved quality of adds and edits. A controlled workflow ensures quick creation and promotion of new configuration sets.
Mock Settings and Line-by-Line Comparisons
HealthRules Promote saves you valuable time by enabling your team to trial configuration changes in mock settings before promotion. They can troubleshoot and take corrective actions – with line-by-line comparisons to identify differences between specific source and target HealthRules environments.
Comprehensive Audit Trail
A comprehensive audit trail tracks every action that changes a configuration set or invokes a promotion. This reduces the need to independently track configuration migrations while increasing transparency across the end-to-end configuration process.
Request a Demo
Get the agility you need to freely update validation policies, modify fee schedules, restructure benefit plans and launch new lines of business.
REQUEST A DEMO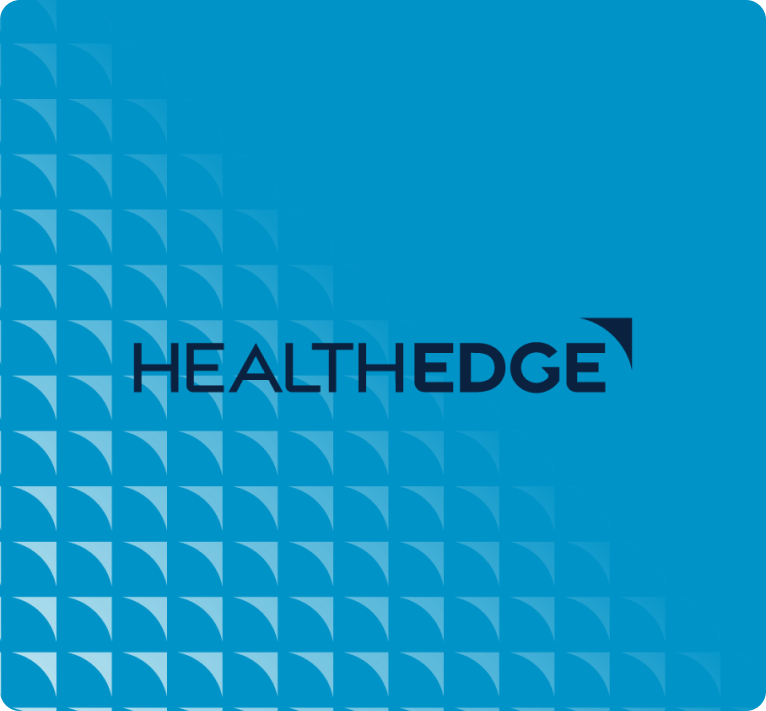 Care-Payer Integration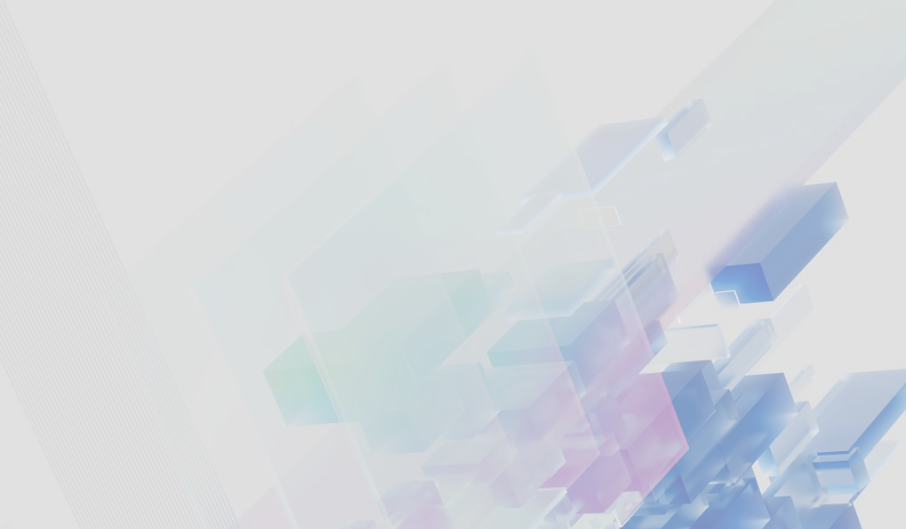 HealthRules Payer is even more powerful when combined with GuidingCare®. Our unique Care-Payer Data Exchange solution provides the API-based integration that enables the continuous management of member care and core administrative processes.
Care-Payer provides a range of vital capabilities, including:
Standardized core data delivery from HealthRules Payer to GuidingCare

Authorization entry workflow improvement, including single-case agreement and referral category enhancement

Near-real-time authorization delivery from GuidingCare to HealthRules Payer
Most notably, Care-Payer includes Benefit Predictor integration. This unique feature enables GuidingCare users to quickly and easily answer complex benefit questions prospectively from members and providers. This Benefit Predictor integration is incorporated into several key workflows, giving Utilization Management staff and care managers unparalleled access to near-real-time benefits information.
Care-Payer Data Exchange delivers significant benefits to your organization, including:
Smooth implementation through HealthEdge® expertise and standardized processes

Synchronized data sets between HealthRules Payer and GuidingCare

New levels of operational efficiency in authorization entry and medical management

Improved payment integrity

Certified data exchange
LEARN MORE
Payer-Source Integration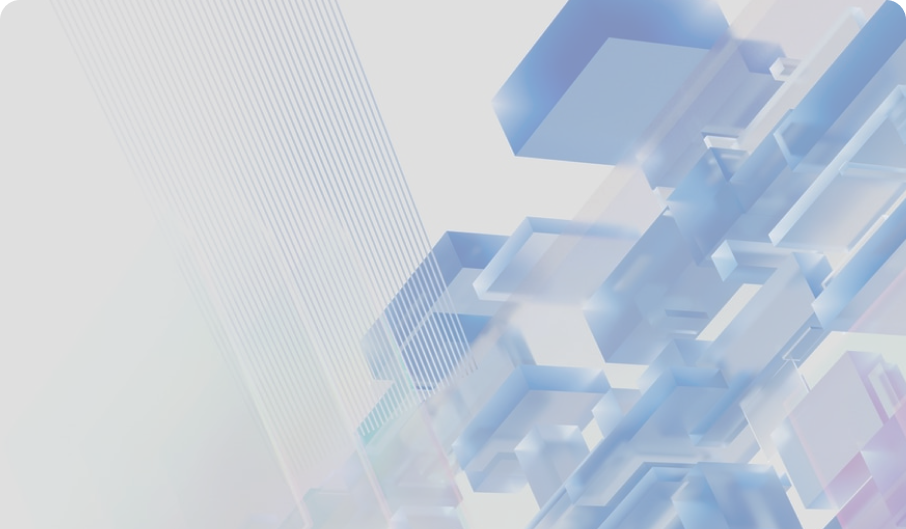 The integration between HealthRules Payer and Source creates a new level of operational efficiency and accuracy in claims pricing and editing. With the continuous management of payment integrity and core administrative processes between platforms, the Payer-Source integration enables:
A single source of truth

Increased accuracy

Organization-wide IT lift

Improved payment integrity

Streamlined support model
The increased transparency gained from the Payer-Source integration improves payer-provider relations and member satisfaction.
LEARN MORE
The HealthRules Solution Suite
HealthRules Payer
HealthRules Payer provides transformational capabilities to health plans of all types and sizes with features that align with your business processes and functional areas.
EXPLORE PRODUCT
HealthRules Answers
Our HealthRules Answers business intelligence solution transforms the way you see and use data in real time, helping to reduce costs, identify market opportunities, validate new product offerings, and support next-generation business models.
EXPLORE PRODUCT
HealthRules Connector
HealthRules Connector is a robust integration layer that links HealthRules seamlessly with other systems, partner networks, and exchanges so you can share critical healthcare information quickly, easily and securely.
EXPLORE PRODUCT
Additional Offerings
HealthRules Promote
Our Configuration and Promotion application enables your organization to benefit from increased automation, greater accuracy, a simplified process and lower costs.
Learn More
HealthRules Home and Host Processing
HealthRules Payer offers built-in capabilities to support all aspects of the home and host program, reducing complexity and eliminating unnecessary duplication of provider data.
EXPLORE PRODUCT