The HealthRules Solution Suite
HealthRules® for
Health Plans With
Home and Host
Processing
Core Administrative Processing System (CAPS)
If your organization is like many health plans with home and host capabilities, you have a growing need for greater agility – to quickly launch new products and Lines of Business (LOBs) and reduce total cost of ownership.
HealthRules Payer provides that agility, offering integrated, real-time capabilities that support programs, allowing members obtaining healthcare services from a host plan to receive all the same benefits as their contracted home plan. It supports all core administrative operations and assures that all home and host functionality works seamlessly with the breadth of the HealthRules Payer functions and enhancements. Plus, using the highest standard of hosting services enables you to reduce the time to go-live, achieve successful implementation with lower risk, and make a smooth transition to HealthRules Payer.
Learn More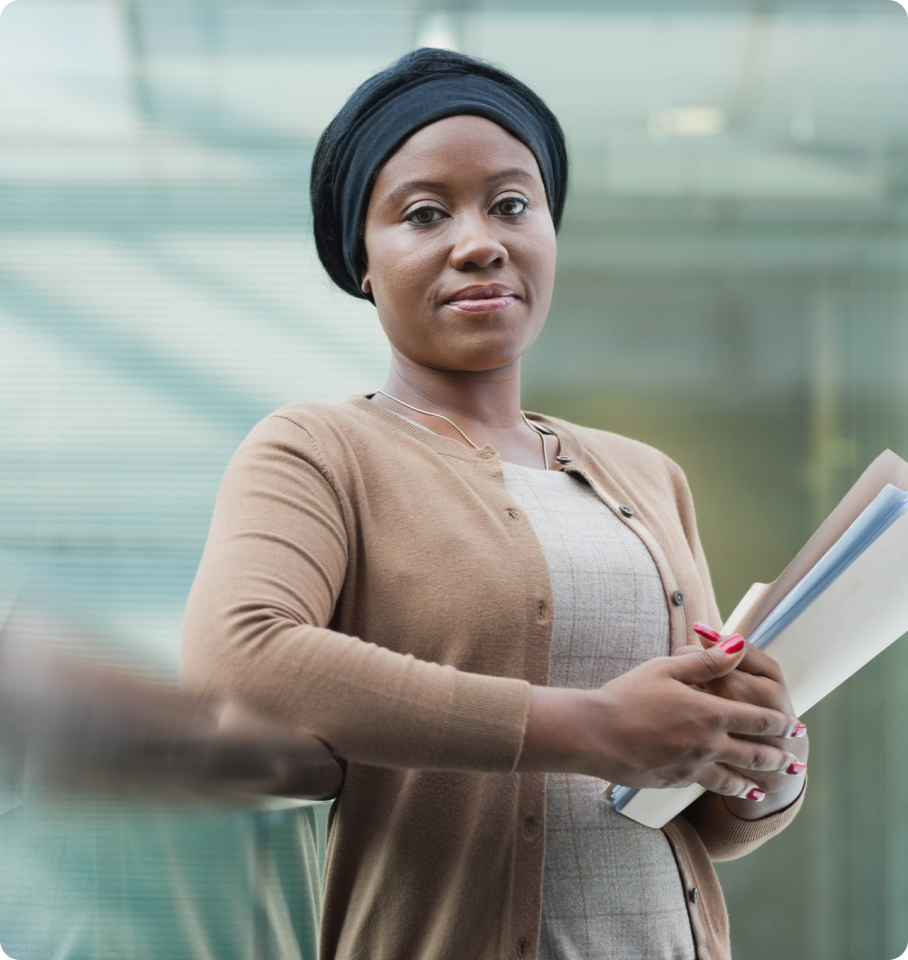 KLAS Research named HealthRules® Payer its 2023 "Best in KLAS" payer claims and administration platform
LEARN MORE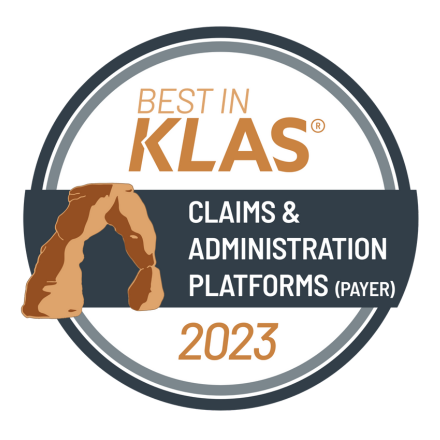 Gartner has named HealthEdge® as a Sample Vendor for HealthRules® Payer in the 2022 Hype Cycle for 12 consecutive years
LEARN MORE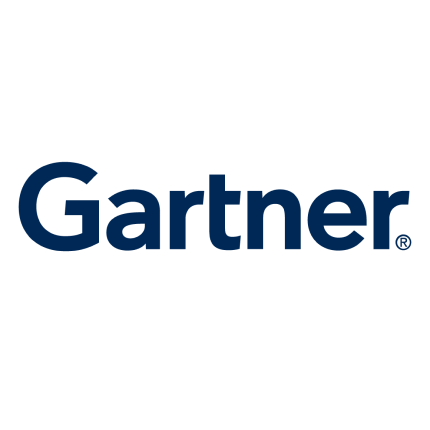 Features
Seamless Integration
HealthRules Payer has built-in capabilities to support aspects of the home and host program. Home and host solutions reduce complexity and eliminate unnecessary duplication of provider data.
APIC3 Service
The home solution utilizes APIC3, a more efficient and streamlined service for Pricing and Disposition Format build.
Submission Format Configuration
The host solution allows configuration of the Submission Format data elements, enabling faster implementation of changes.
ITS Access
By providing hosting services and shared solutions for home and host health plans, HealthRules accesses the software components and databases of Inter-Plan Teleprocessing Services (ITS) via a shared platform and utilizes batch file transfers or message-oriented middleware for communications.
Private Connection Integration
HealthRules Payer is integrated with your home and host health plan through a private connection. This enables customers to access the standard, reliable services offered by the hosting services while ensuring faster implementation of claims processing and changes.
Association-Mandated Web Application Integration
HealthRules Payer is also fully integrated with an association-mandated web application, giving home and host customers the convenience of sending and receiving adjustment messages directly from within HealthRules Payer.
Request a Demo
Get the agility you need to freely update validation policies, modify fee schedules, restructure benefit plans and launch new lines of business.
REQUEST A DEMO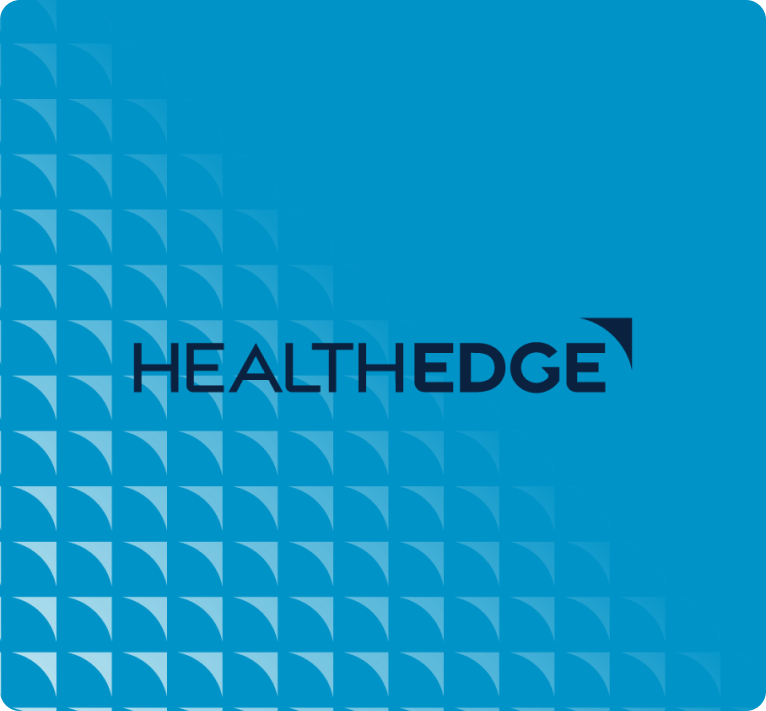 Why We're Different
Resilience to Change
HealthRules enables you to embrace change and take advantage of opportunities created by a variety of market dynamics.
Operational Efficiency
HealthEdge customers regularly achieve auto-adjudication rates over 90% with at least 99% accuracy while automation helps eliminate waste and maximize resources.
Configuration Flexibility
The patented, English-like HealthRules LanguageTM can be read and written by non-technical users and offers virtually unlimited flexibility in defining new benefit plans, provider contracts and other core business processes.
New Business Models
Healthcare home and host plans seeking to offer plans in a new geography, launch new lines of business, or acquire another plan or provider-led plan and may be able to do so in a matter of weeks instead of months or years.
Ease of Integration
HealthRules easily integrates with other best-of-breed systems in real time via APIs and integration technologies for more cost-effective, low-risk maintenance of the IT ecosystem.
Business Insights
HealthEdge makes all home and host data available via feed to your data warehouse, enabling you to leverage this data for rich reporting and analytics.
Reimagined Upgrades
HealthRules for health plans with home and host capabilities is certified for the home and host bi-annual releases, ensuring that each plan remains in compliance with Association programs. New releases are available in advance to allow time for global certification testing.
Care-Payer Integration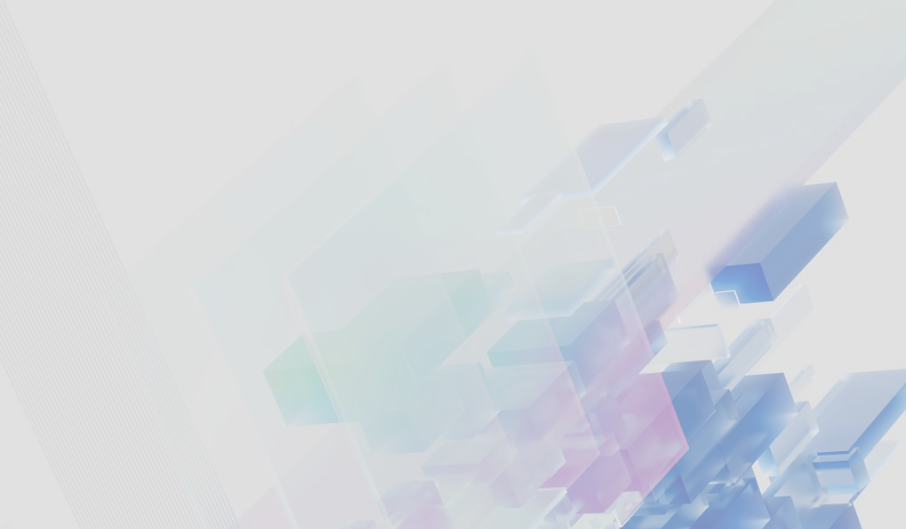 HealthRules Payer is even more powerful when combined with GuidingCare®. Our unique Care-Payer Data Exchange solution provides the API-based integration that enables the continuous management of member care and core administrative processes.
Care-Payer provides a range of vital capabilities, including:
Standardized core data delivery from HealthRules Payer to GuidingCare

Authorization entry workflow improvement, including single-case agreement and referral category enhancement

Near-real-time authorization delivery from GuidingCare to HealthRules Payer
Most notably, Care-Payer includes Benefit Predictor integration. This unique feature enables GuidingCare users to quickly and easily answer complex benefit questions prospectively from members and providers. This Benefit Predictor integration is incorporated into several key workflows, giving Utilization Management staff and care managers unparalleled access to near-real-time benefits information.
Care-Payer Data Exchange delivers significant benefits to your organization, including:
Smooth implementation through HealthEdge expertise and standardized processes

Synchronized data sets between HealthRules Payer and GuidingCare

New levels of operational efficiency in authorization entry and medical management

Improved payment integrity

Certified data exchange
LEARN MORE
Payer-Source Integration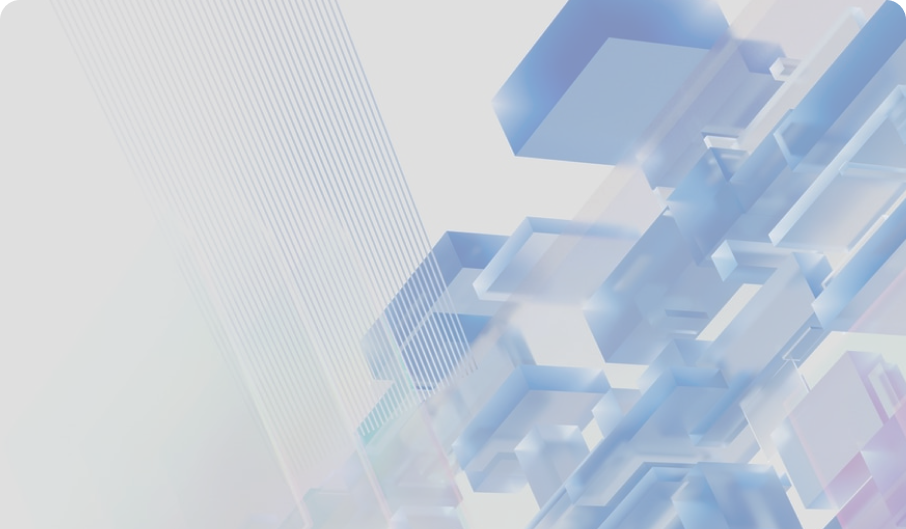 The integration between HealthRules Payer and Source creates a new level of operational efficiency and accuracy in claims pricing and editing. With the continuous management of payment integrity and core administrative processes between platforms, the Payer-Source integration enables:
A single source of truth

Increased accuracy

Organization-wide IT lift

Improved payment integrity

Streamlined support model
The increased transparency gained from the Payer-Source integration improves payer-provider relations and member satisfaction.
LEARN MORE
The HealthRules Solution Suite
HealthRules Payer
HealthRules Payer provides transformational capabilities to health plans of all types and sizes with features that align with your business processes and functional areas.
EXPLORE PRODUCT
HealthRules Answers
Our HealthRules Answers business intelligence solution transforms the way you see and use data in real time, helping to reduce costs, identify market opportunities, validate new product offerings, and support next-generation business models.
EXPLORE PRODUCT
HealthRules Connector
HealthRules Connector is a robust integration layer that links HealthRules seamlessly with other systems, partner networks, and exchanges so you can share critical healthcare information quickly, easily and securely.
EXPLORE PRODUCT
Additional Offerings
HealthRules Promote
Our Configuration and Promotion application enables your organization to benefit from increased automation, greater accuracy, a simplified process and lower costs.
EXPLORE PRODUCT
HealthRules Home and Host Processing
HealthRules Payer offers built-in capabilities to support all aspects of the home and host program, reducing complexity and eliminating unnecessary duplication of provider data.
Learn More